Do you adore Ghost Rider? Have you watched all the films, do you know his whole story, but is there something else missing? While we are waiting for him to return to the cinema, you can try out the
mod
Ghost Rider
. This addon adds Carter Slade, motorcycles, Fire Horse and much more to the game!
Before using the add-on, enable the experiment functions.
Carter Slade
You can meet Carter Slade in Nether.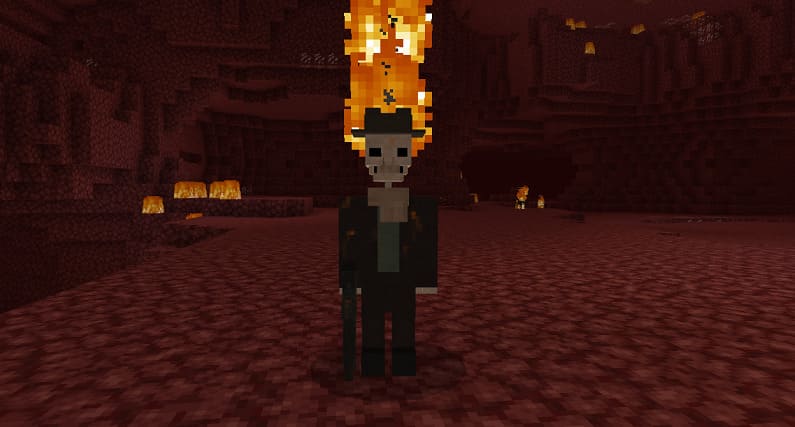 You can buy some new items from the Caretaker - weapons, ammunition and the Racer's head.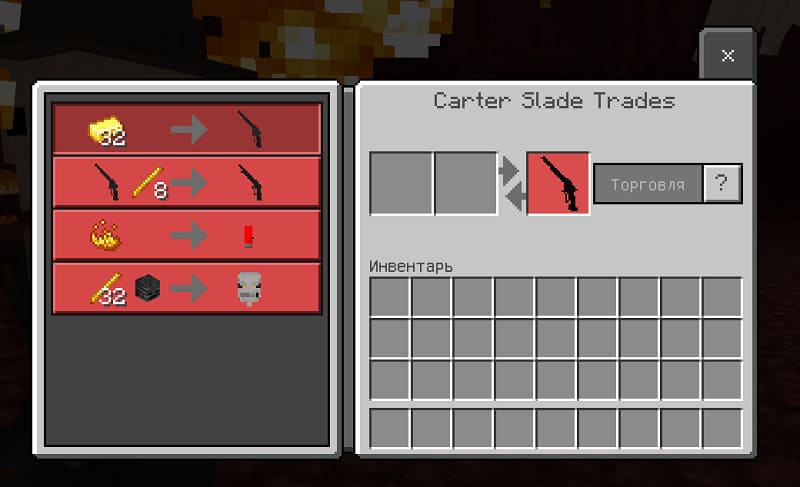 If you put on the head of a Ghost Rider, you will get incredible powers, like fast running, regeneration and other effects.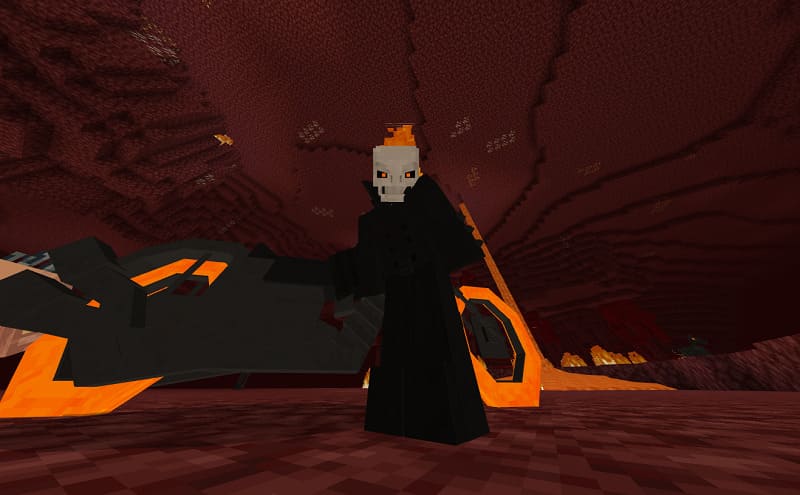 Fire Horse
A new horse appearing in the Nether. When moving, it creates particles of fire.
To control it, you need to equip the horse with a saddle.
Motorcycles
There are two motorcycles available, but before creating them, you first need to create spare parts.
Motorcycle Wheel: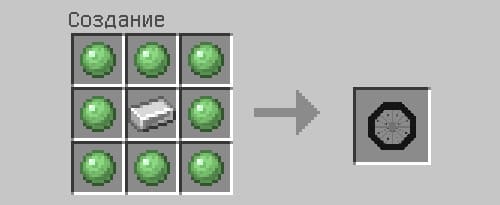 Motorcycle motor: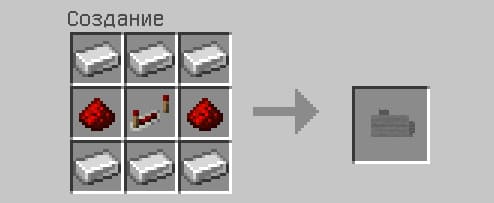 Johnny Blaze's Motorcycle:
Ghost Rider Motorcycle:
Motorcycles have incredible speed! At the same time, the Ghost Rider's motorcycle leaves traces of fire!