Get ready for a real zombie invasion in your world
Minecraft
, which will turn into an apocalypse! With
mod
Zombie Apocalypse
, new zombies, their hordes, new items, blocks, structures and features will appear.
In the settings of the world, enable the experiment functions for the correct operation of the add-on.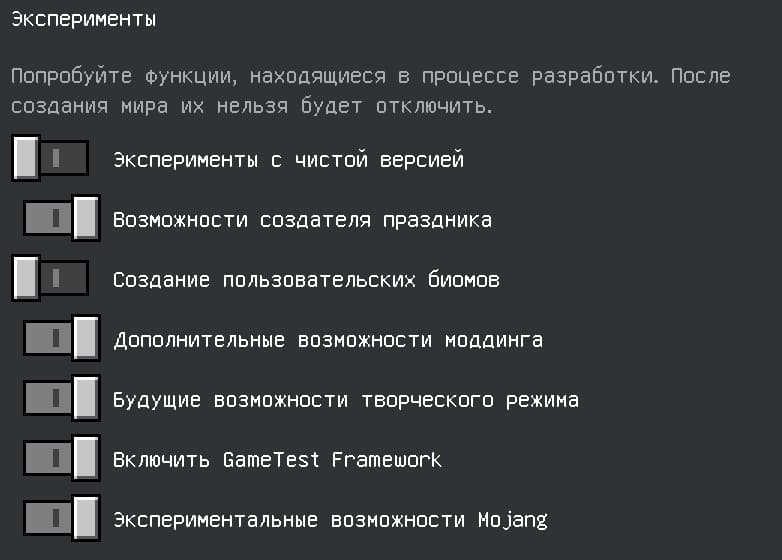 Basic
This addon also adds a new host system. The first player to connect to the world will become a host (World Host).
When you first connect to the world, all players also receive the following items:
Iron armor

Chainsaw

P250 Pistol

Personal menu
The host receives additional items:
Host Menu

The subject of the fix

Shelter

Chück Mover
Shelter
There can only be one shelter in the world, so carefully choose a place to create it. The shelter has supplies, a chest, a workbench and a stove.
Also in it, you will find a friendly merchant Chück, it cannot be destroyed or deleted. Interact with the Highscore Block or Stats Block to view statistics.
Fortress
In this structure there are many initial items and even a small potato farm on the roof.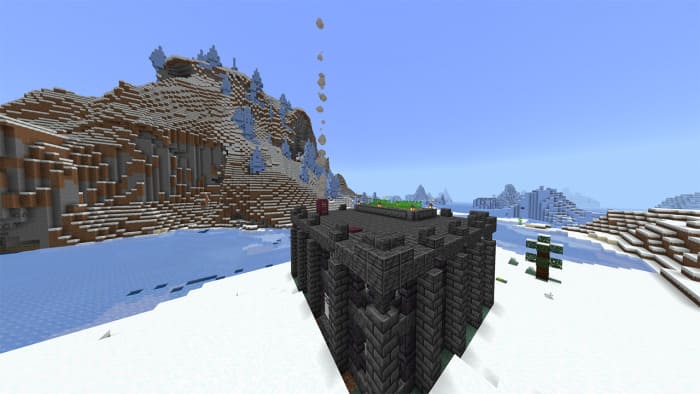 Hangar
This is an old type of shelter, the object of which can be created with birch boards and an iron block. In the recipe book you can see all the new recipes.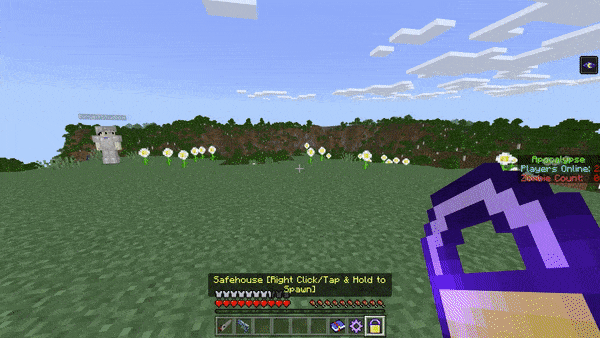 Store
Use experience levels to buy items.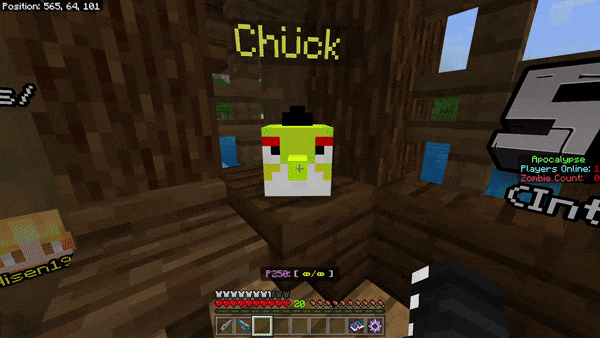 Host menu
This is a special world host item that is used to customize difficulty, music, hordes, and more. If the item doesn't work, then use the fix item.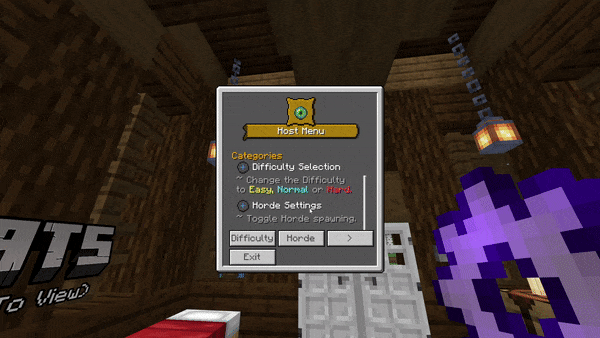 Personal menu
A useful item that allows you to see your stats and study zombies.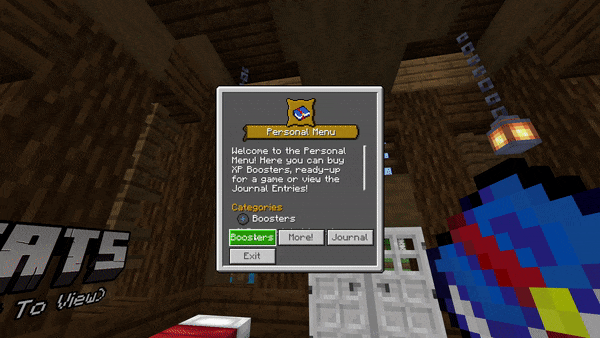 Chainsaw
The chainsaw can't be used with all zombies, but it's still a powerful weapon!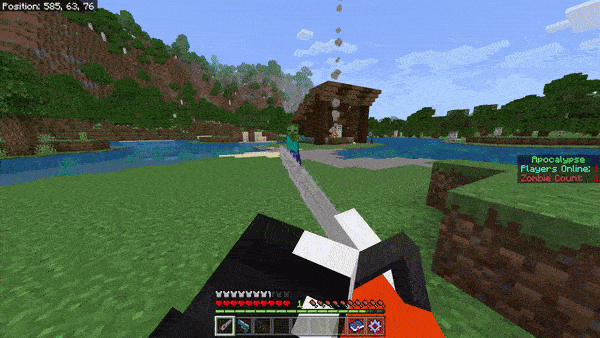 Hordes of zombies
Hordes appear in the world randomly

They can be disabled in the host menu

Hordes do not appear if there is a block above the player

Killing each zombie from the horde gives points

Score more points to get more experience at the end

The invasion lasts about 3 minutes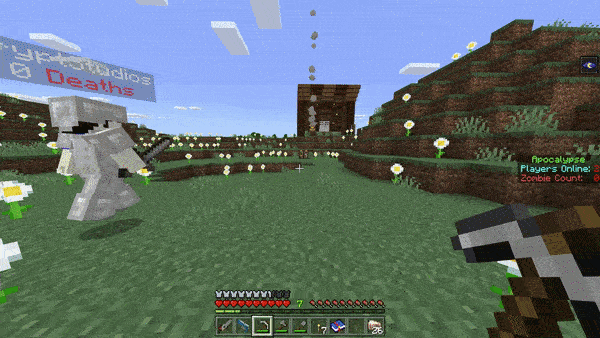 Merchant
Use a chicken egg and yellow dye to craft a Duke creation egg. Duke is a merchant and you can get useful resources from him. It is also available in the shelter, so there is no need to craft the item.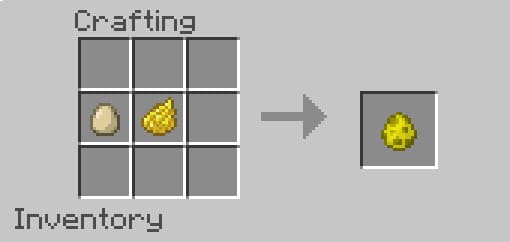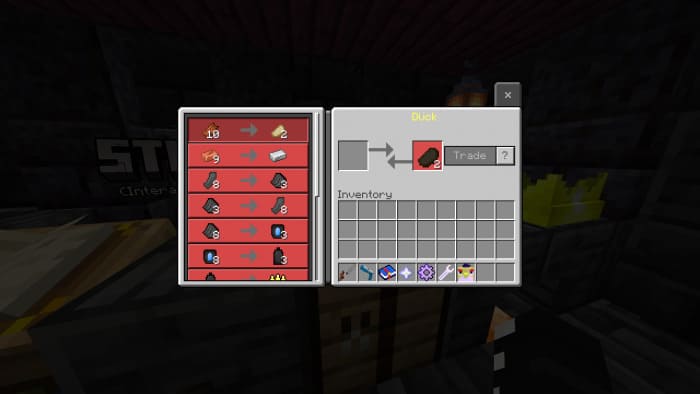 Zombie totem
The zombie totem is used to summon a horde of zombies or when creating Boss Johnny's summoning item.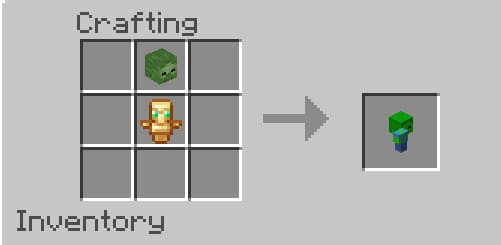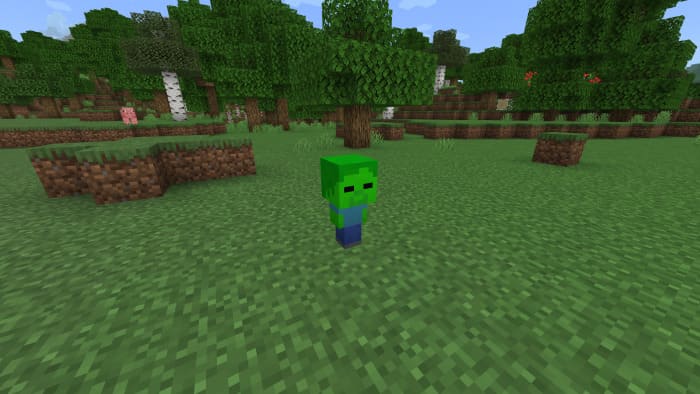 Blocks
Many new blocks from the mod can be crafted using the recipe book to see their crafting. You can use them to create your own base and defend against hordes of zombies.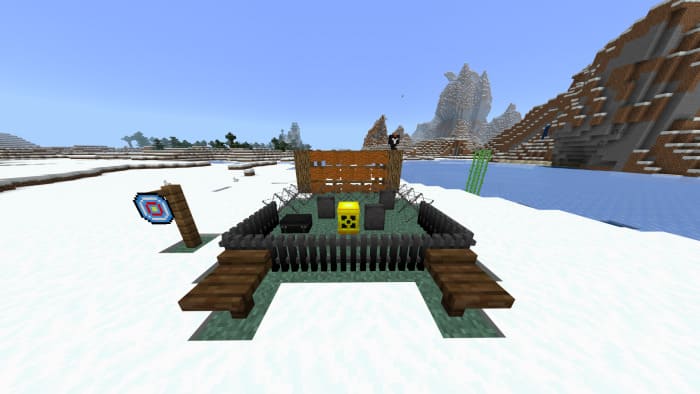 Tactical shovel
This shovel is created from two sticks and one iron block. It is used to change the angle of a metal fence and destroy new blocks from this mod.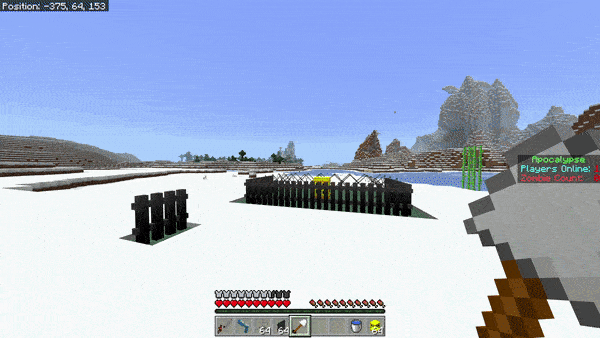 Toxic barrel
Break, hit or interact with the block to set it on fire and blow it up

When the block explodes, it does not destroy the nearest blocks

Nearby mobs also get poisoned

Enable Loot Dropout from entities so that the barrel can explode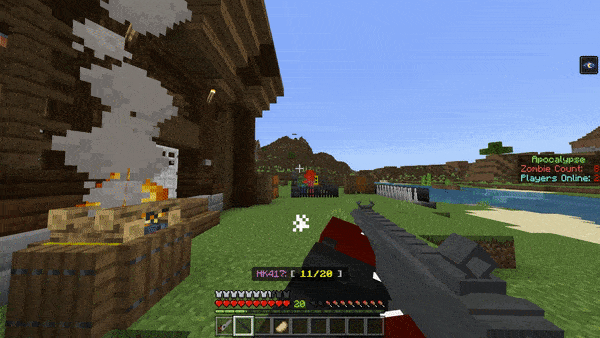 New zombies
You will be able to meet three new zombies — a miner, a Knight Rider and a zombie cowboy.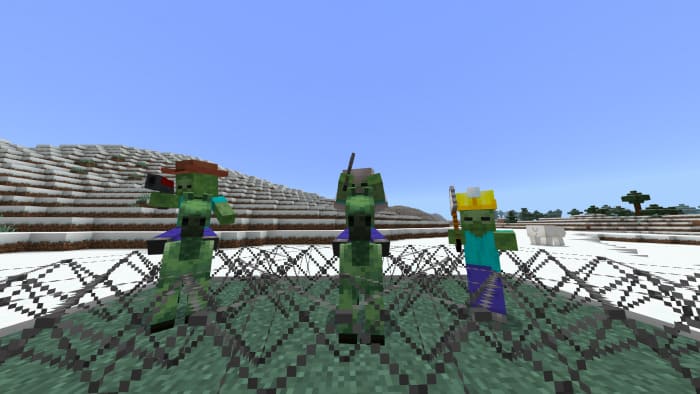 Johnny
A new boss whose creation item is created in a workbench made of gold bars and a zombie totem. He summons zombies and uses his chainsaw.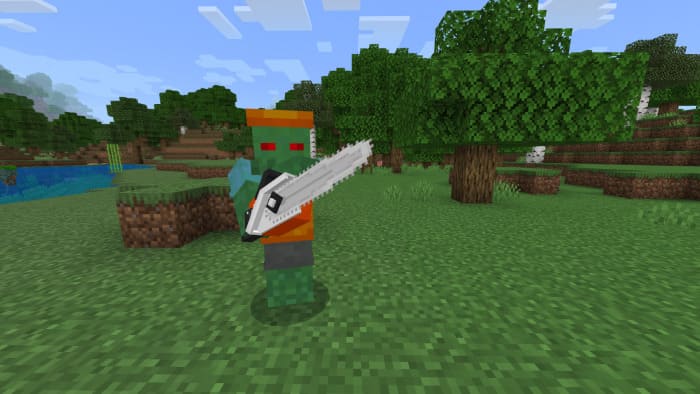 Bobby
Damage: 32

Appears with some chance after the death of his brother Johnny

It is not recommended to engage in battle with him without preparation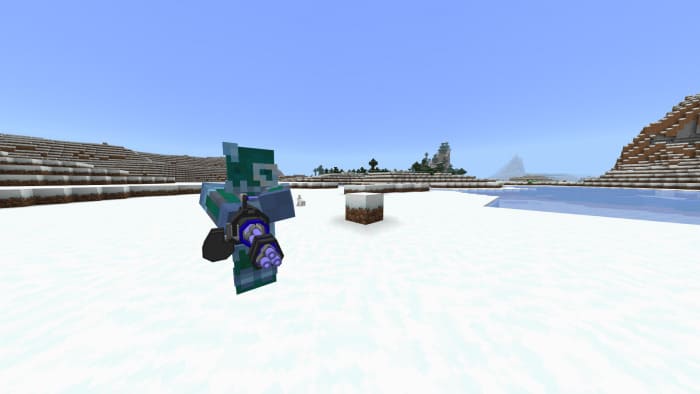 Last update:
February 14, 2022.
What's new?
Fixed overcharging on 1.18.10

Blocks from the mod break on 1.18.10 due to a bug in the game (vote for the error on the site bugs.mojang.com to fix it faster)