A collector of sinful souls. Ghost Rider arrived in
Minecraft PE
in a new
mod
. The author has wanted to create this add-on for a very long time and has been developing it for almost 8 months!
What's new?
A Devil Horse has been added, a glowing skin has been added, and the transformation animation has been updated. And now the screenshots: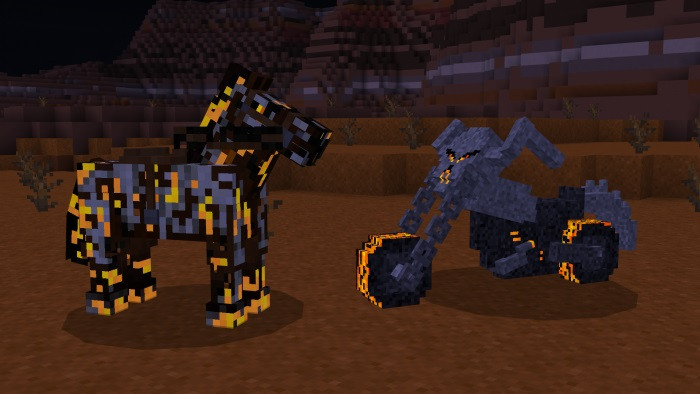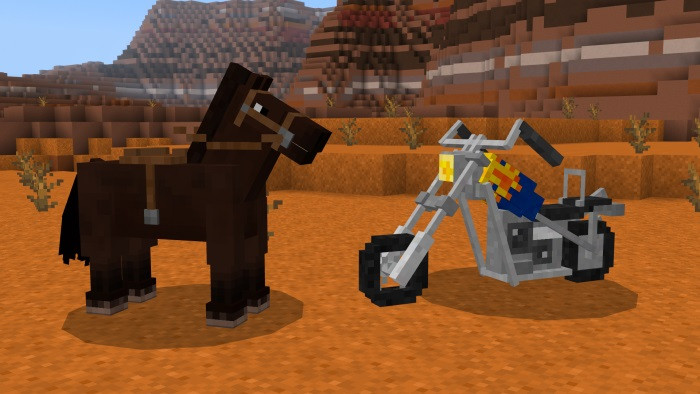 The devil's lot can jump to a height of up to 8 blocks, and the infernal motorcycle — up to 8.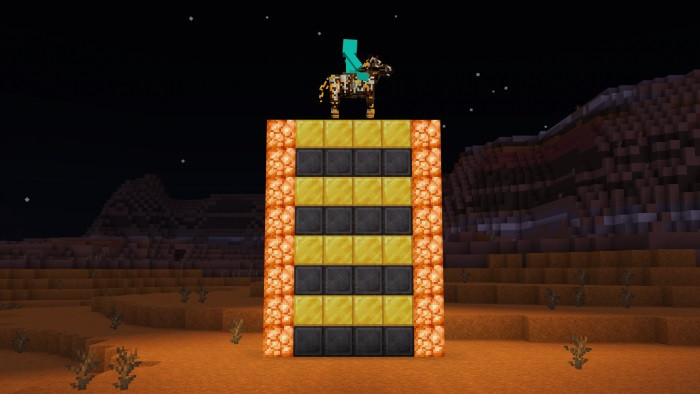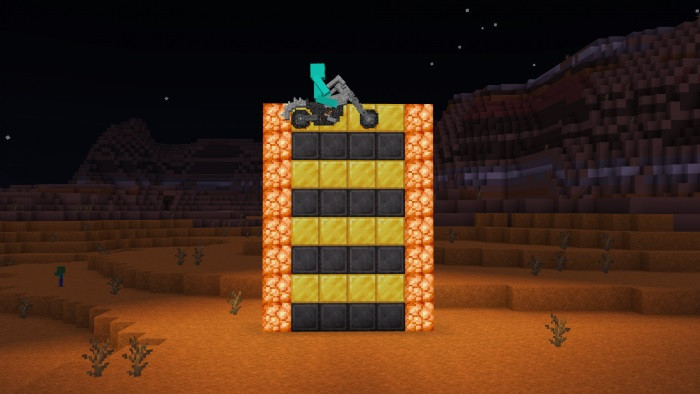 But both of them leave a long trail of fire behind them.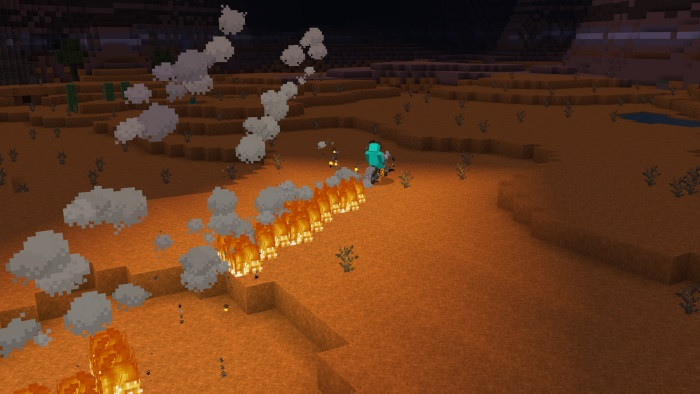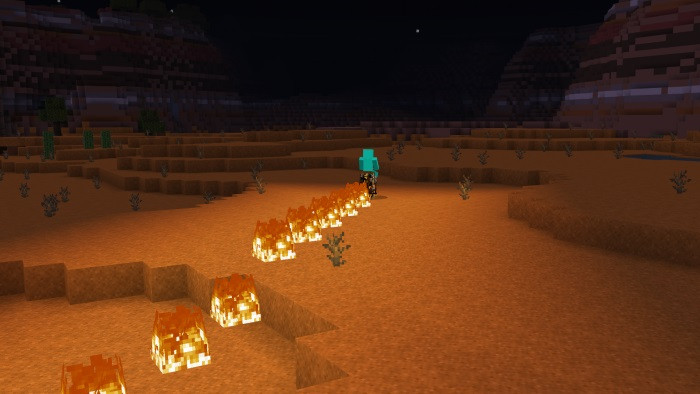 The infernal motorcycle will follow you if it is in infernal mode or if you hold the chain. Just take the chain, and the motorcycle will find you by itself (the range is limited to 11 blocks).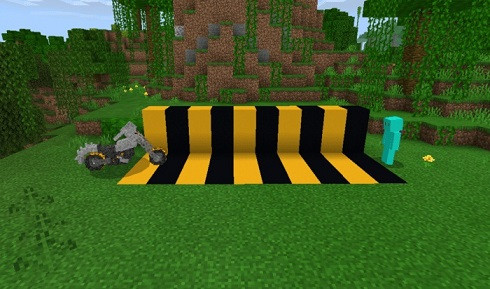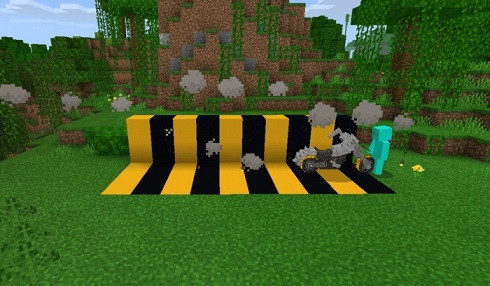 If you want to try on the ghost rider skin, just select Steve or Alex in the character settings.