The mod
Implicit Drinks
adds new blocks in the form of various drinks to the game. They can be used as a decoration to create a summer atmosphere in the game.
Enable the experiment functions before using the addon.
If you are playing on version 1.18.1 and above, then additionally install the mod
Block-Geo Fixer
, otherwise the blocks will not be displayed!
You can get blocks with the command
/function name
.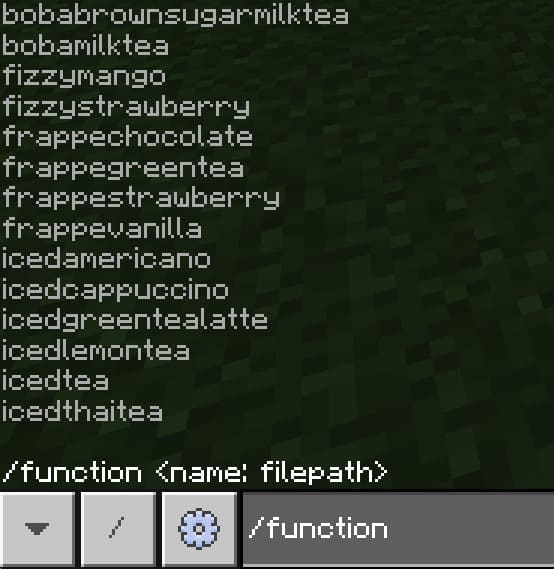 You can also use the command
/give @s ip:name
to get them.