With
mod
Humans
, new NPCs will appear in Minecraft in the form of people - various versions of girls and boys. You can meet them in any biome (above Y=63), and also make friends!
Girls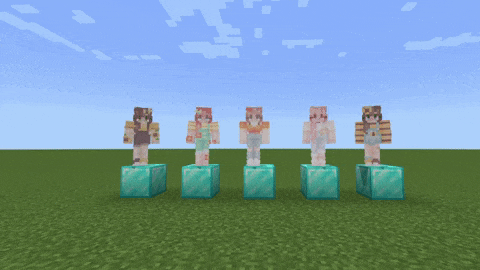 Guys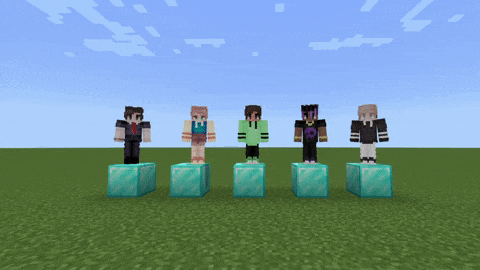 You can tame (make friends) with a diamond. After that, the person will start following you.
Feed your friend a glistering melon slice to heal him.