Looking for new tridents for Minecraft 1.18? Tired of the typical and boring tool? If yes, then try
mod
Tridents Plus Addon
for
Minecraft
, with which 5 new, unique and functional tridents will appear.
Trident crafting is added in this addon.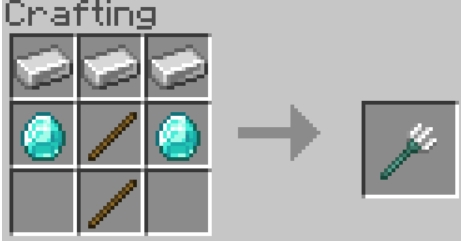 TNT trident
A melee or ranged attack will cause damage to the area.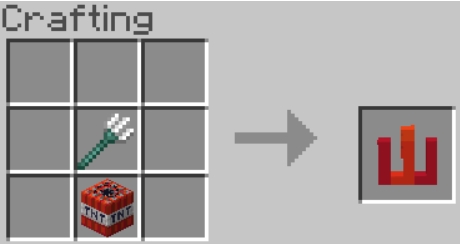 Trident of slime
When attacking from a distance or in close combat, he drops mobs.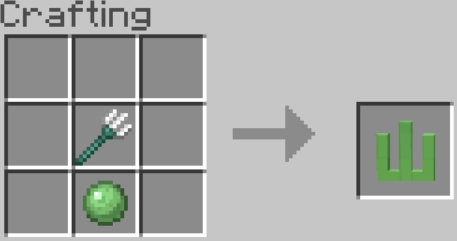 Ice trident
Using a remote attack will freeze nearby mobs for a few seconds.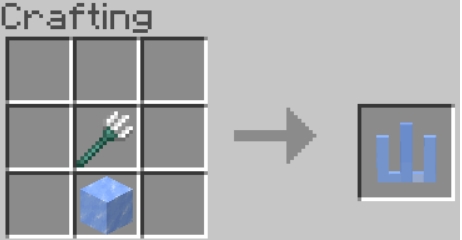 Fire Trident
With a remote attack or hand-to-hand combat, he burns the nearest mobs.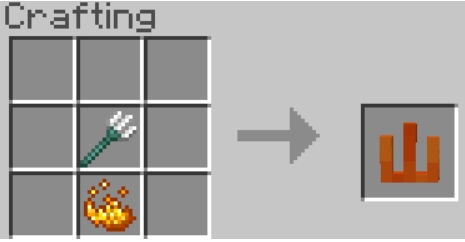 Netherite trident
It works like a normal trident, but does more damage.