Mod
Turkey
adds cute turkeys to
Minecraft
, but do not think that they are peaceful! If someone attacks one turkey, then the rest of its relatives will rush to help. Their behavior is similar to chickens and frighten away the ruiners.
Turkeys are available in three versions: regular, with an outgrowth and albino.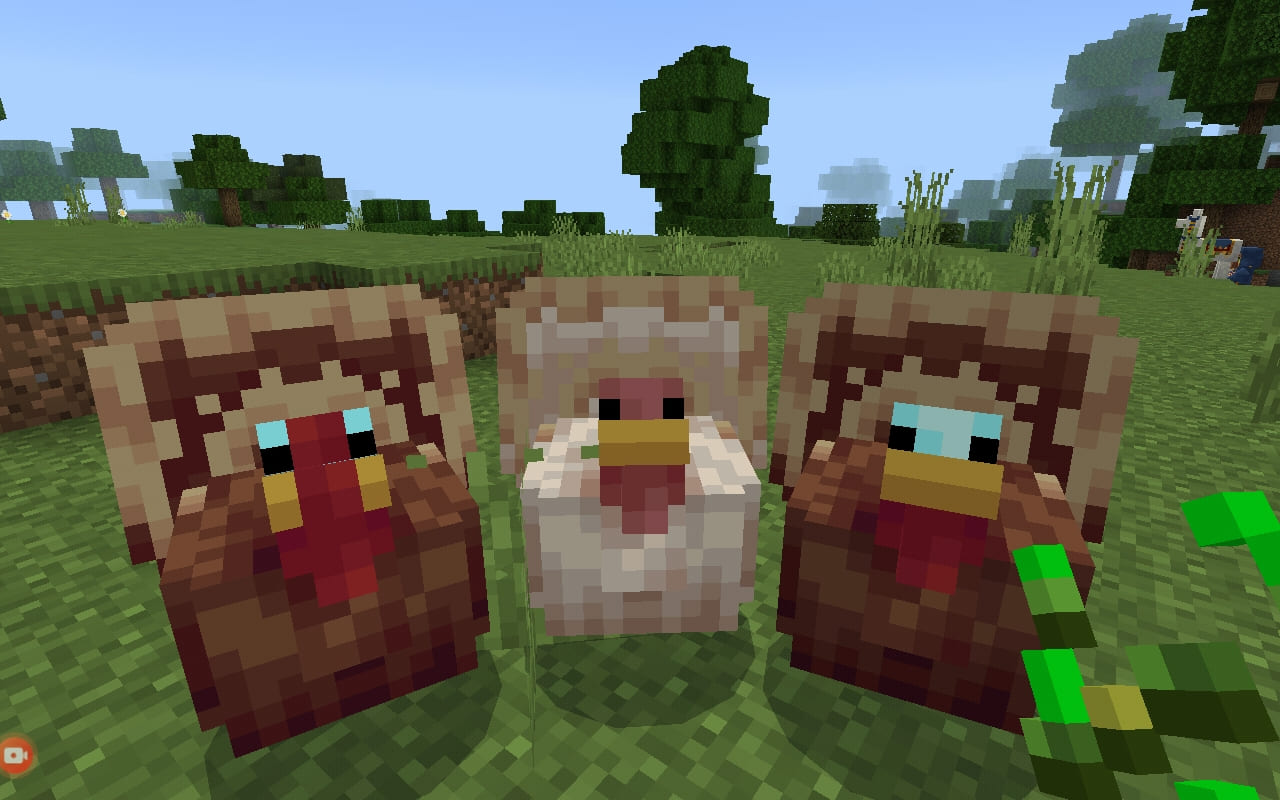 Use the seeds to make two turkeys have a baby.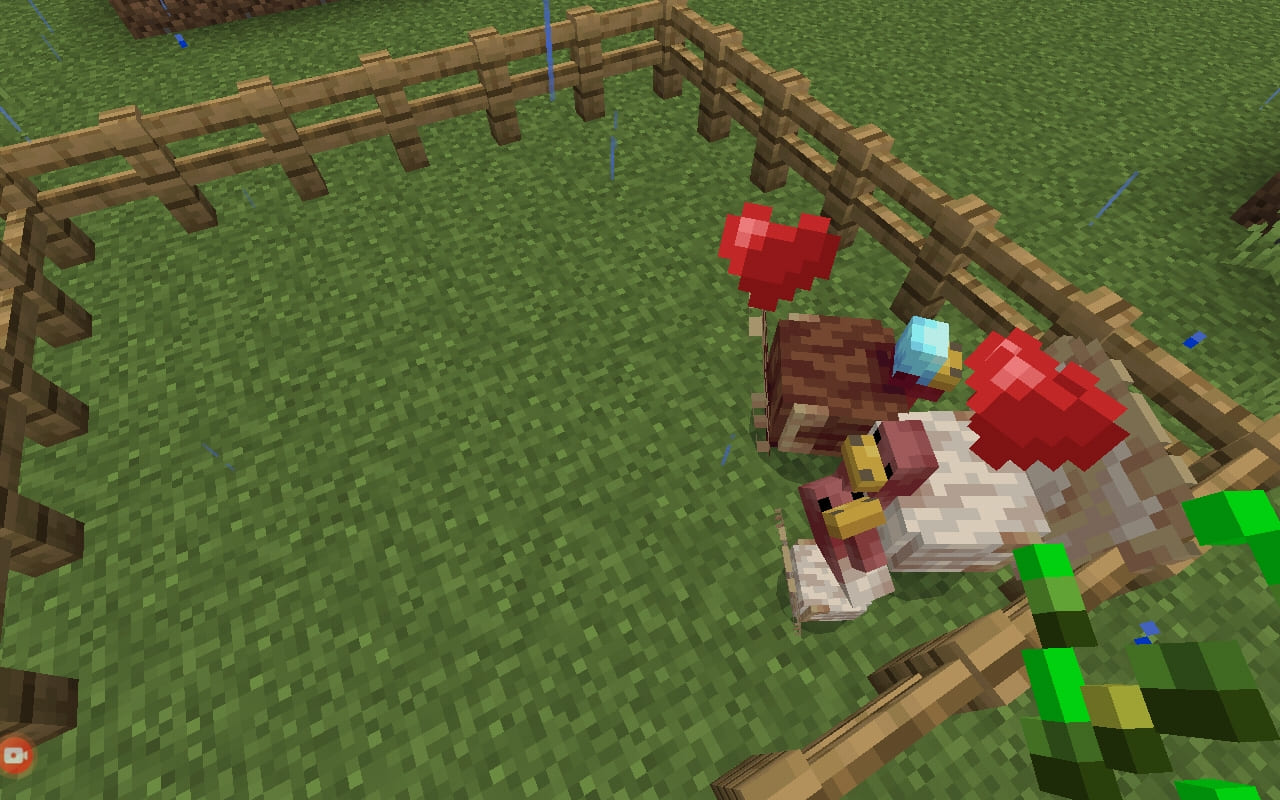 Screenshots