Simple, clean and smells very nice. This is
mod
on
Hyva furniture
, largely inspired by IKEA furniture. A set of furniture that will enliven your interior design needs in your world
Minecraft
. It adds more than 50 pieces of furniture, for example:
Conditioner

Coffee table

Table lamp

Floor lamp

Gaming PC

Tables with drawers

7 colors for sofas

Office chair

Shelf

Monitors!
An example of how to arrange furniture:
There are 7 colors for office chairs. To change the color, take the dye you need in your hand and click on the chair. You can apply black, blue, gray, orange, pink, red, yellow dyes.
There are 6 color options for potted bushes and 3 color options for potted flowers.
There are 7 color variants of sofas. The sofa can be placed in any direction. You can also make the sofa as long as you want it to be.
Two color options for IKEA Linnmon tables. Note: When interacting, the boxes open.
You can even create a game room.

The coffee table can be placed in any direction.
7 color options for gaming PCs: gray, blue, red, green, yellow, white, pink, purple. Interact with the PC to change its color.
A few screenshots and examples of interaction with furniture: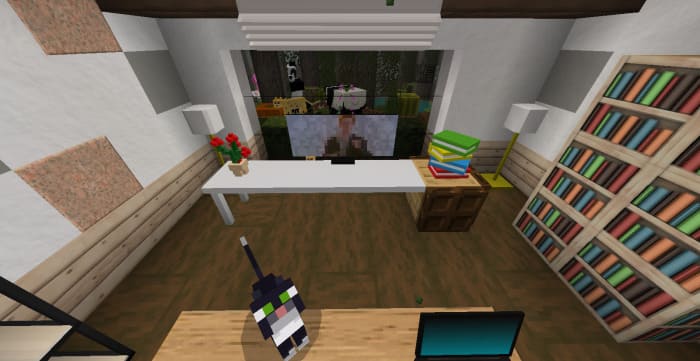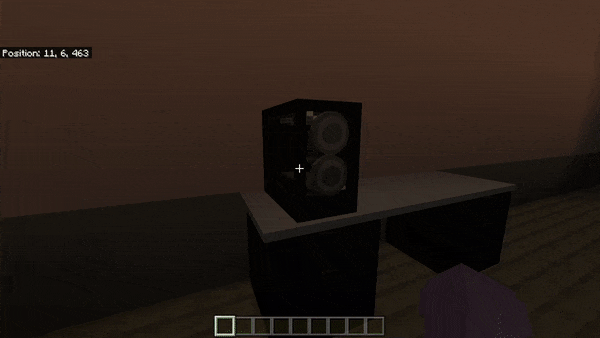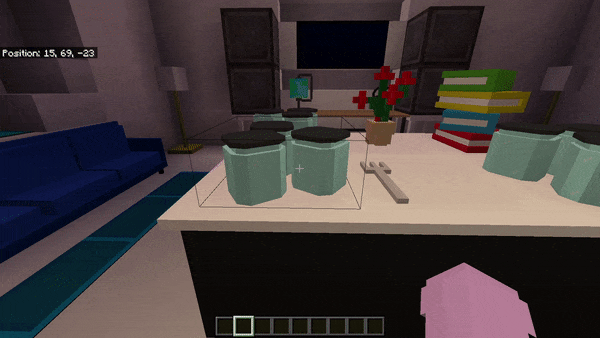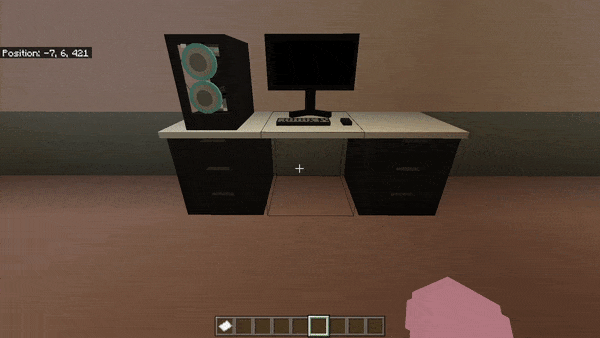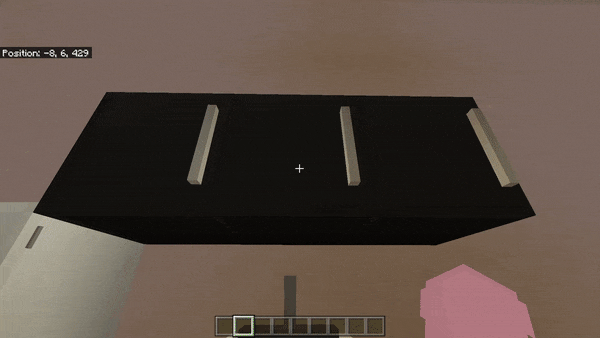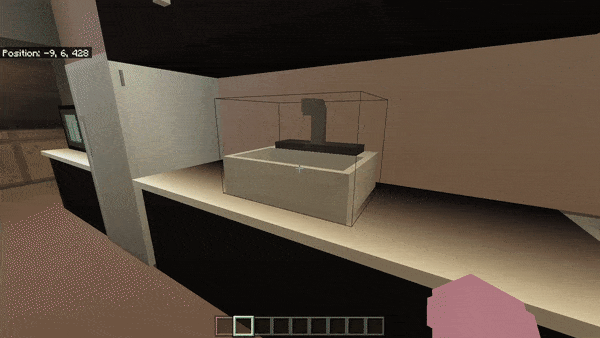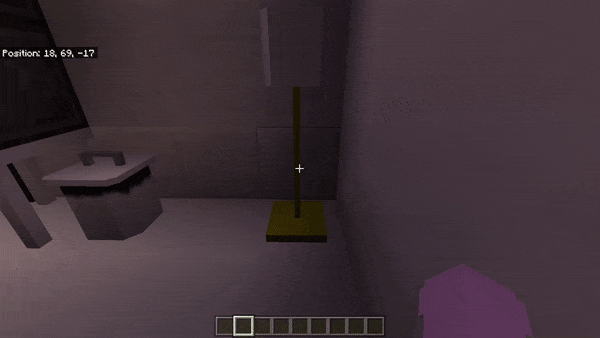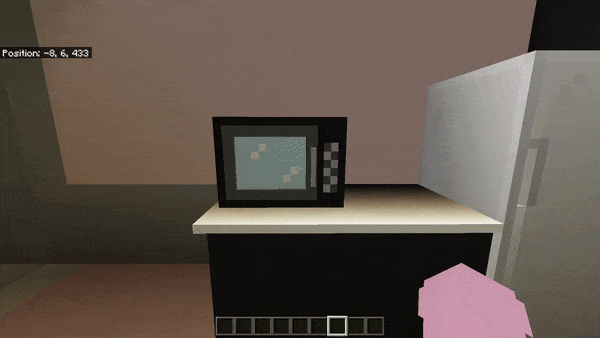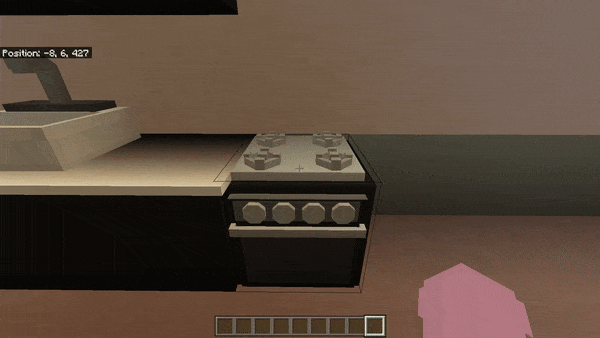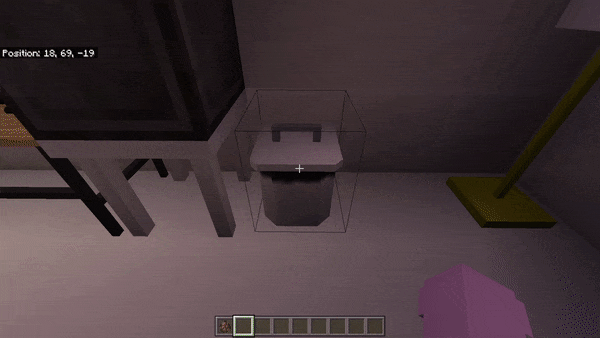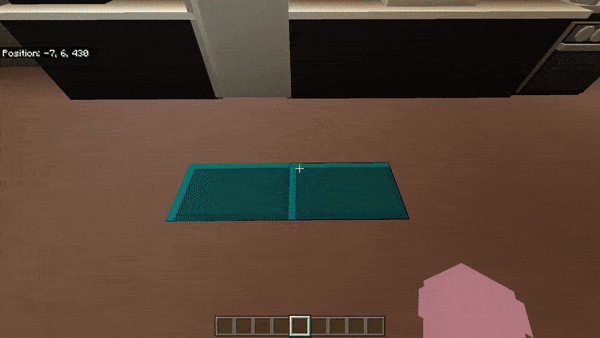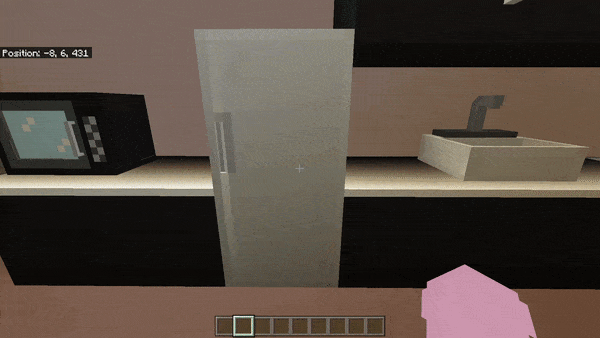 How to get it?
You can either use the command
/give @s hf:<name>
in the chat, or use a stonecutter. Using a stonecutter to create blocks requires gold.
Last update:
January 15, 2022.
What's new?
Improved interaction with blocks