The inhabitants in
Minecraft
are not famous for their bravery. As a rule, they just try to escape if they notice monsters near them that want to attack them. Now with
mod
Villager Agent
, villagers will acquire a new image of agents and will attack monsters, defending their villages!
They appear in villages together with ordinary villagers .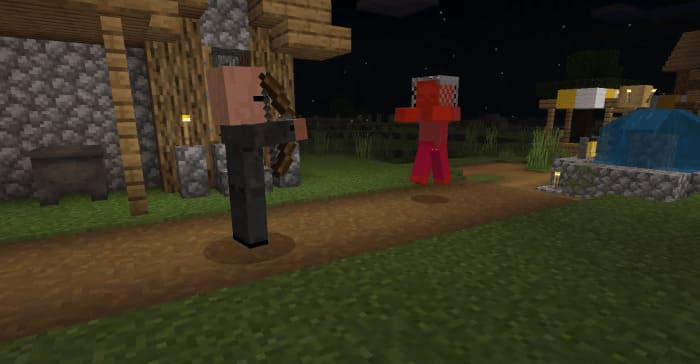 The Villager agent is armed with a bow and will attack any hostile mob that happens to be in the village.
He also turns into a zombie if he was killed by this mob, but at the same time he will still hold a bow in his hand. You can cure him with a weakness potion and a golden apple.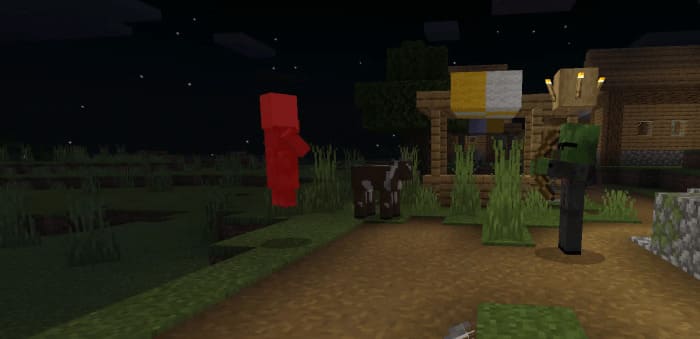 Features
Nine different colors

Appear in villages

Tamed by emeralds