The Yamaha RX115
was produced by the Japanese company Yamaha Motor back in 1981. The motorcycle was equipped with an engine with a volume of 115 cubic centimeters, which allowed it to develop a power of 16 hp at 8,500 rpm, weighed about 94 kilograms. These allowed the RX115 to accelerate to 165 km/h. This
mod
will add the same motorcycle, and now it will be available in Minecraft!
Motorcycle Colors
The motorcycle is available in one version, but in three colors.
Vinous: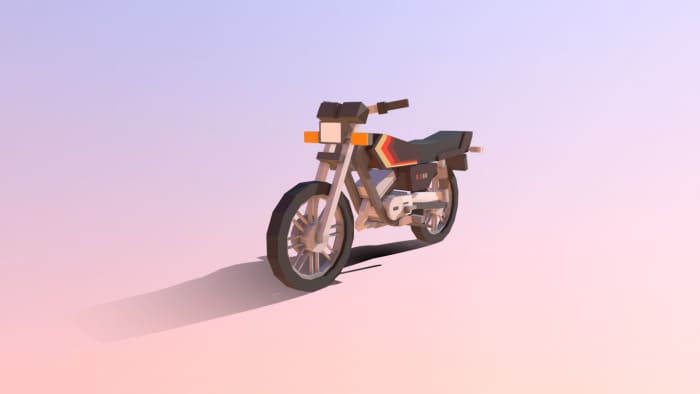 White: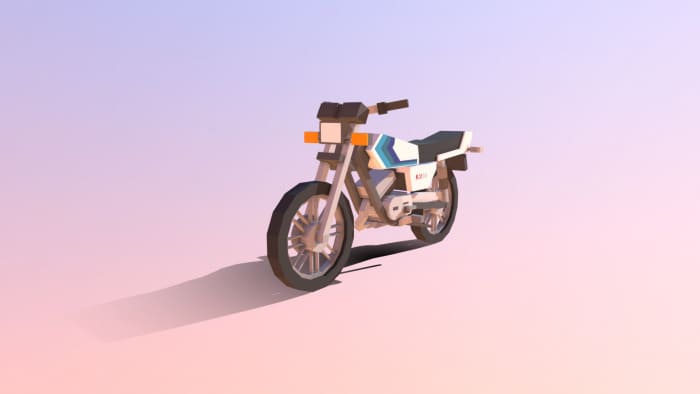 Red:
The main feature is that there is a custom animation when the player is sitting on a motorcycle. It gives more realism.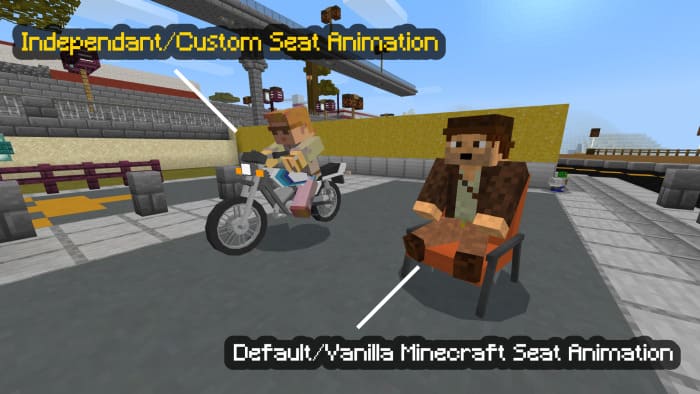 How to get a motorcycle?
Transport creation eggs are available in the creative inventory.

You can use the /summon command to create a motorcycle.

/summon rx115:maroon

/summon rx115:white

/summon rx115:red