Mod
WarVehicles
will add 16 unique armored vehicles and two weapons. You will be able to evaluate military equipment directly in
Minecraft
!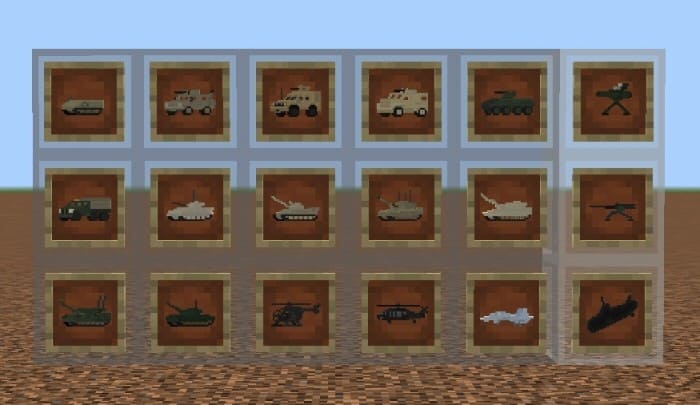 Ammunition
Many guns use a certain type of ammunition, you can get ammunition using the command
/function allammo
.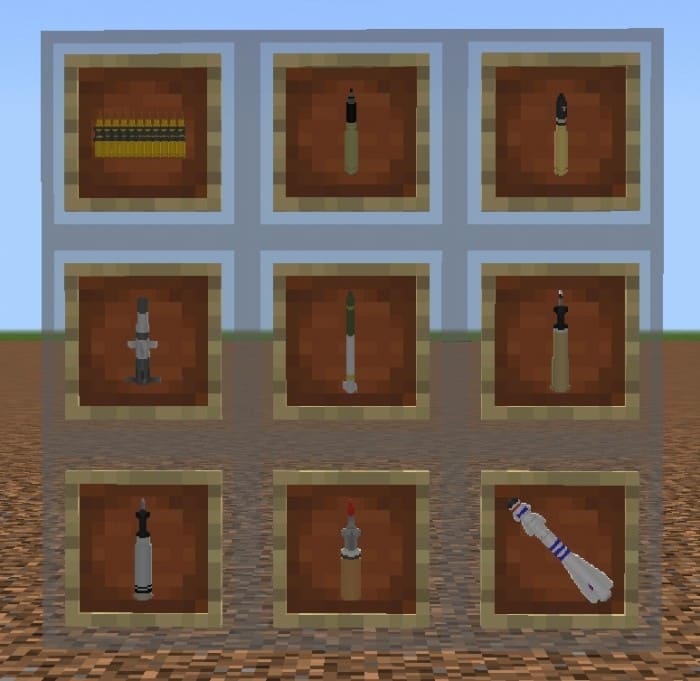 Reloading weapons
To reload any weapon, hold the ammunition suitable for it in your hand, then point at the hitbox of the vehicle and the interaction button will appear.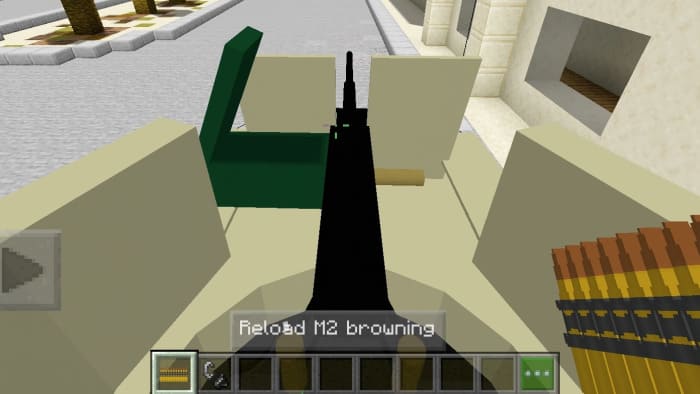 Shooting from a weapon
.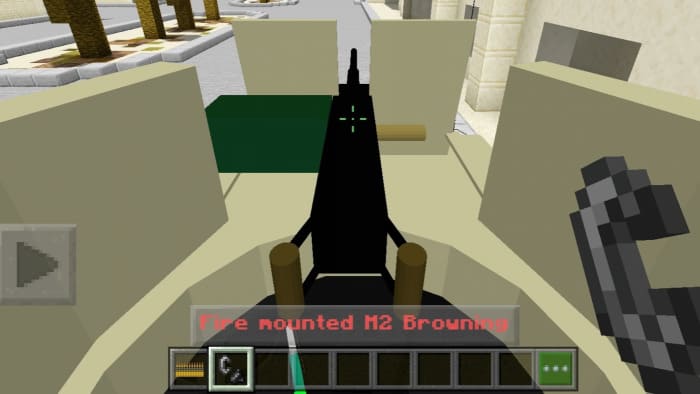 Weapon
M2 Browning Machine gun
Used by the US Army

Holds 60 rounds

Deals 15 damage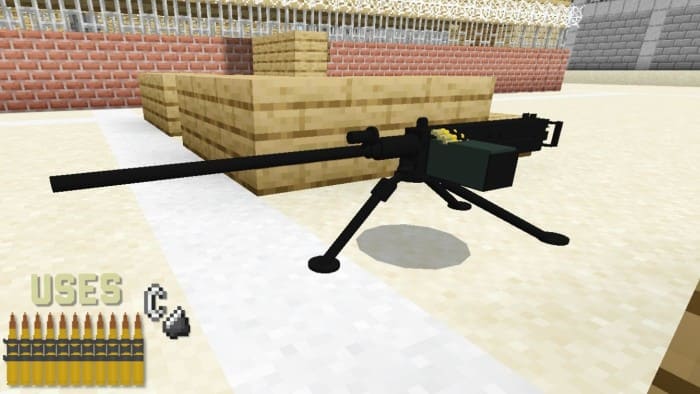 Anti-tank installation BGM-71 TOW
Used by the US Army

Holds 1 rocket

Deals 150 damage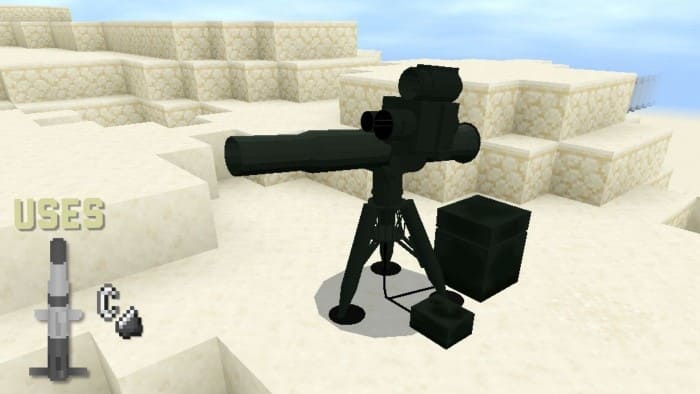 Transport
M113 APC
Used by the US Army

It has 9 seats

Has a M2 Browning tower

It has animation of shooting and turns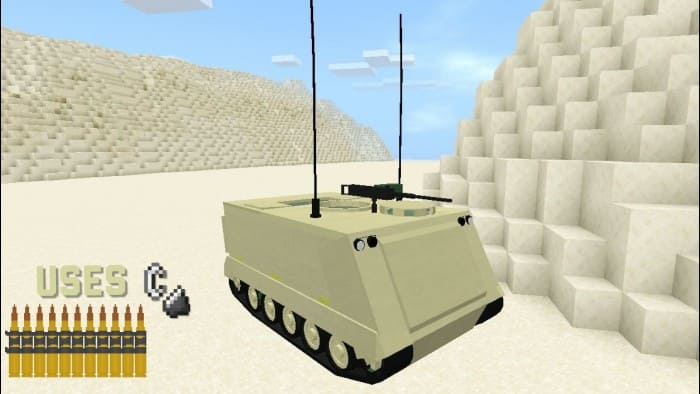 Humvee All-terrain vehicle
Armored vehicle used by the US Army

It has 5 seats

Has a M2 Browning tower

Has animation of rotation, shooting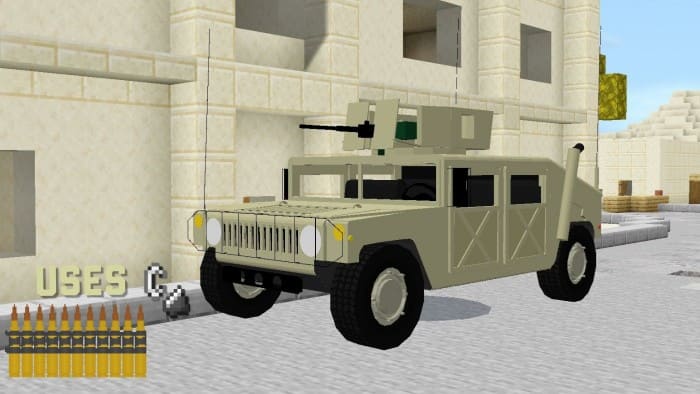 M-ATV armored car
Mine-resistant armored vehicle used by the US Army

It has 5 seats

Has a M2 Browning tower

Has a shooting animation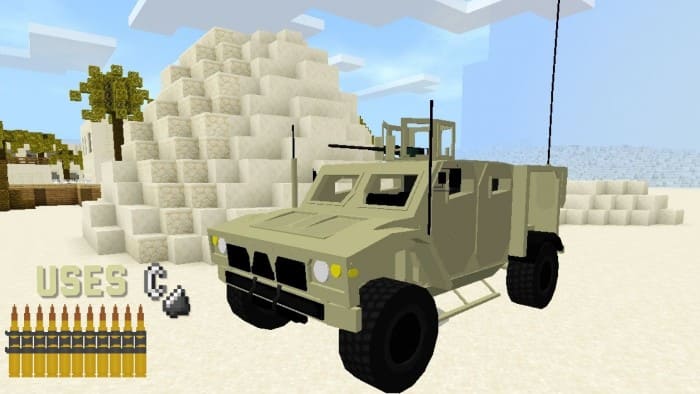 Cougar MRAP Armored car
Mine-resistant armored vehicle used by the U.S. Army

It has 5 seats

Has a M2 Browning tower

It has animation of shooting and control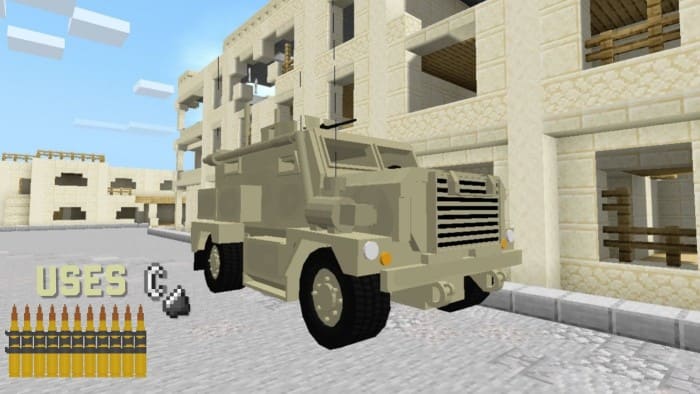 Ural-4320 truck
Used by the Russian Army

It has 10 seats

It has a steering wheel and control animation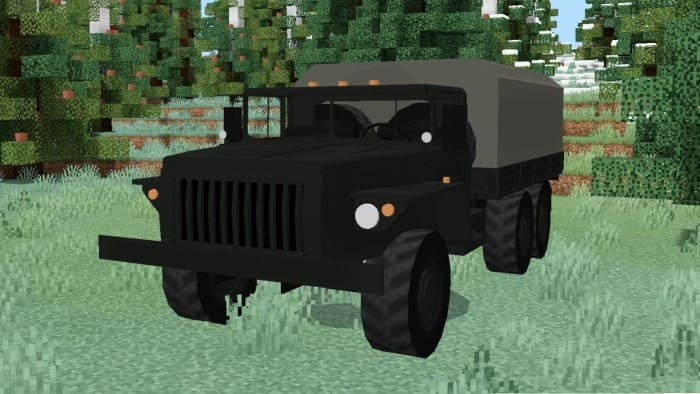 BTR-82A
Amphibious armored personnel carrier used by the Russian Army

It has 11 seats

Can ride on water

30 mm cannon

Uses 30 mm HEI 3UOF8 projectiles

It has animations of riding, turrets, shooting and steering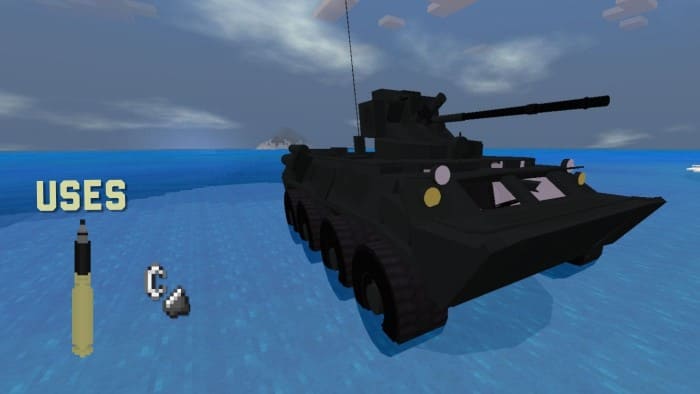 Fv510 Warrior
Tracked combat vehicle used by the British military

It has 10 seats

30 mm cannon works

Uses L14a1 APDS projectiles

Has an interior

It has animation of riding, turrets, shooting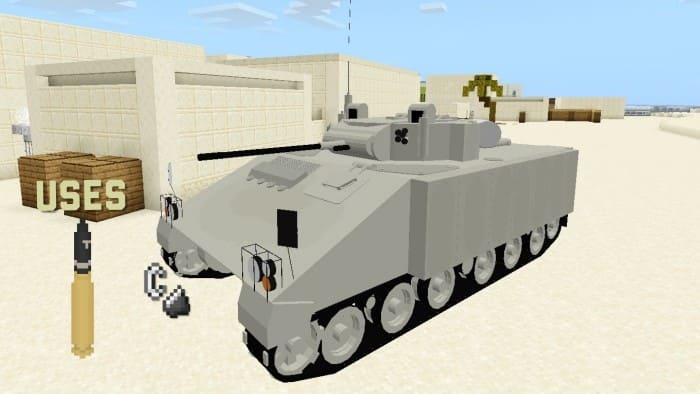 T62 tank
Soviet armored tank

It has 4 seats

Uses 115 mm artillery shells

Has an interior

Uses the M1150 APFSDS-T projectile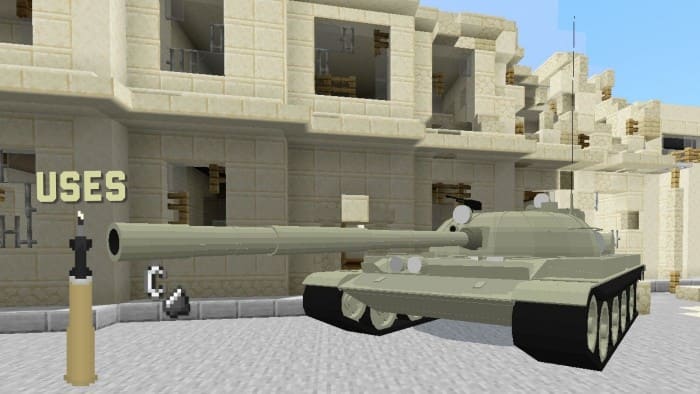 Challenger 2 tank
The main battle tank used by the British Army

It has 4 seats

120 mm cannon

Has an interior

Uses the M829 APFSDS projectile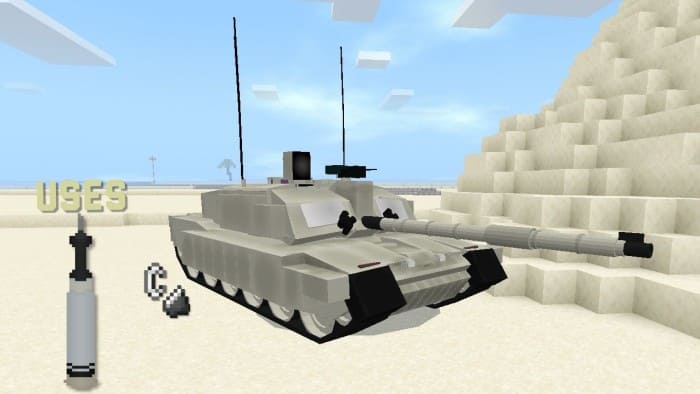 Tank M1A2 Sepv3
The main battle tank used by the US Armed Forces

Has 3 seats

It has a 120 mm gun

Uses the M829 APFSDS projectile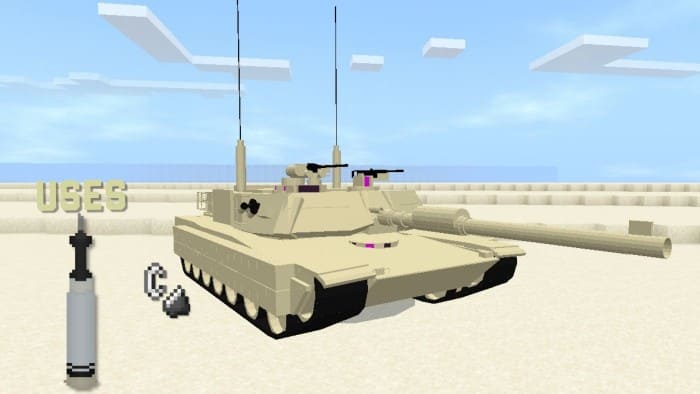 Leopard 2 Tank
The main battle tank used by the German Army

It has 4 seats

It has a 120 mm gun

Has an interior

Uses the M829 APFSDS projectile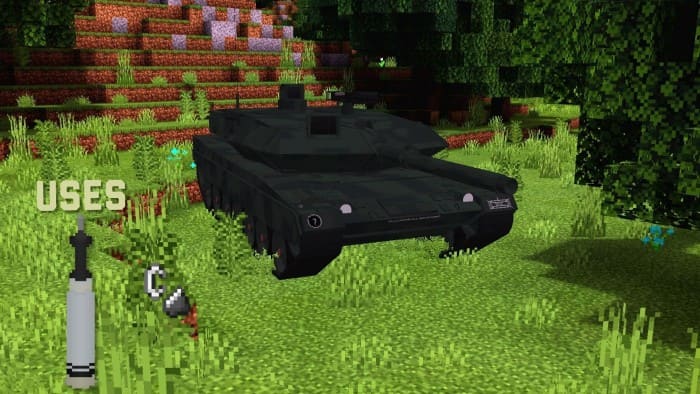 Tank T90
Tank used by the Russian Army

It has a 125 mm gun

Has an interior

Uses a 3BM60 "Lead-2" projectile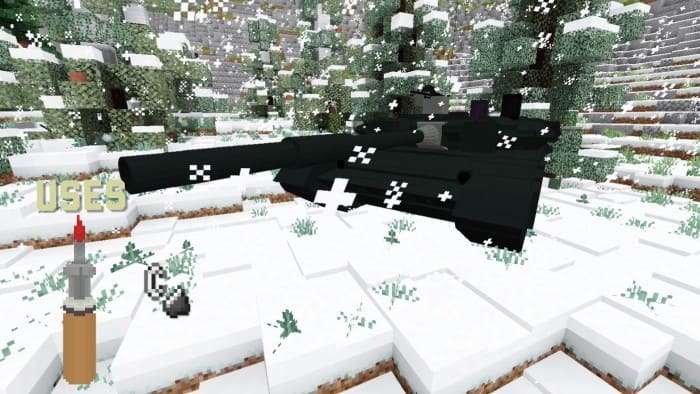 Helicopter MH-6 Little Bird
Used by the US Army

Has 2 seats

It has an animation of the blades

Can shoot missiles

Has animations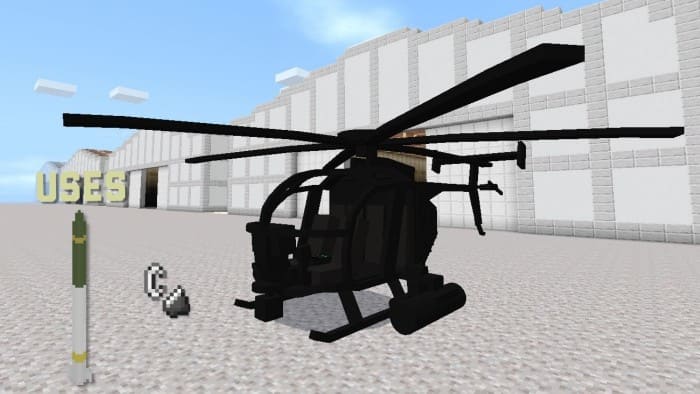 UH-60 Blackhawk Helicopter
Used by the US Army

It has 8 seats

Has an animation of the blades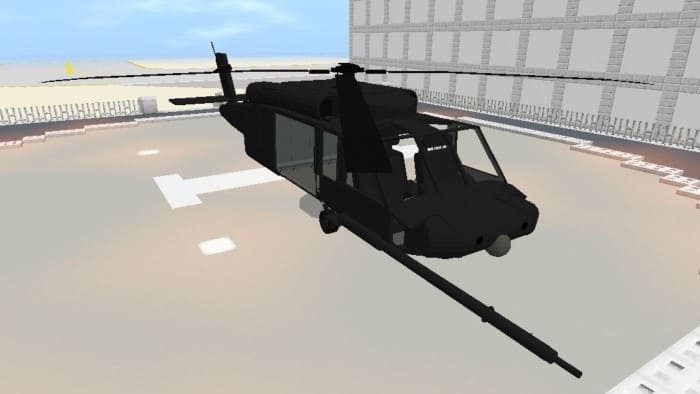 Su-30 aircraft
Used by the Russian Air Force

Has 2 seats

Can shoot missiles

Uses KH-29L missiles

It has wheels, chassis, animation of turning, diving and shooting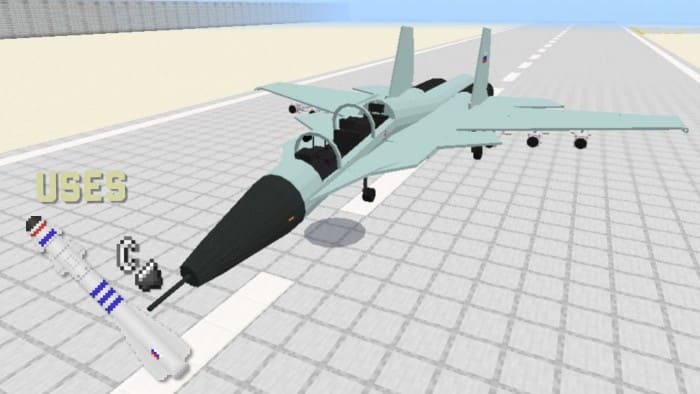 Submarine USS Seawolf
Used by the US Navy

Has 3 seats

Has a waiting animation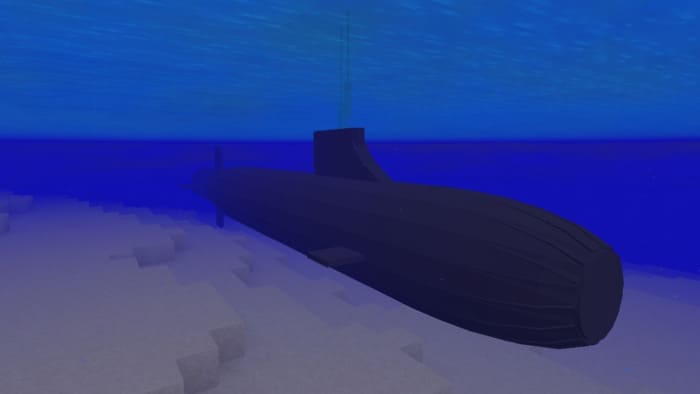 Additional information
/function help — displays help according to the addon

/function allammo — gives out all ammunition

/function allvehicles — gives out all the eggs of the call