Mod
Morningstar War
will add to
Minecraft PE
military special equipment used in the early 2000s.
The addon adds 4 cars and 1 3D cannon to the game.
Vehicles
All military equipment in this supplement has simple controls and several seats for passengers.
Hammer
The hummer has 4 seats and realistic wheel animation. Controlled with the mouse (viewing direction).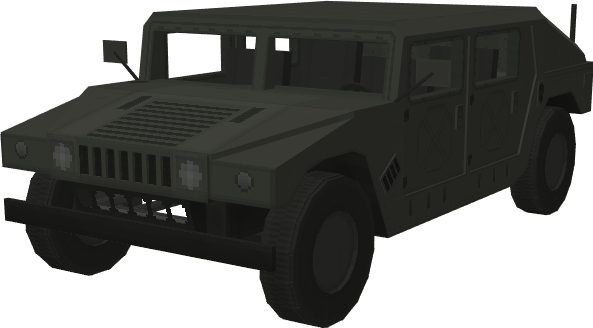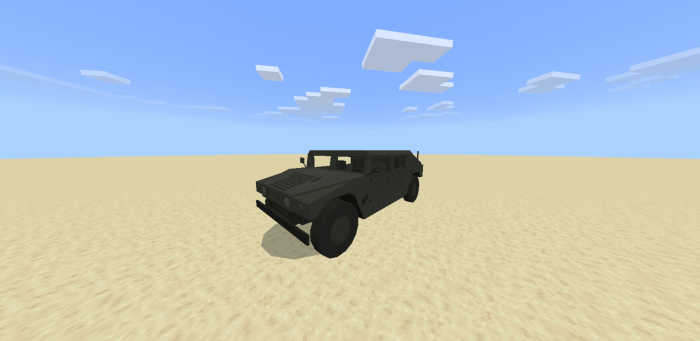 BTR-80 (Armored Transporter)
It has 9 seats and a unique feature of movement on the water. There are practically no obstacles for the BTR-80!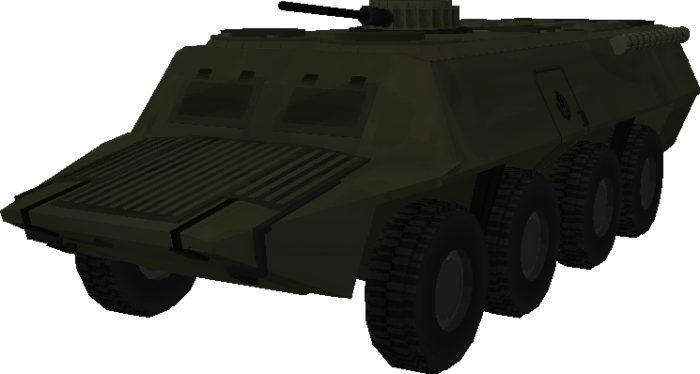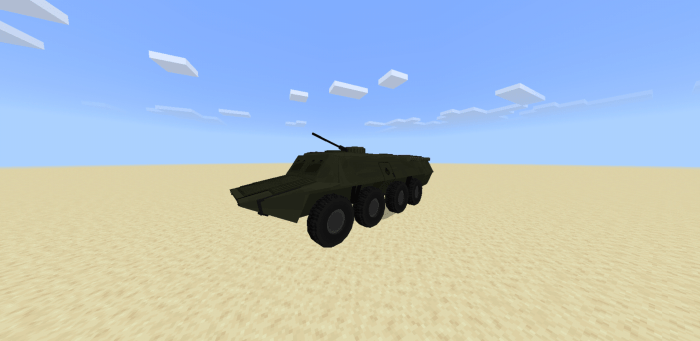 Military transporter M939
It was intended to transport soldiers, so it can accommodate up to 12 people.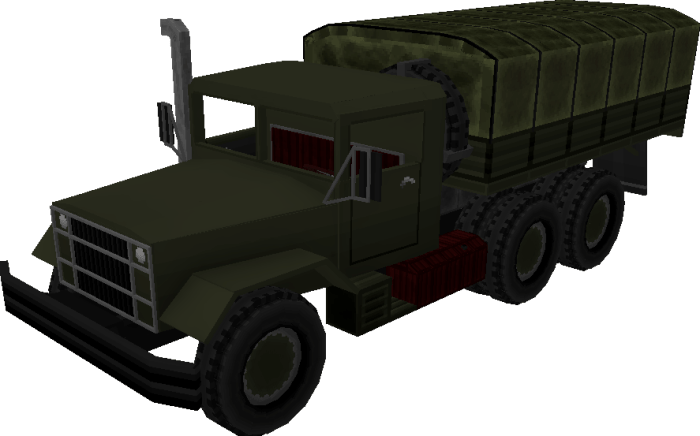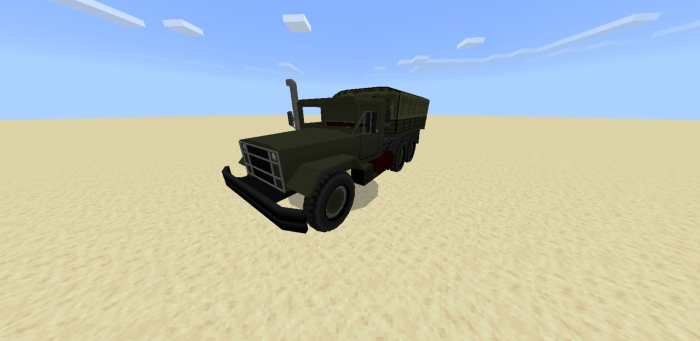 High-speed military boat
Its purpose is the rapid delivery of military force to the destination by water. It has 12 seats.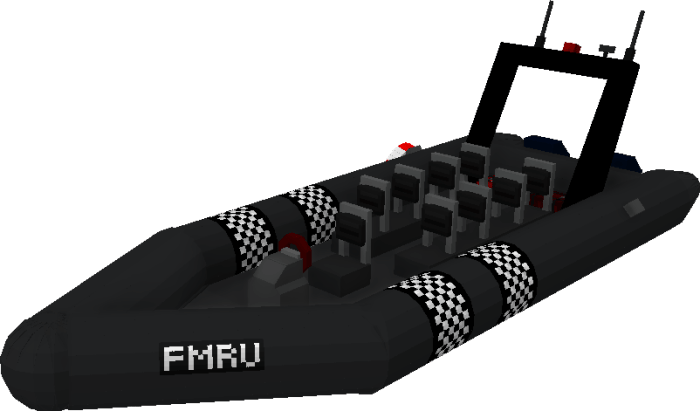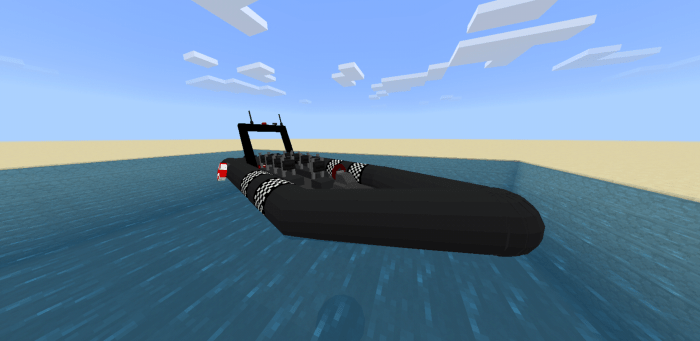 Weapons
The addition "Morningstar War" so far adds only 1 weapon to Minecraft PE - this is the M24 sniper rifle.
M24 Sniper rifle
It has an animation of sight and reloading. There are 5 bullets in the clip.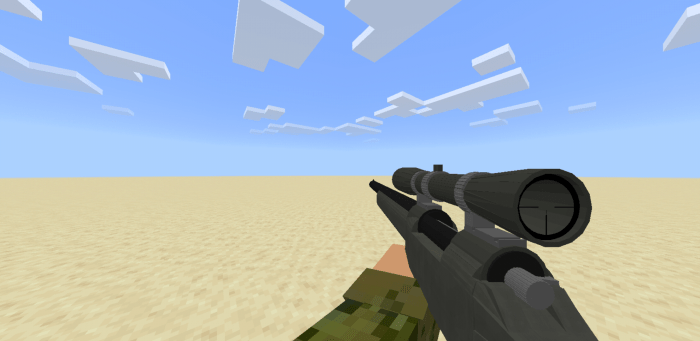 Last update:
October 11, 2021.
What's new?
New recharge system

Fixed bugs

Fixed animations

Added a new weapon