Mod
Sculk Sensor
is a realistic concept of a new block of the Sculk Sensor, which will appear in the game along with the next update
MCPE 1.17 Caves and Cliffs
.
This unit is capable of detecting vibrations and giving a red stone signal.
For stable operation of the mod, we recommend activating
Experimental gameplay
.
---
To get the block, use the command
'/give @s playz:sculk_sensor 1 0'
.

The sculk sensor is capable of detecting vibrations — walking, dropping objects, destroying blocks in survival mode, using a bow and other projectiles.
When the vibration is detected, this unit releases the corresponding particle and briefly changes its texture.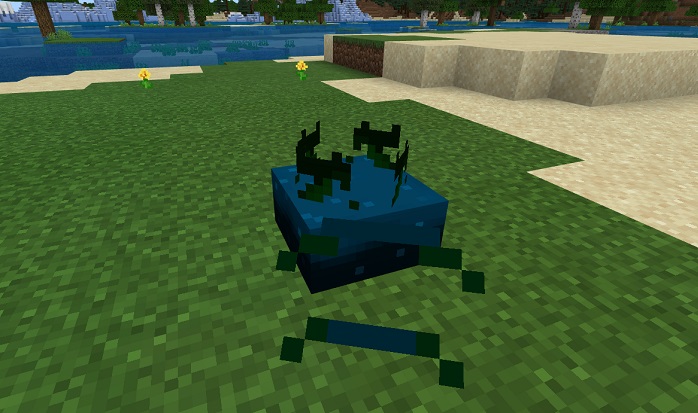 As we have already written, the unit also reacts to various projectiles: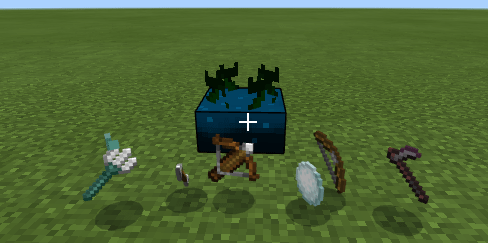 When activated, the red stone placed next to the sculk sensor will turn into a block of red stone, and then back into a red stone. This was done due to the limitations of the Add-on capabilities.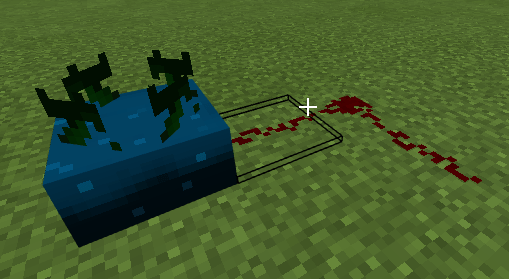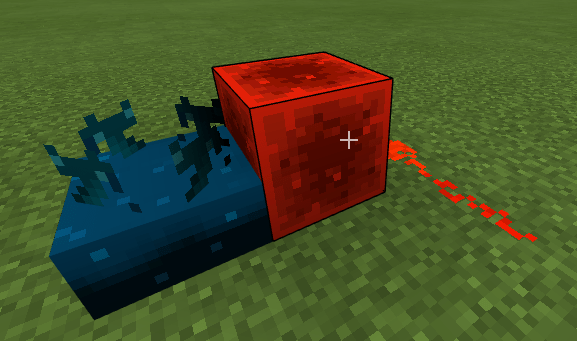 The mod adds new custom levers, pistons and sticky pistons:
/give @p playz:custom_lever

/give @p playz:custom_piston

/give @p playz:custom_sticky_piston
Installing the Sculk Sensor mod (.mcaddon):
Download the mod file marked .mcaddon from the link below.

Just open the files and the game will install everything you need by itself.

Launch Minecraft and go to edit the world.

Select Resource sets.

Find the texture pack and activate it.

Select Parameter sets.

Find the add-on and activate it.

The mod is installed, have a nice game!