If you are tired of waiting for the official appearance of the bonfire in Minecraft, we recommend installing a new mod
"Outdoor Escape"
, which will add several new blocks to the game for those who like to relax in the forest or want to bring the atmosphere of a hike!
Tent
Use blue, red, yellow, green, orange or light gray wool to color the tent (first you need to sit down).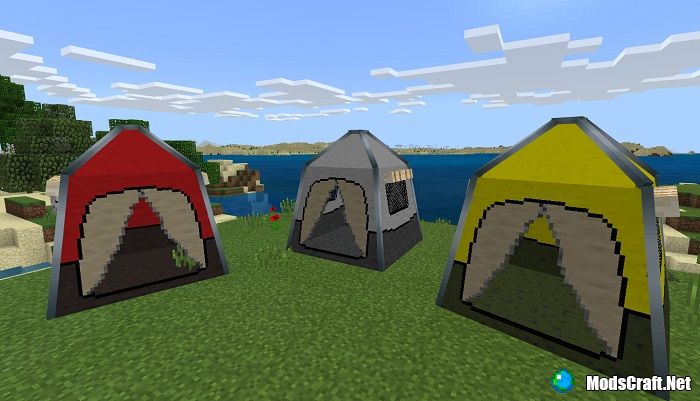 Log
You can sit on this block, each block accommodates up to two players. Use oak, birch, spruce, jungle, acacia logs or dark oak to change the texture.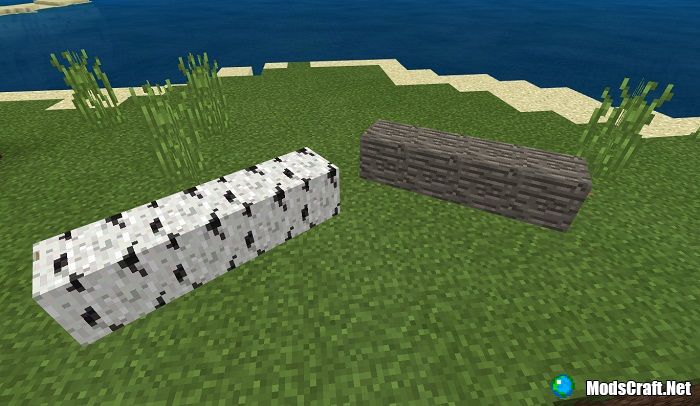 Sleeping bag
You can sit on the sleeping bag and it can also be dyed with wool.
Bonfire
Use sticks to make a complete construction (you need 8 pieces in total). After that, the possibility of cooking raw food opens up, which has four stages: raw, medium-cooked, cooked, burnt.
Use the stick to pick up the food.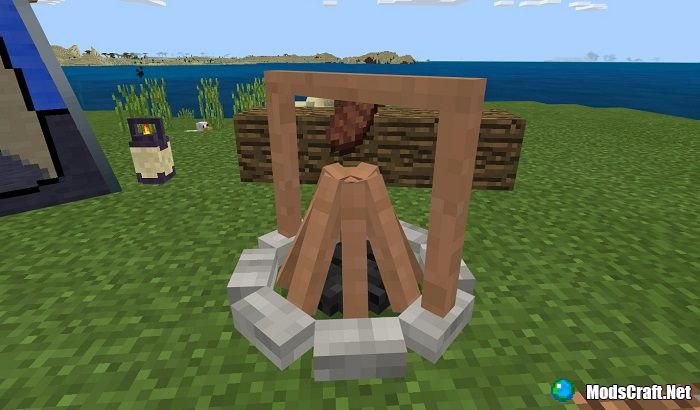 Lamp
In fact, this is a decorative block, but by placing a torch first, and putting a lamp on it, you can make an "illusion" of a working lamp.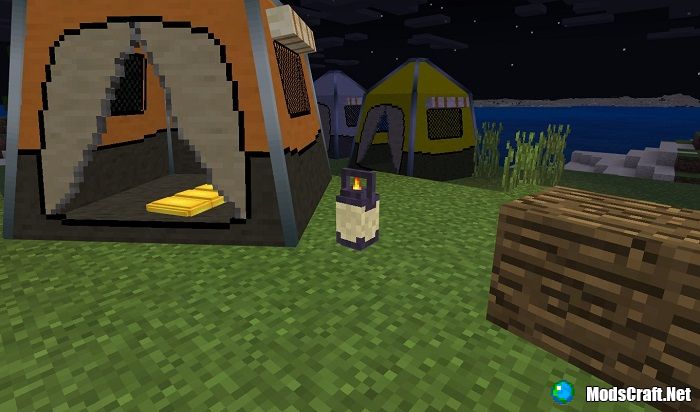 Installing the Outdoor Escape mod (.mcaddon):
Download the mod file marked .mcaddon from the link below.

Just open the file (via ES Explorer on Android) and the game will install everything you need by itself.

Launch Minecraft and go to edit the world.

Select Resource packs.

Find the texture pack and activate it.

Select Behavior packs.

Find the add-on and activate it.

The mod is installed, have a nice game!