The new version
Minecraft Bedrock Edition Beta 1.11
is aimed at updating old features and adding new ones!
The developers have finally updated the mechanics of trading and the interface of trading with residents! Now goods appear depending on the profession of the resident, his experience and demand for goods.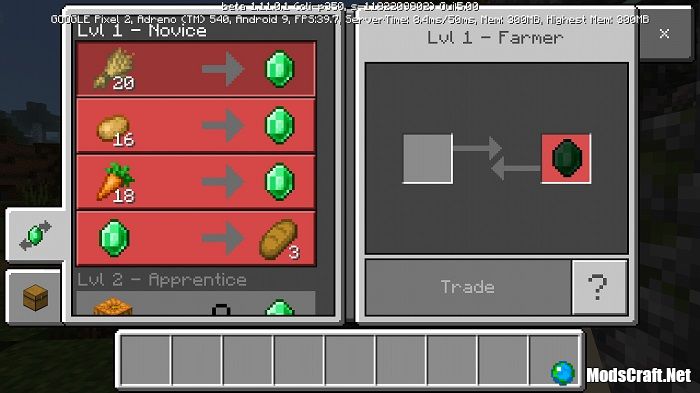 The bonfire now has smoke particles, sounds, and you can cook food on it. Put a block of hay under the fire so that it can be seen from afar.!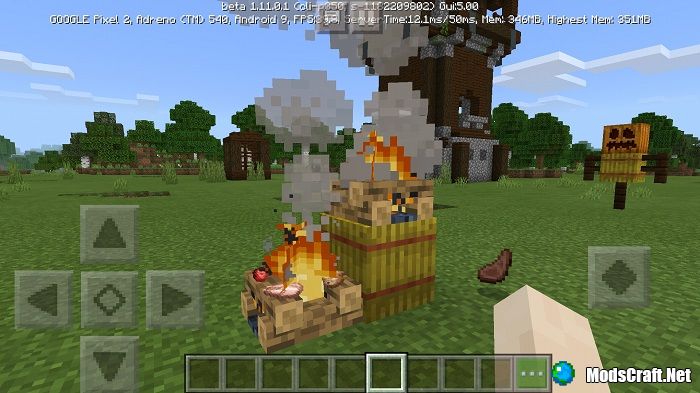 The Stonecutter was removed from the game three years ago, but with this update it comes back completely refreshed!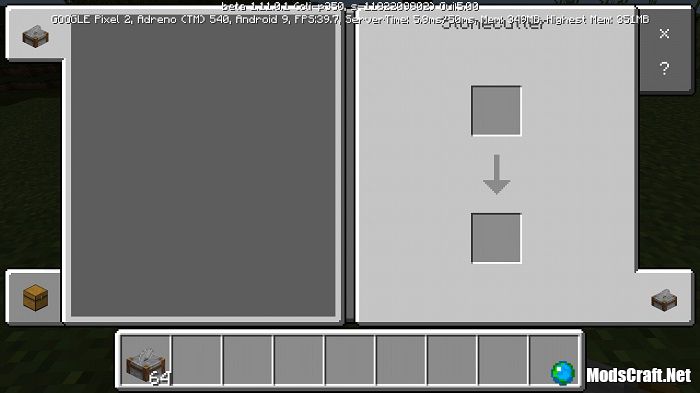 Place any stone block in the slot and the crafting system will automatically suggest the appropriate recipes.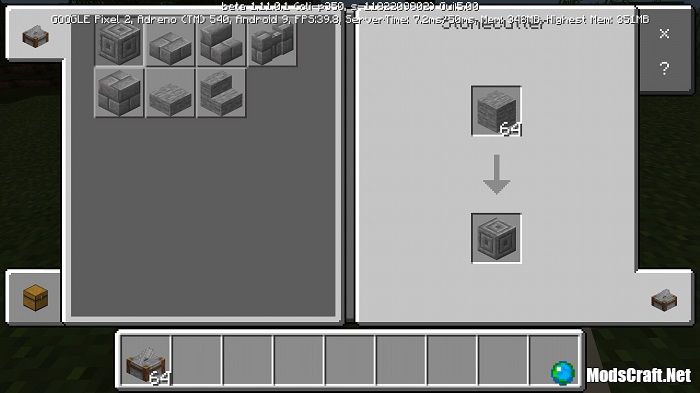 Now the cartographer's table is used for copying, expanding and blocking maps, not an anvil!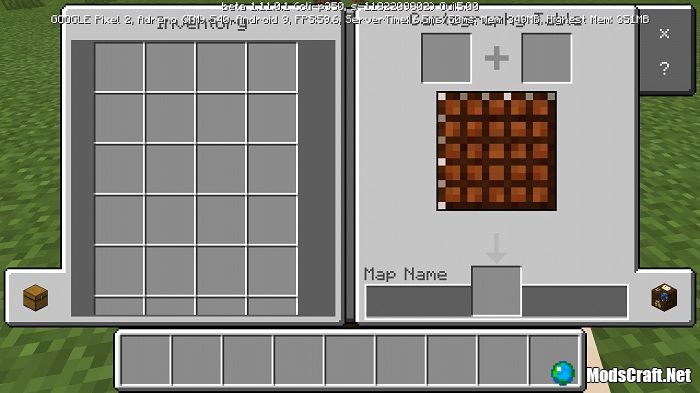 Now looters can organize raids on villages. We will update this post shortly to provide more information.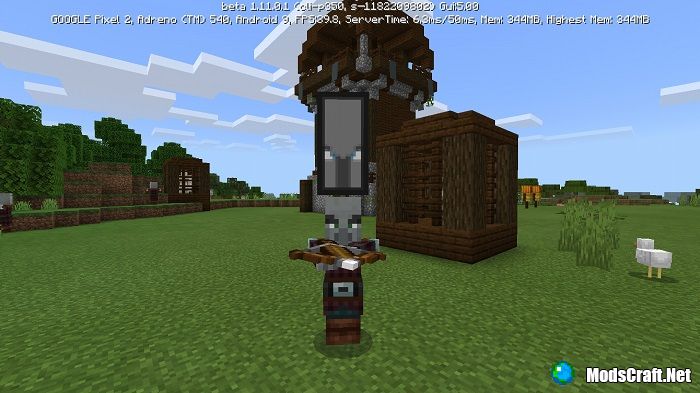 Minecraft BETA 1.11 Update
Updated:
April 11, 2019
The latest version:
v1.11.0.10
What's new?:
Inhabitants created with the help of an egg will no longer wander forever

Fixed local multiplayer on Nintendo Switch

Fixed a crash that could occur when opening the skin selection window

Improved performance in villages