On the
Flappy Bird Craft
map
you can play the famous Flappy Bird game in Minecraft. Have you ever seen or played it? Now it's time to try it out in Minecraft!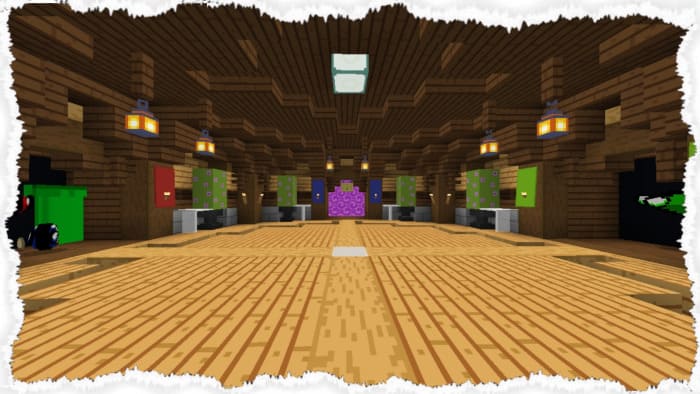 Flappy Bird is a famous mini-game with a bird flying past the pipes!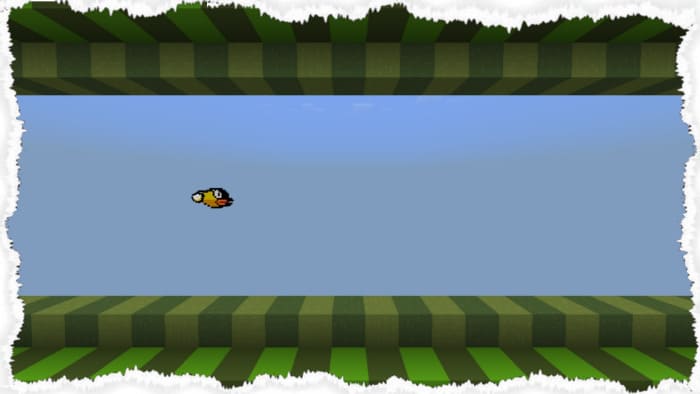 Go into the portal to start the game. If you die, you will receive 2 items to enter the lobby and restart the game.