On this
map for Minecraft
, a small mini-game has been created that you need to play with friends. One of the players must take on the role of a maniac, and the rest the role of a runner.
The map is recommended for 3-5 players.
Runners:
Must activate all generators and escape.
Maniac:
Must catch and destroy all runners before they escape.
Runners can hide in burrows. The burrow is a small box in which the runner can hide (he gets: Resistance V, Invisibility I).
There are 7 generators on the map in total. After activation, the red stone lamps light up.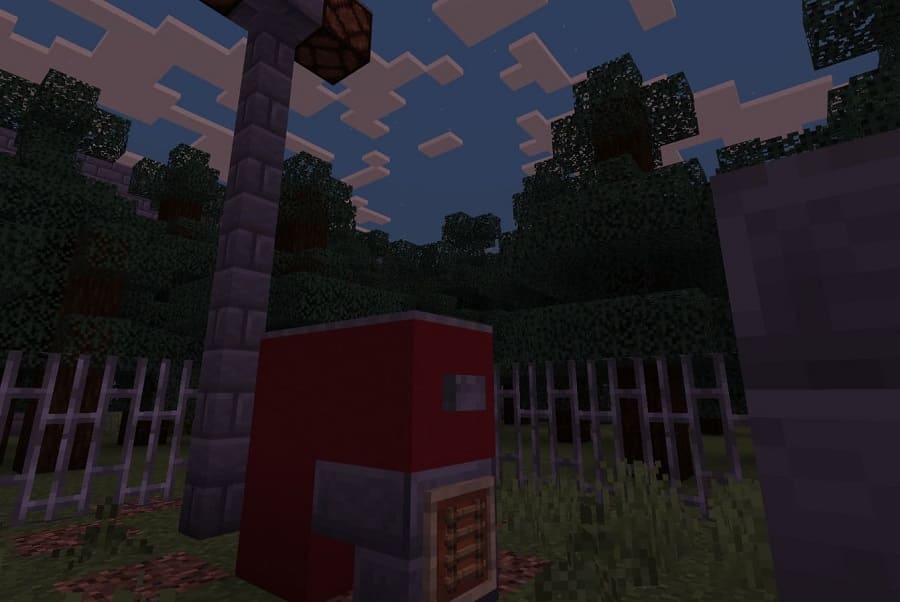 There are 2 locations on the map:
Maniac's house: spawn point, there is a basement.

Mountain: the spawn point of runners, there is a place to hide.