The Nether Wart is probably the only culture in which it is very difficult to determine the stages of warts. The author really hopes that this set for
Minecraft
will raise the speed of cooking potions to a new level!
The textures of
Better Warts are aimed at improving the warts stages of the Nether Wart. They look better and are more distinguishable from each other. But first, let's see how they looked before and how they will look after you apply this package!
Before the update:
The Nether Wart looked the same, the same color and almost the same size! It is very difficult to understand which of them has already grown and which has not yet.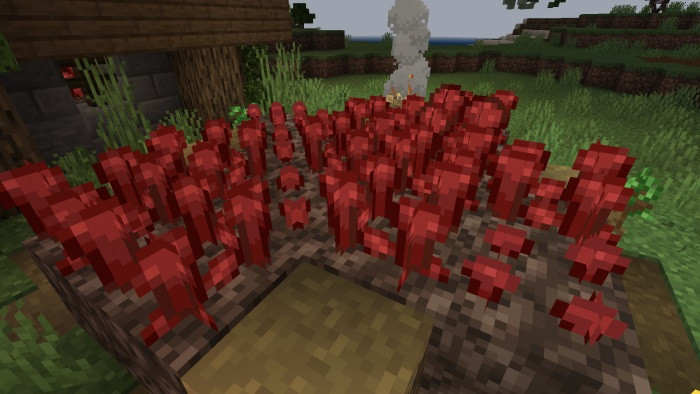 After the update: the author hopes that now the Nether Wart will look much more unique in the new colors! This package will help you in the preparation of potions and that it will give you much more opportunities to decorate the premises with new colorful warts!