Minecraft 1.19
adds a new Mangrove Swamp biome to the game. Tired of looking for him in your world? Use this seed to find him faster!
Immediately after appearing in the world, enter the command
/tp -1631 64 2612
into the chat.

You will be teleported to a new biome.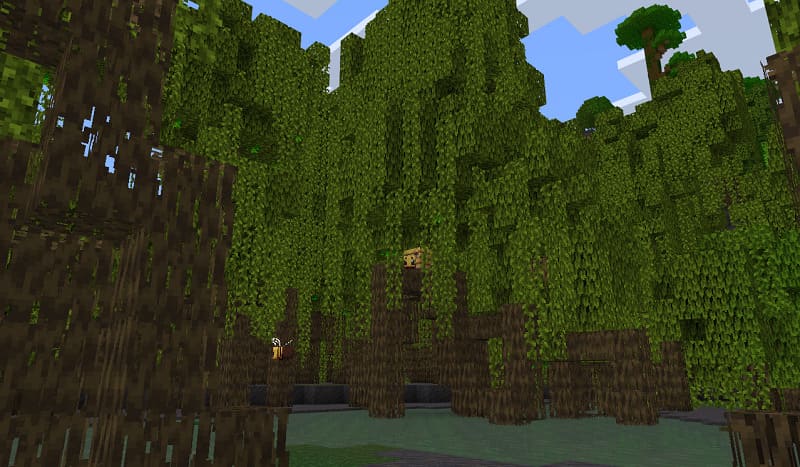 Appreciate the beauty of the Wild Update!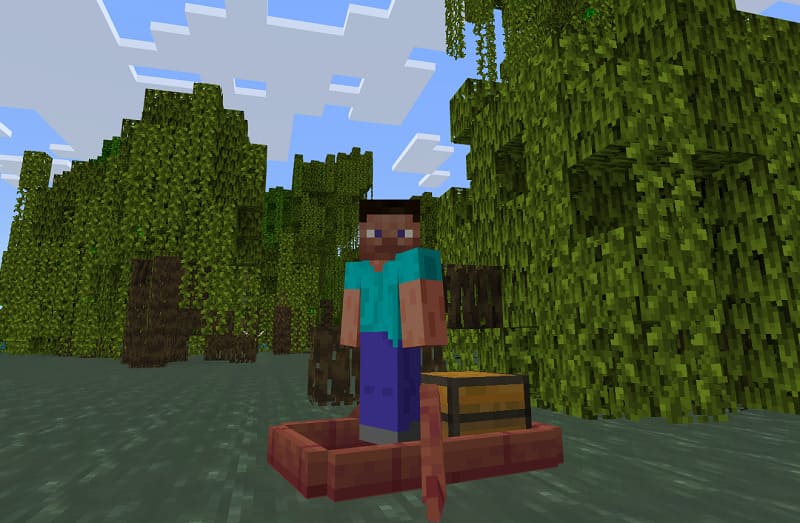 How to activate the seed?

Launch Minecraft Pocket Edition.
Open create world window.
Type seed key in field«Seed».
Press button «Play» to create a new world.
Seed activated, enjoy!
Seed: 3100535380006071676