With this seed for
Minecraft Bedrock
(PE) You will appear on the shore of the forest biome and right near the spawn you can find ruins that are usually generated in the ocean. Inside the ruins, you will find a treasure chest with a treasure map.
The ruins are located near a fairly large lake with a coral reef.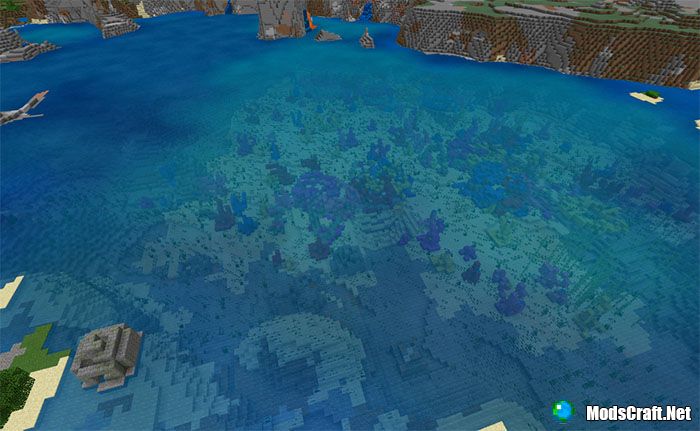 Below, you can see the highlighted red area, which is the spawn point. You can also explore many other biomes (for example, jungle, mountain or oak forest).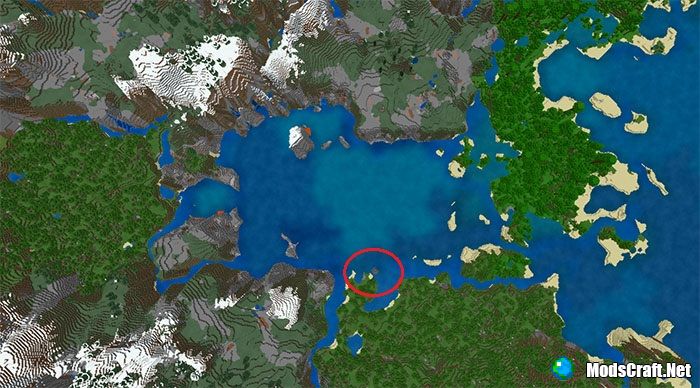 How to activate the seed?

Launch Minecraft Pocket Edition.
Open create world window.
Type seed key in field«Seed».
Press button «Play» to create a new world.
Seed activated, enjoy!
Seed: 727347460