In the Marketplace of the
Minecraft
there is a new and very exciting map
Seaside Story
, besides, it is completely free! The map is perfectly designed for both PCs and consoles, as well as mobile devices.
Map plot
Live out your own peaceful ocean adventure! Go fishing and discover amazing creatures in brand new ocean biomes. Customize your boat, upgrade the island, and fill the aquarium with the fish you catch. Full of secrets to discover, friends to make, and ecosystems to clean, it's time to start your seaside story!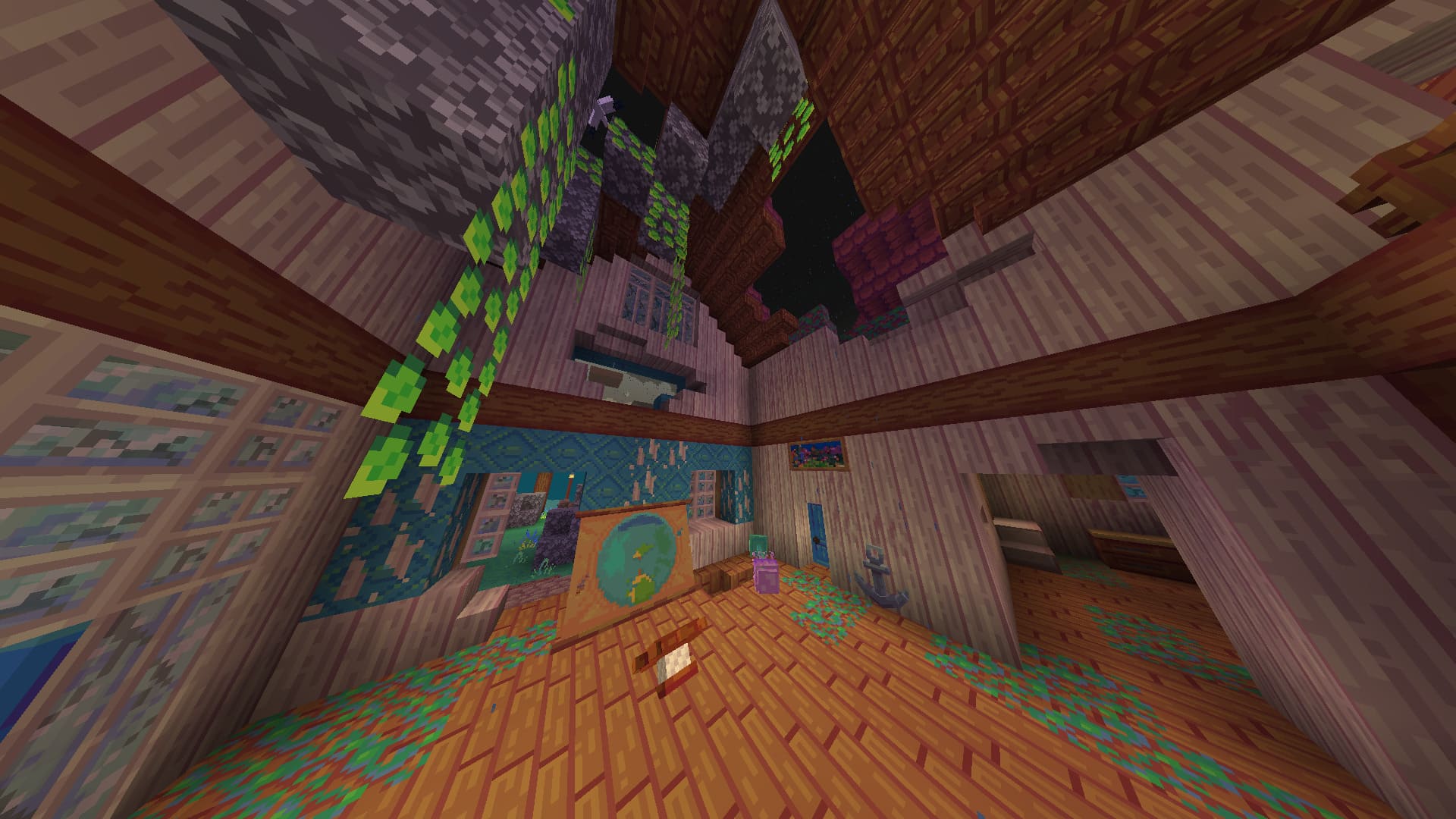 Features
There is fishing here and you need to catch more than twenty species of marine life to move along the plot further. Merkorgi (that's the name of the mermaid dog) will tell you about the rules of fishing. Fish should be caught with a fishing rod, and crabs with a net.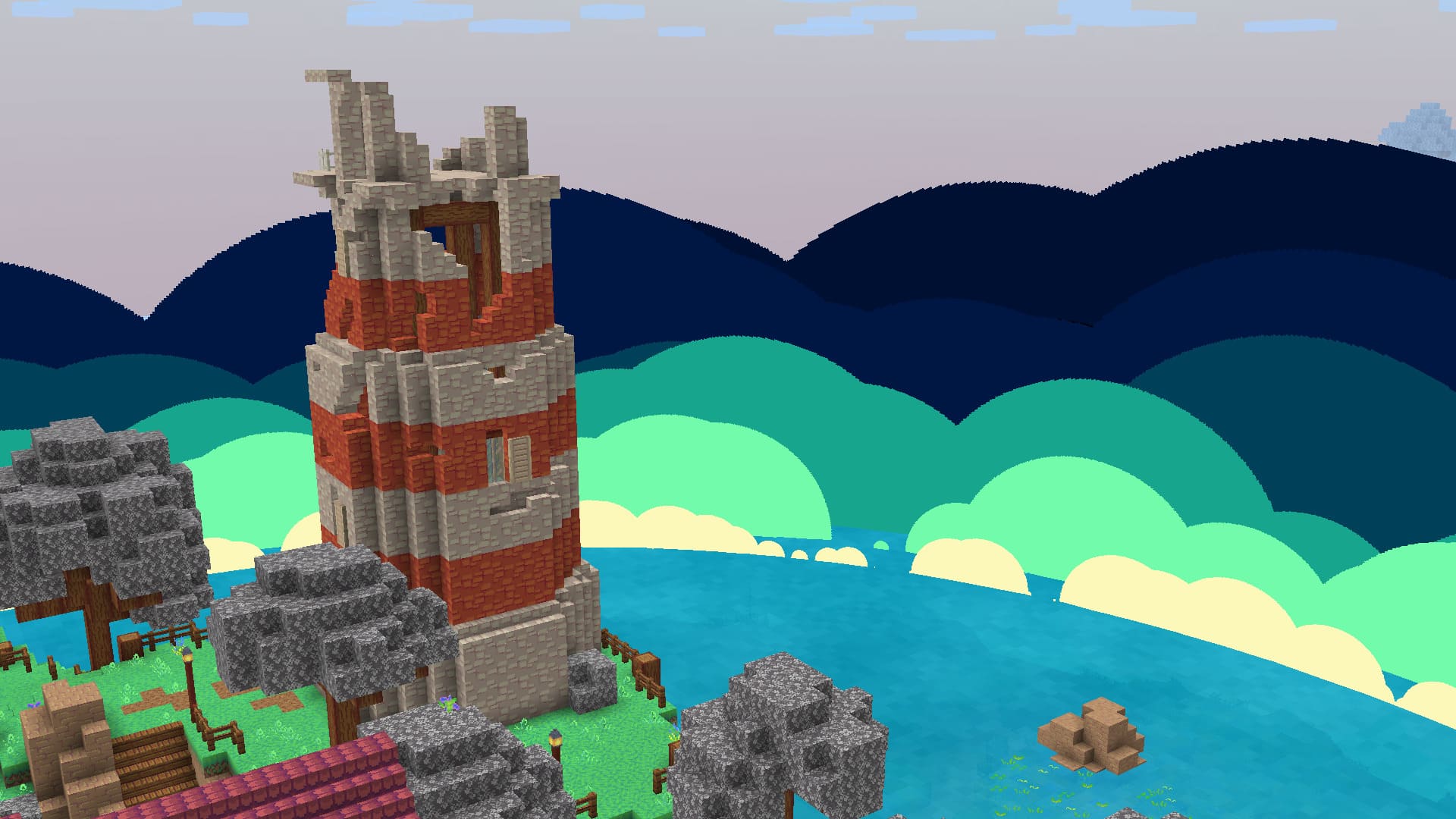 Caught fish can be taken to the aquarium in the center of the settlement. When you take all kinds of fish there, you will receive a quest that will unlock a special fish.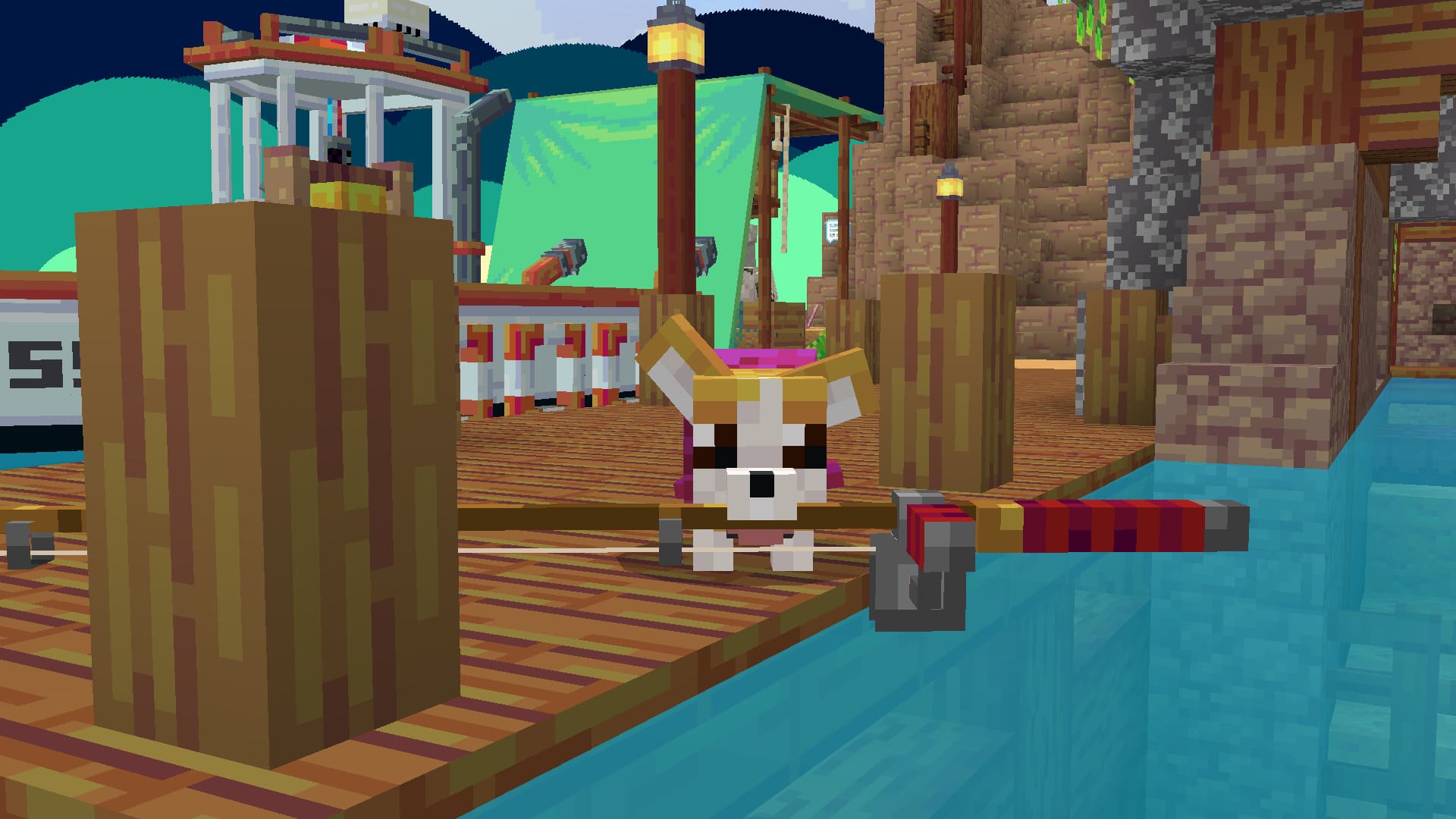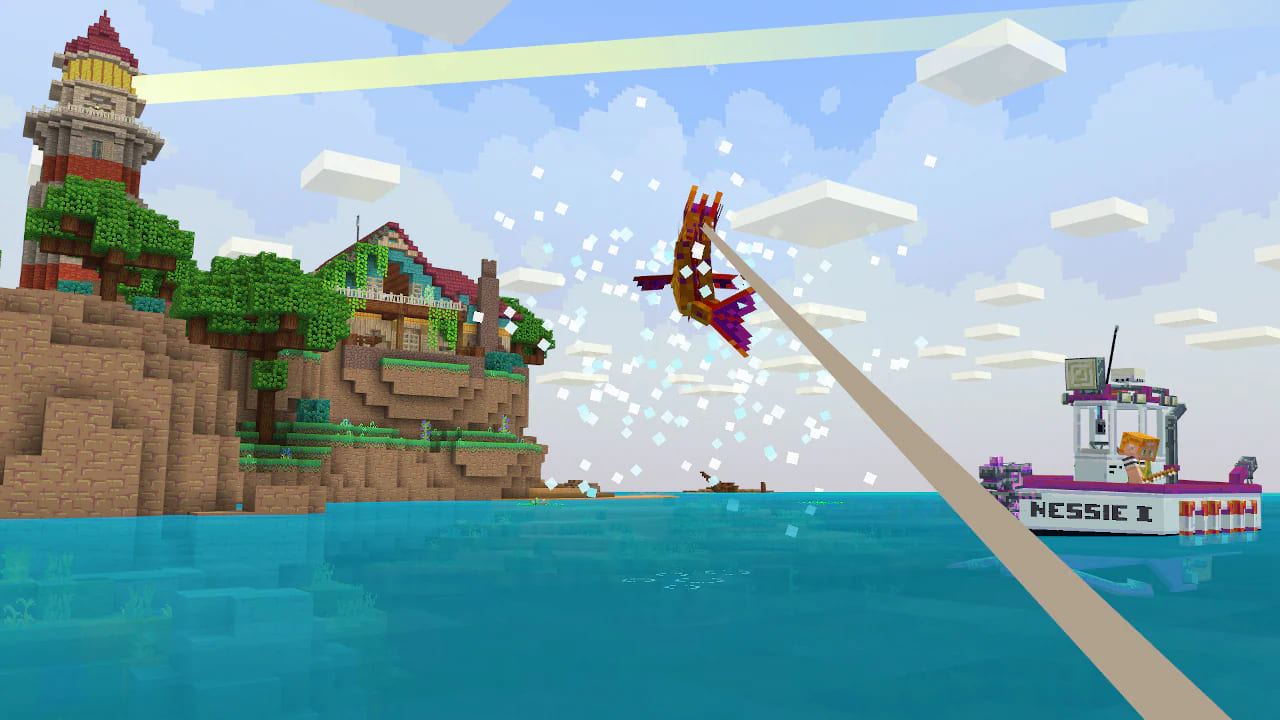 You will not only be able to fish, but also get the opportunity to discover new equipment and items with which you will go to explore the depths of the sea.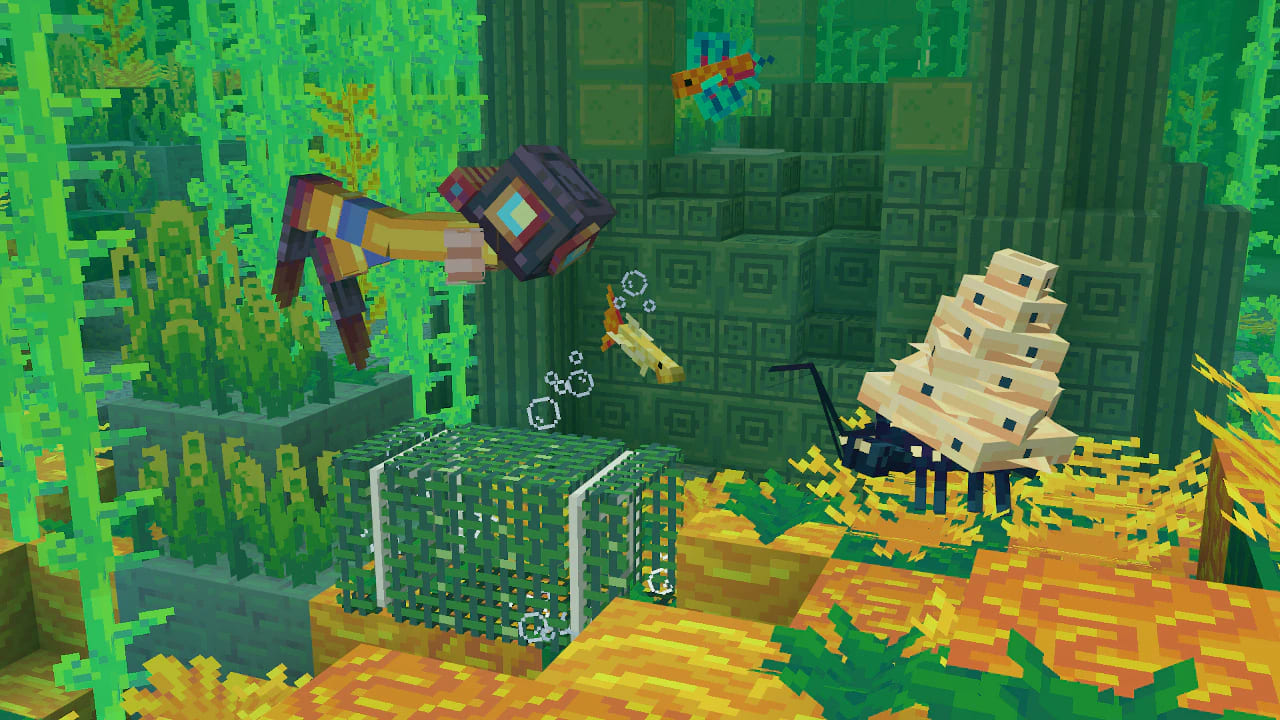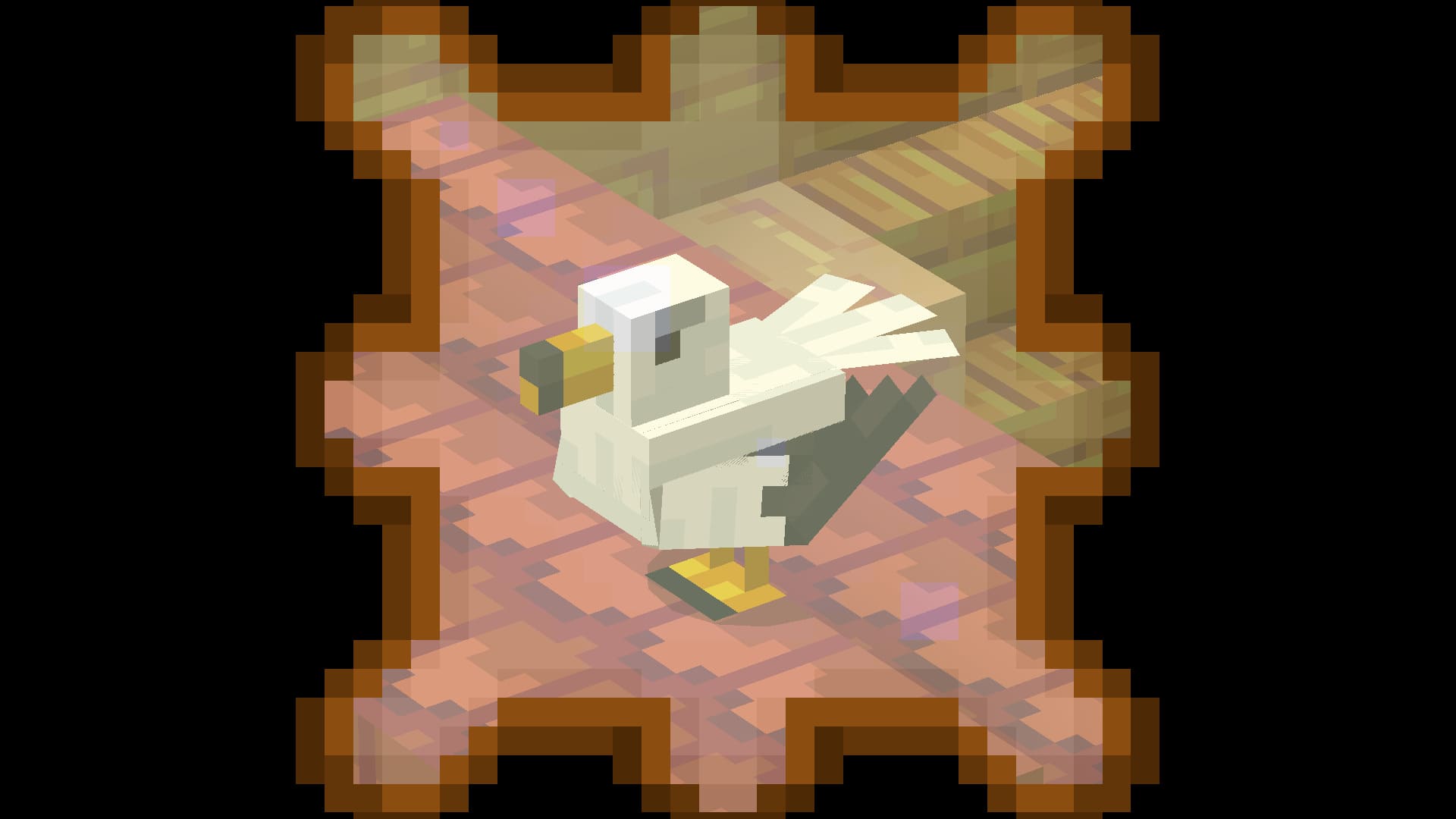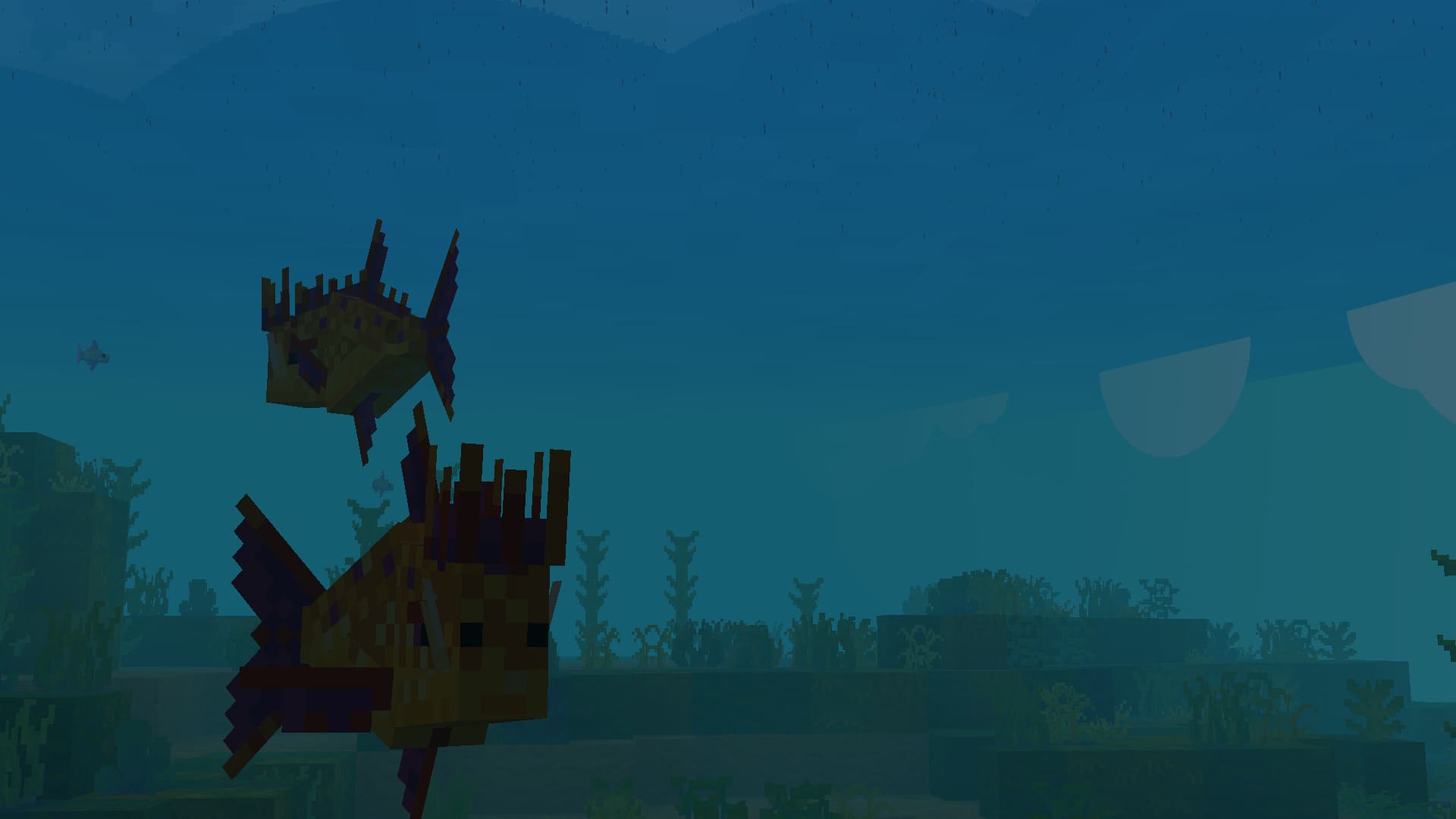 How do I get a card?
The map is available
for free until April 21, 2022
, so hurry up before it's too late!
To quickly open a store with a map, follow the link
Seaside Story
or open a search in the store and enter the query
Seaside Story
.