Yes, it really is! There is only one week left until
Minecon 2017 Earth
and
Mojang
are waiting for everyone next Saturday, November 18! And here we have compiled a list of everything you need to know about
MINECON Earth
.
How can I get to Minecon 2017?
This year
Mojang
and
Microsoft
will be live streaming
right here on Minecraft.Net
.
So it doesn't matter where you are. All you need is the Internet, a computer, a smartphone or a tablet to watch the broadcast. Oh, yes, cookies and tea are the most important attribute! Don't forget to stock up on goodies!
However, there are special places (mainly in the USA and Canada) where you can comfortably sit, chat with other people and watch the show.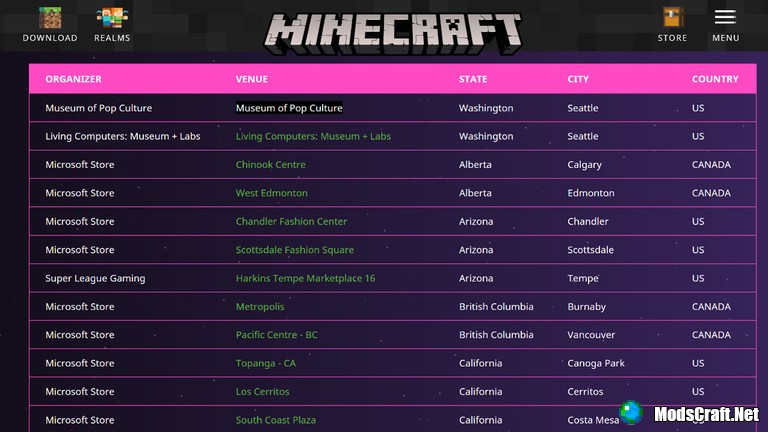 What will happen at Minecon 2017?
Do you really want us to ruin your surprise? There are really a lot of interesting things that developers are looking forward to telling and showing everyone! The news of this show will be the delightful Lydia Winters and the funny actor-comedian Will Arnett!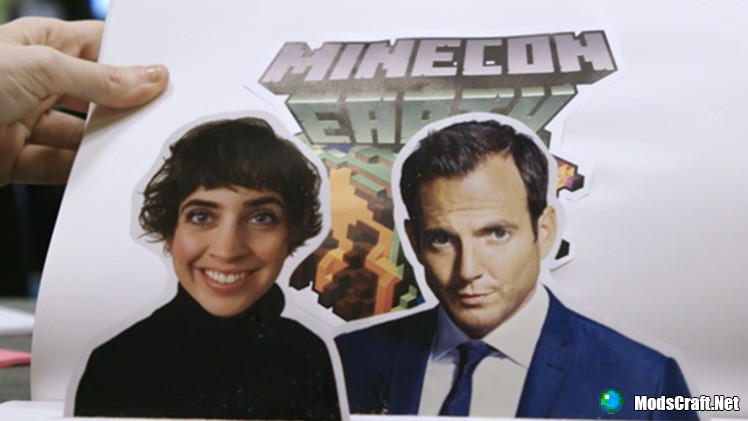 The developers are looking forward to November 18 to announce the winners of the costume contest!
Melissa Benoist
will share something
cool
.
Jens
will also take the stage and talk about
Minecraft updates
!
And the most important thing is that everyone will be able to vote for one and four mobs. The mob that gets the most votes and will be added to the game!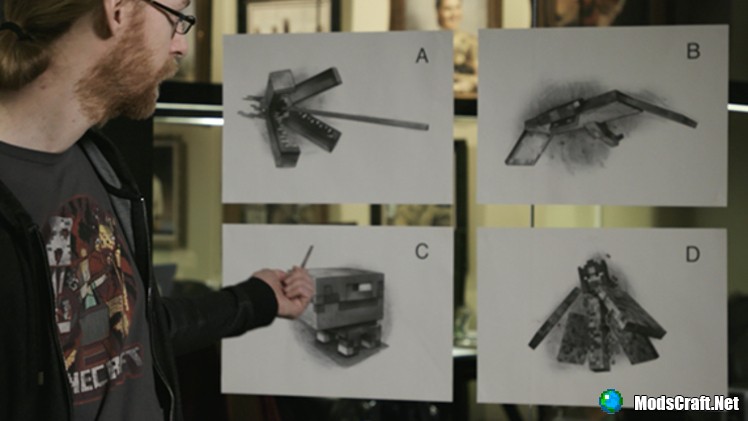 Damn it, these mobs look weird! Who are they and what is their peculiarity?!
Be patient, friends! Next week
Mojang
will publish a new article on the official website of
Minecraft
-
Minecraft.Net
, in which all the secrets of these four mobs will be revealed. And already on November 18 we will be able to choose one of them!
When and at what time will the show start?
Don't worry, the developers have prepared a convenient countdown timer, which is available on the
Minecon 2017
page. We just remind you that
Minecon 2017 Earth
will be held on November 18 at 20:00 (Moscow time).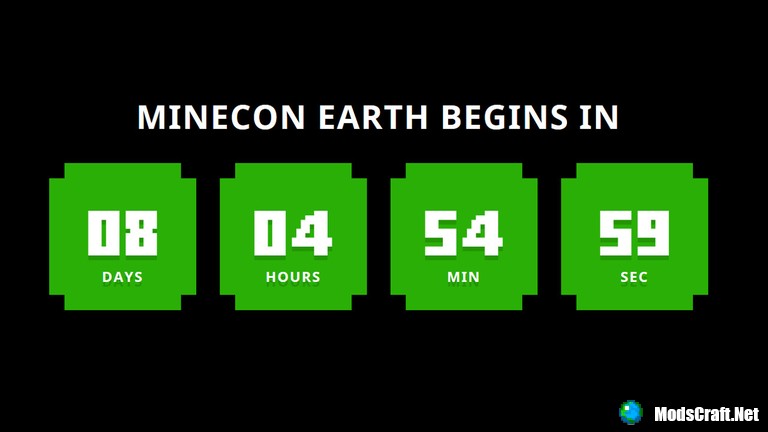 Hey, is there anything free?
Of course! We are waiting for everyone on Monday on the official website of the game -
Minecraft.Net
!