Mod
Wizard Magic Balls
adds 7 magic items to
Minecraft Pocket Edition
that can be thrown, which will trigger certain actions in the game. Most of them can be used as weapons against hostile players or mobs, but there are also items that can heal. The main disadvantage of this
mod
for
MCPE
is that these items replace some items from the game (for example, a fishing rod).
What magic items are there?
There are 7 different magic balls, each with unique abilities.
Freezing ball (fishing rod): freezes the opponent for a couple of seconds.

Explosive Ball (Eye of the Edge): causes a huge explosion and sets fire to the territory.

Health Ball (snowball): restores health. Works on both mobs and players.

Levitation Ball (Experience Potion): causes a mob or player to float in the air.

Poison Ball (Pearl Edge): poisons mobs and players when hit.

TNT ball (bow): creates activated dynamite.

Ball lightning (egg): causes lightning.
Let's see how some magic balls work. In the first screenshot, you can see what happened after I threw the explosive ball.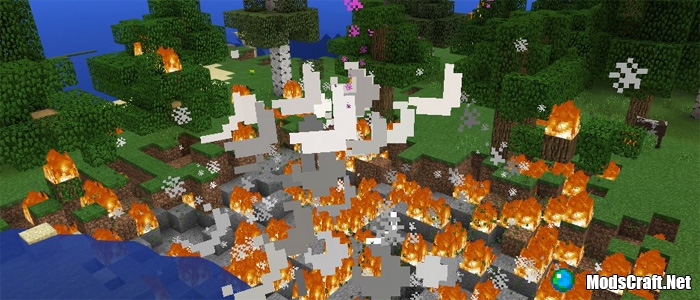 The health ball is very useful when you need to heal several players (or mobs).

The levitation ball can be used as a weapon to quickly kill a monster or a player. Be careful, because you can accidentally hurt yourself!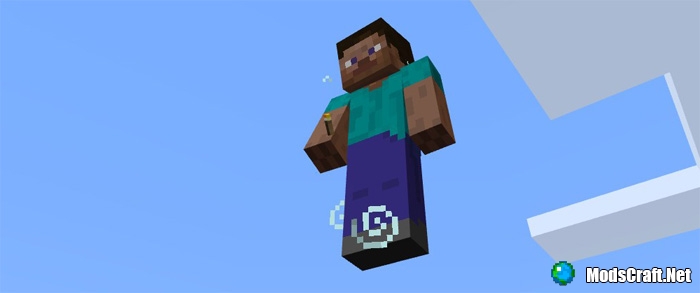 A poison ball will cause a poisoning effect if mobs or players enter its area of effect.

Ball lightning can be used to summon lightning. Lightning can hit and set fire to mobs or players.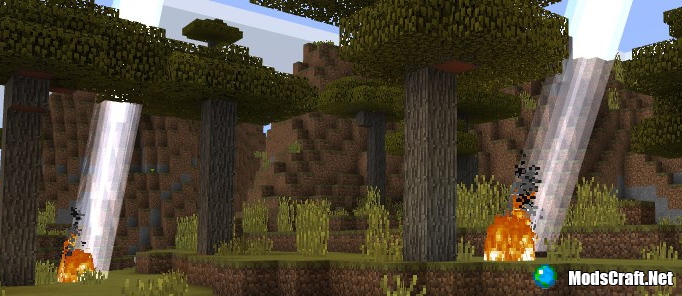 Installing Wizard Magic Balls mod (.mcpack):
Download the mod files marked .mcpack from the link below.

Just open the files (via ES Explorer on Android) and the game will install all the necessary components by itself.

Launch Minecraft Pocket Edition and go to edit the world.

Select Texture sets.

Find the texture file and click on it to activate.

Select Parameter sets.

Find the add-on file and click on it to activate.

The mod is installed, have a nice game!