The Mob Vote 2023 Concept mod adds the concept of crab, armadillo and penguin to Minecraft! The author was unable to implement several functions, but added unique swords and a pickaxe.
Author: Artem Khandiy
Crab
Spawn: Mangrove Swamp
Health: 10
Damage: 5
Drop: Crab Claw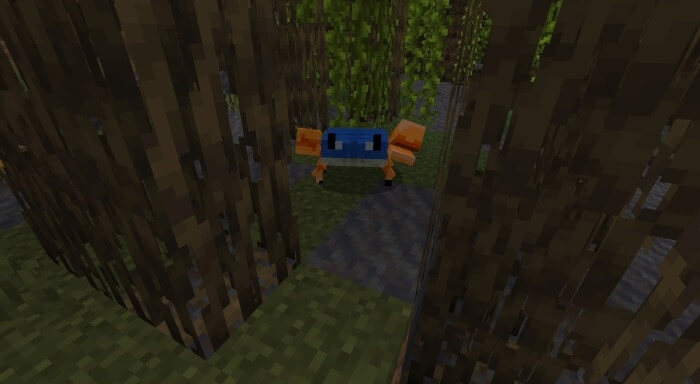 The crab drops claw.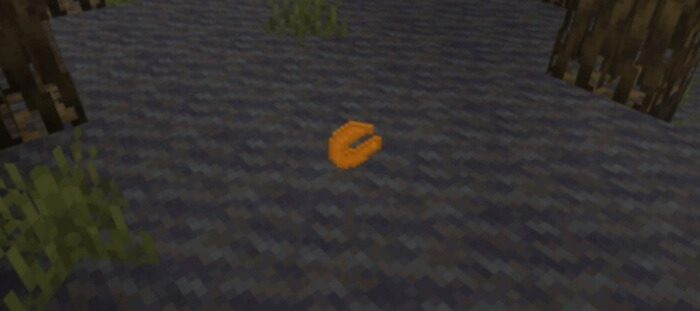 Two clawls and a stick can be used in the crab sword recipe.
Damage: 7
Accelerates the player with each hit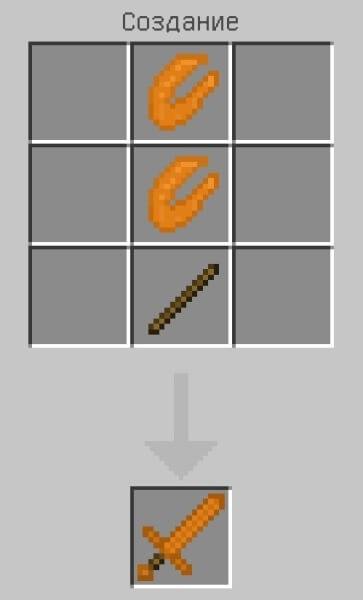 Armadillo
Spawn: Savannah
Health: 25
A peaceful animal
Drop: Shell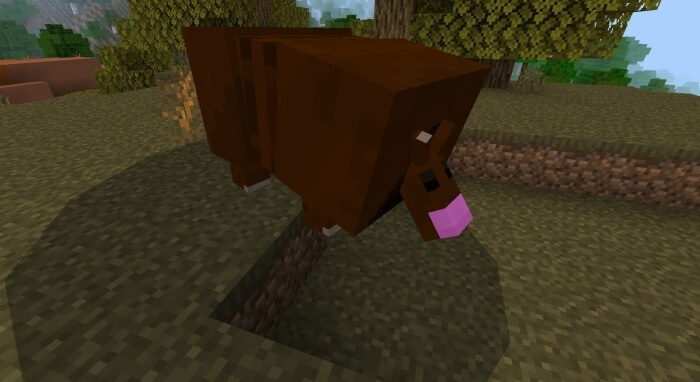 When taking damage, the armadillo hides in its shell.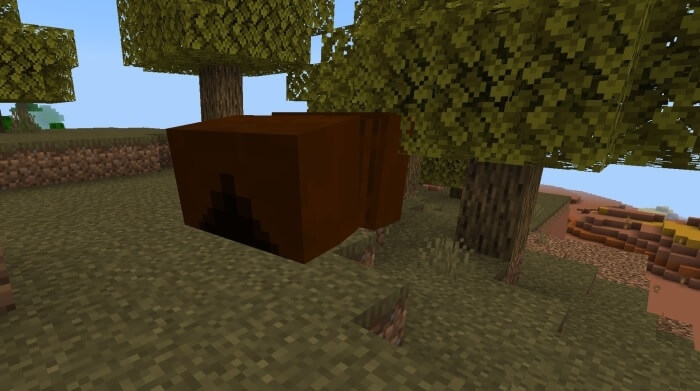 The armor of an armadillo can be used to create wolf armor.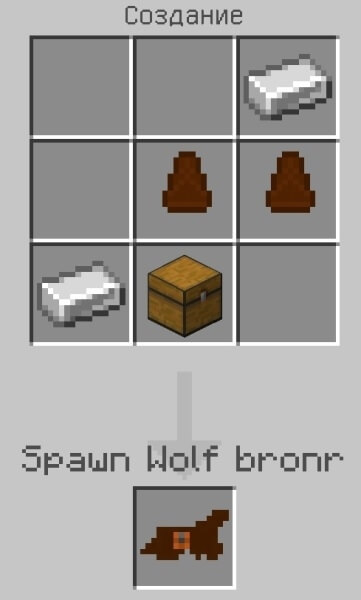 Penguin
Spawn: Rocky shores
Health: 20
Damage: 5
Attacks the fish
Drop: Feathers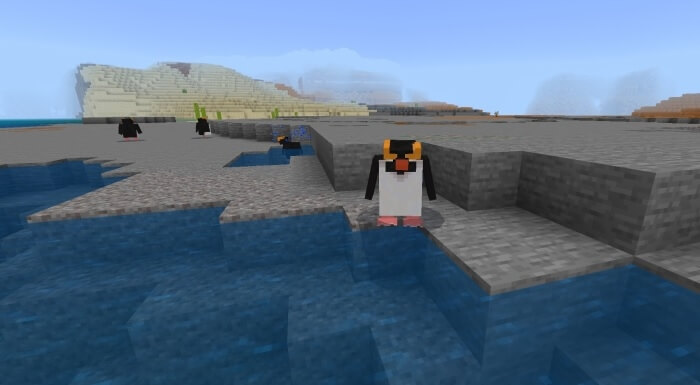 The penguin's drops feather.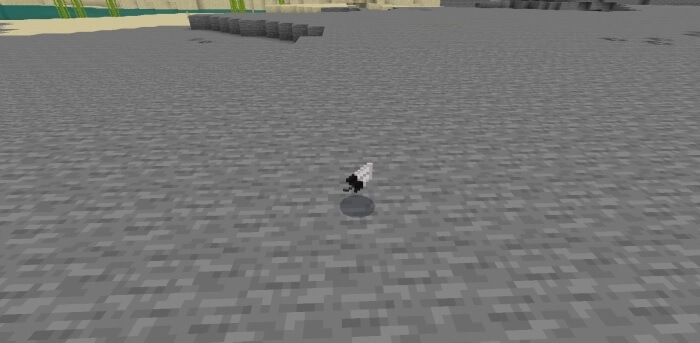 Feathers and an iron ingot can be used to create a penguin ingot.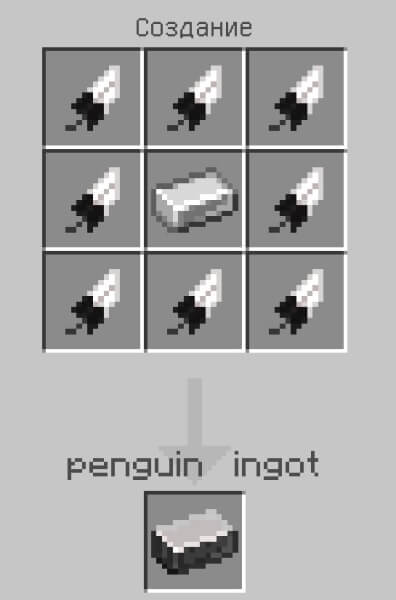 Penguin Sword
Damage: 7
Can be put in the second hand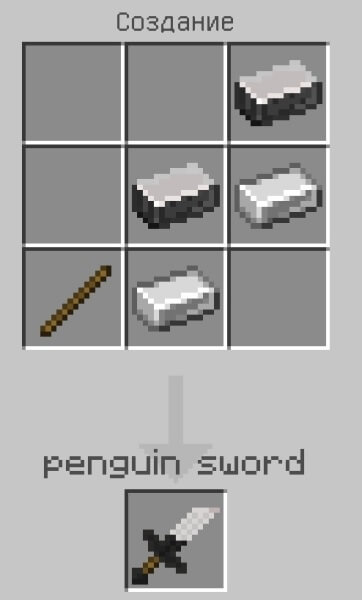 Penguin Pickaxe
Strength: 150
Digs faster than an iron pickaxe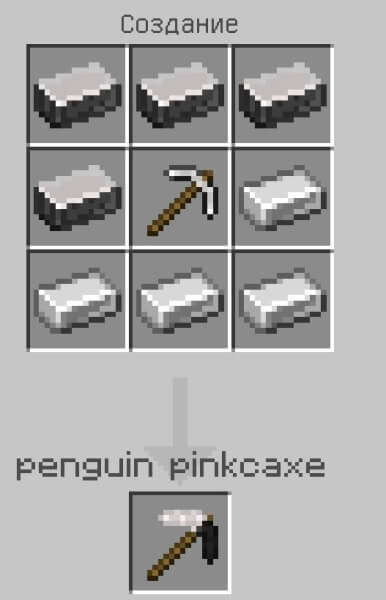 Last updated: October 9, 2023
What's new?
Updated textures and models
Added an armadillo
Added a penguin
Added new items