Mod
Foods Plus: Theme Park Expansion
adds 14 types of new food ranging from ice cream to popcorn. The addition will definitely appeal to all those who have been waiting for this summer for a long time and love rides!
Food vending machines
New themed slot machines have been added to receive them.
Ice cream machine
.
Two options: white and red

Use a cone to get ice cream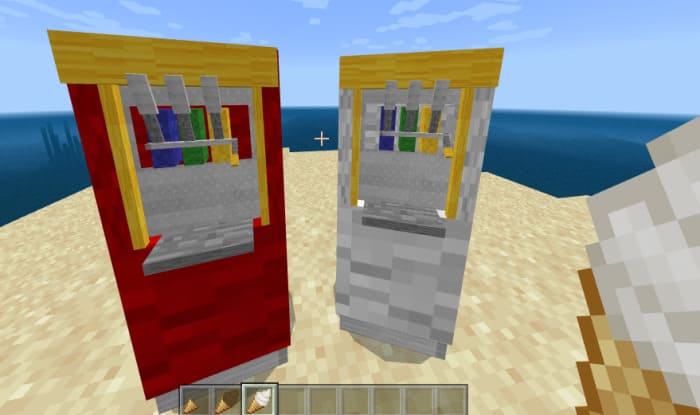 Popcorn machine
.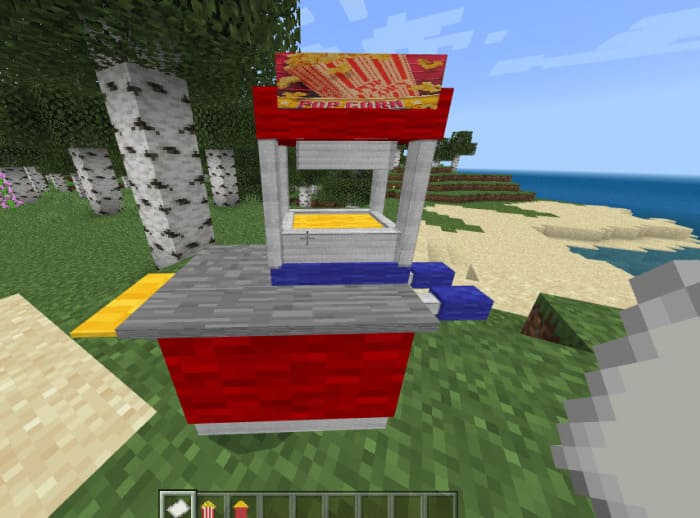 Cotton candy machine
.
Use the horn to get cotton candy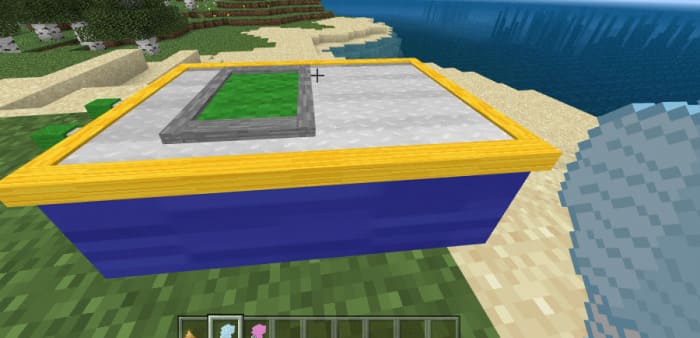 Getting items
All items are available in the Creative Mode inventory.
You can also use the command
/give @s foods_plus_themepark:
.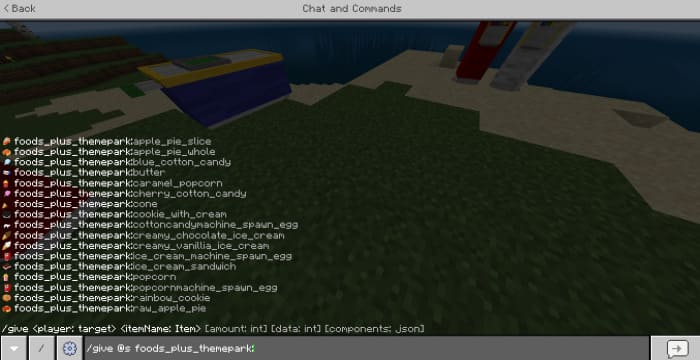 Some items can be crafted.