Many players want to be able to tame or create their own dragon. Once upon a time, developers wanted to add this feature. Alas, this is not yet in Minecraft. Nevertheless, thanks to various addons, you can expand the possibilities of the game.
For example,
mod
Dark Dragon
adds a Dark Dragon to the game. It can be tamed, saddled and flown!
How to find a Dragon?
The egg of the dragon creation falls from the Tramp.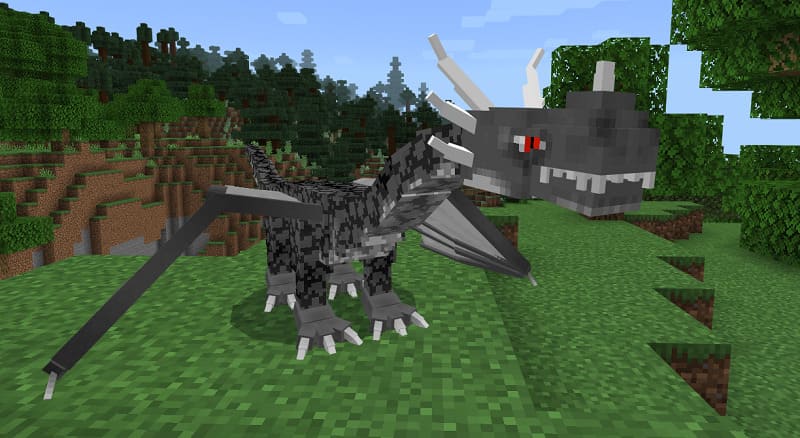 Feed the dragon with tropical fish, cod, salmon, beef or chicken to tame it.
Use the saddle on the dragon to place it on it.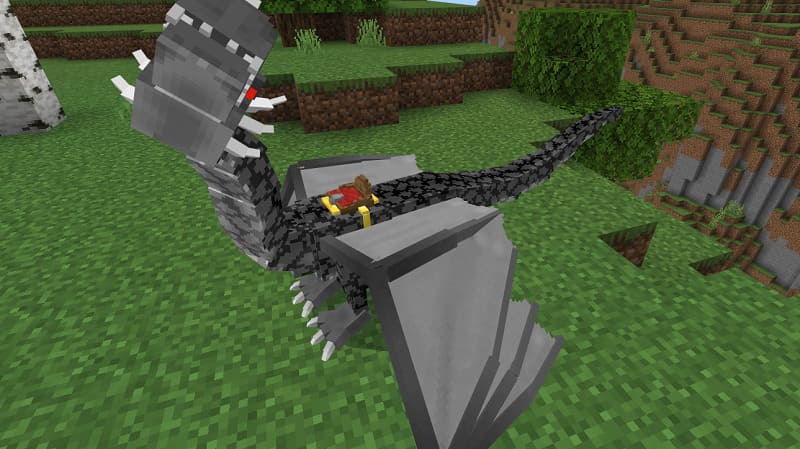 A tamed dragon can also be equipped with special armor. It is created from four Netherite ingots.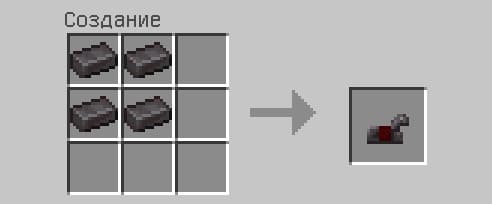 To control the dragon, just look in the direction where you need to fly.