Zombies are one of the main enemies of any minecrafters in survival. They appear at night and can attack suddenly.
Mod
Rotting Zombie
will complicate survival. Now there will be new zombies in the game that can rot.
New rotting zombies, like the vanilla zombies, appear during the night or in dark places. These zombies have a 50% chance to rot after death, taking on a new form.
First phase
Has 20 health.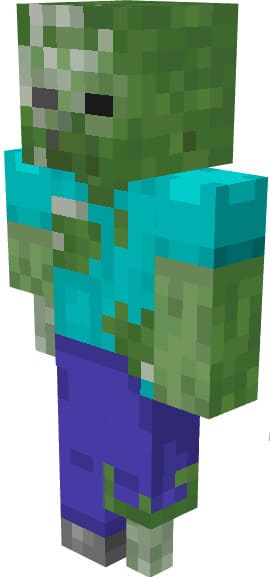 Second phase
Has 15 health.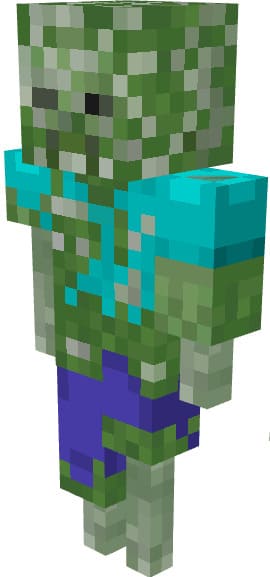 Third phase
Has 10 health.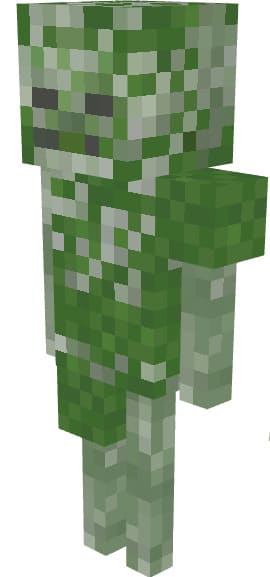 Fourth phase
Has 5 health.