Do you often come across the fact that there is not enough space in the inventory, do you not want to carry with you End chests or Shulker Boxes? Now there is a
mod
Walking Chests
that adds live chests to Minecraft!
Enable the holiday creator's Capabilities for the mod to work properly.
When you enter the world, you will receive 64 chest creation eggs and tags.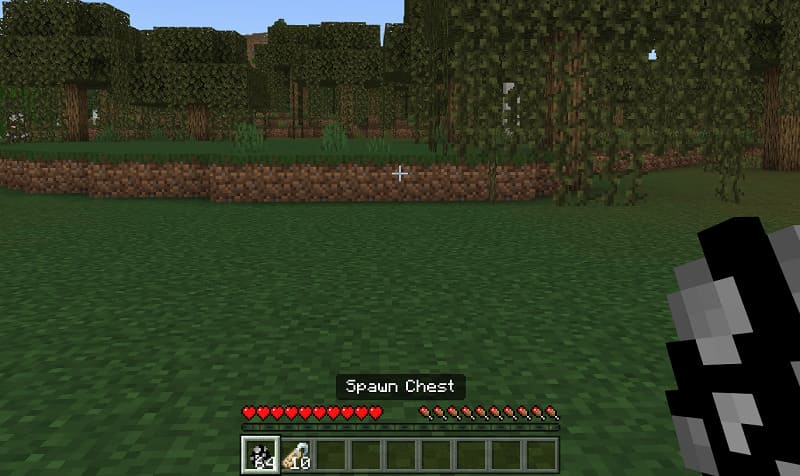 Use the egg to create a chest, and then interact with it by holding a stick in your hand to tame.
After taming, you will be able to access his inventory and he will follow you! The tag can be used to give the chest a name that will always be displayed above its head.