The bundles were supposed to appear in
Minecraft 1.17
, but the developers had to postpone them indefinitely. More recently, players have discovered a new feature in Minecraft, thanks to which you can try out the bags now.
If you want to try out this
mod
, then enable the Features of the holiday creator.
The Bundle is available in the Creative mode inventory.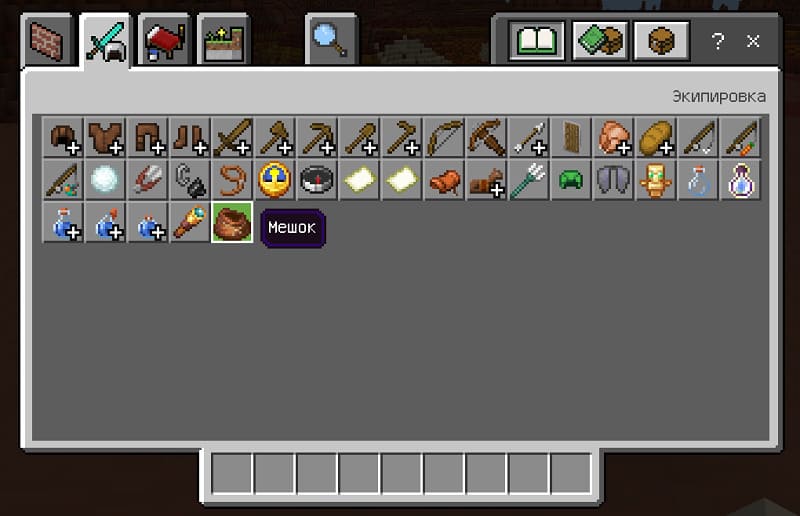 It can also be crafted from two threads and rabbit skins.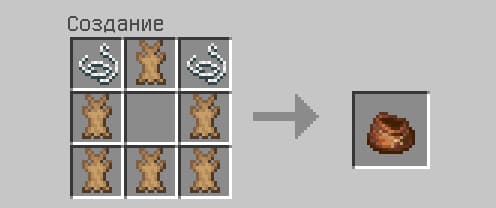 The bag has a limit of 64 items or blocks. You can share it with your friends, so they can get resources from it.