For many years, scientists have been working on a secret virus Z Marakyia. But there was an accident in the laboratory and the virus began to spread. Will you be able to survive in a new world with zombies in Minecraft with this
mod
?
Armor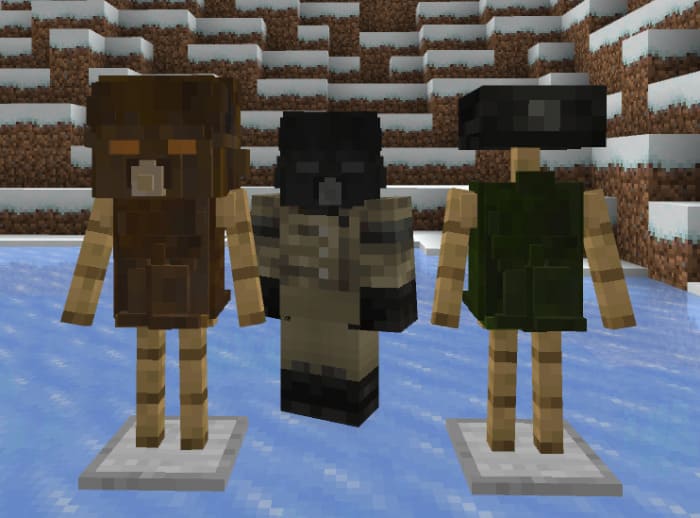 Guns
The following guns are available: M16, shotgun, Mosin rifle, Marak54t and Thompson submachine gun.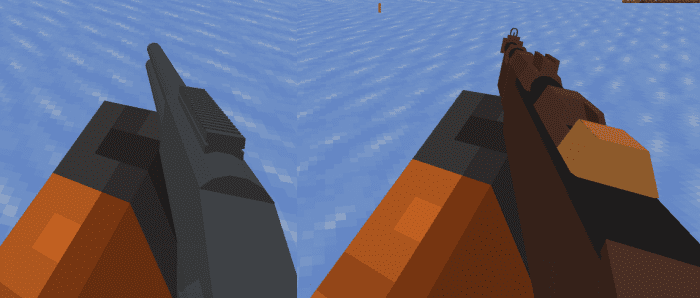 To reload, use a workbench, putting ammo and an empty cannon.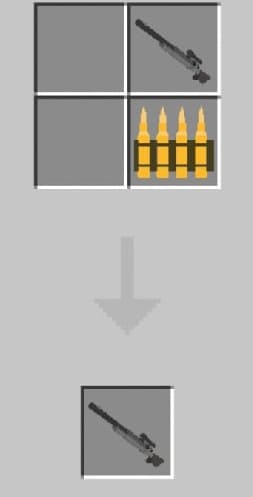 Decorative blocks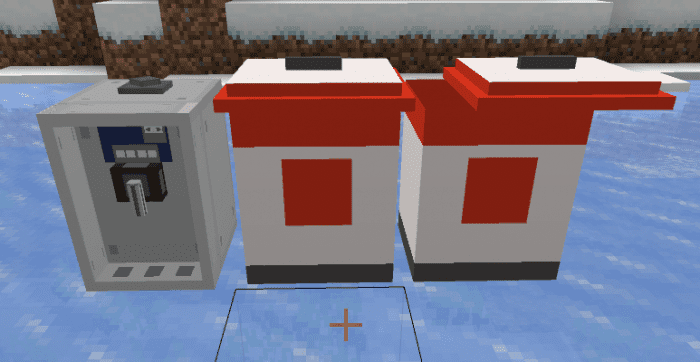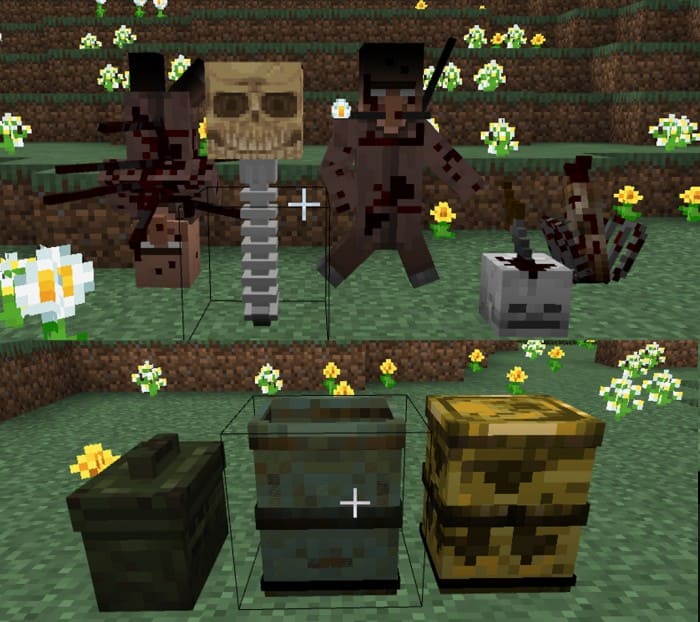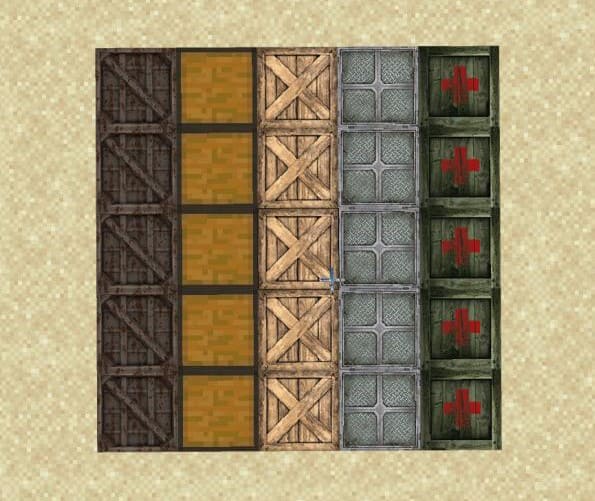 Zombie
The new zombies differ in that they are immune to the Sun, move faster and cause more damage.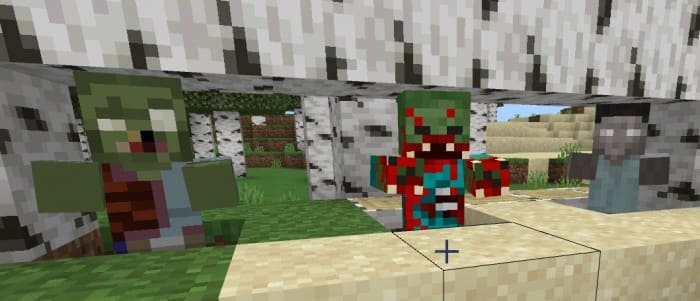 Explosive barrels
Barrels have different levels of explosion:
Blue: 2

Green: 4

Yellow: 8

Red: 16

Black: 32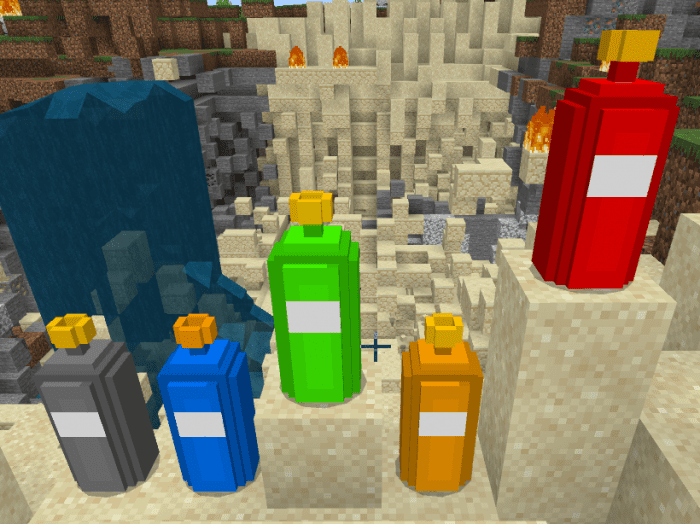 Last update:
February 20, 2022.
What's new?
Updated cannon textures

Added new decorative blocks

Added a new zombie

Fixed bugs