Mod
Luffy Addon
adds a popular character named Monkey D. Luffy from the manga
One Piece to the Minecraft world. Big jackpot
. He is very strong and has various abilities!
Enable the experiment functions for the add-on to work correctly.
Luffy
Damage: 250

Health: 20,000

Has various abilities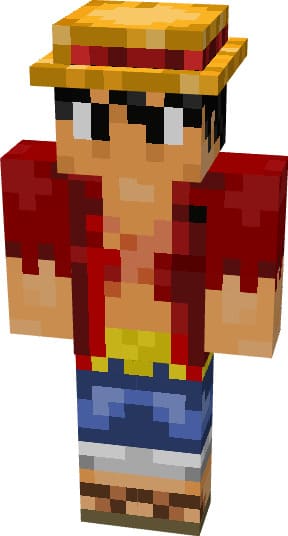 Bazooka hands
Luffy stretches out his arms, tossing the enemy into the air and dealing him 1000 points of damage.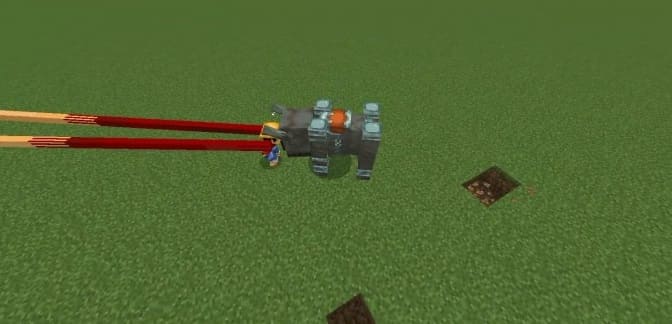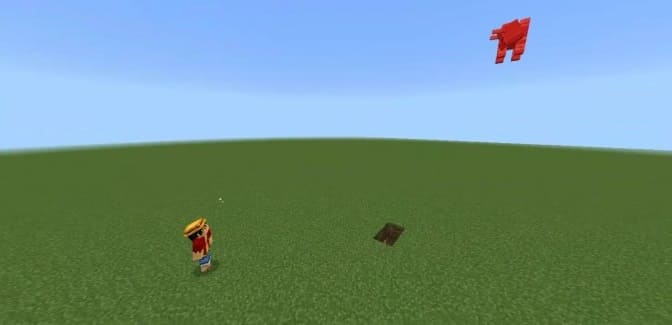 Gatling
During the gatling attack, Luffy deals lightning attacks with 500 damage.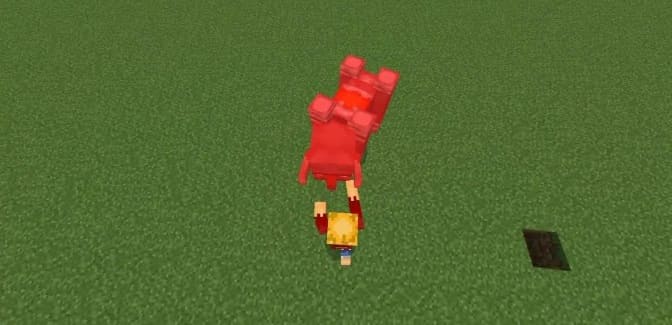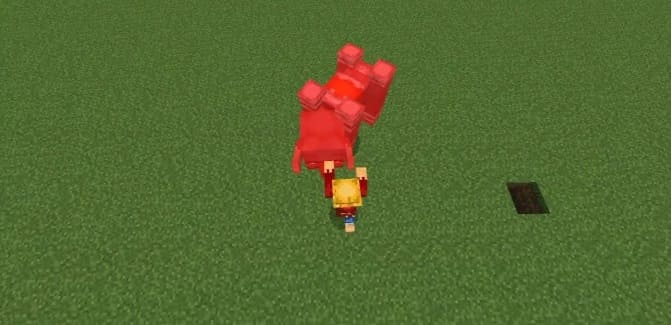 UFO
Luffy spins his legs for five seconds, dealing 700 damage.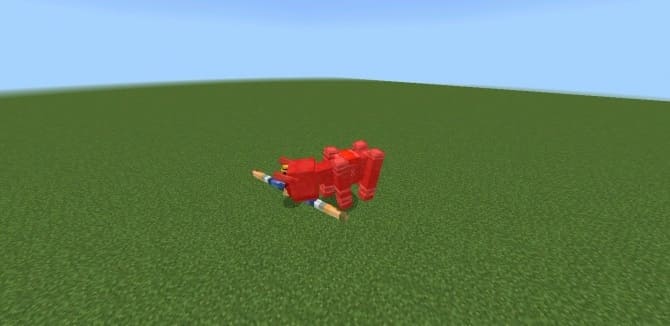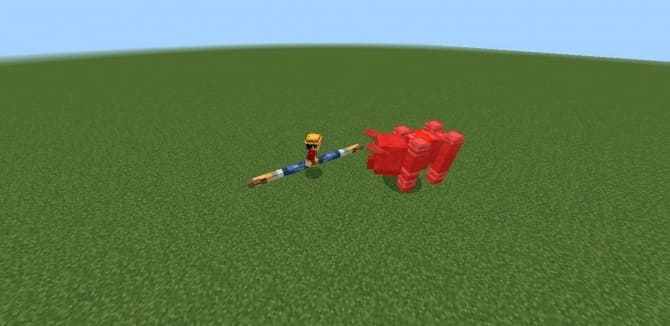 Giant hands
Luffy makes his hand gigantic, dealing huge damage of 3000 units.