With
mod
Eveo Furniture
in
Minecraft
there will be a lot of new and very beautiful furniture that you can use to arrange various rooms in your playhouse. There is furniture, as well as appliances, the peculiarity of which is that they are all created in the form of blocks and have detailed models and textures, and you can even interact with some blocks!
When activating the mod, also activate the experiment functions so that the addon works correctly.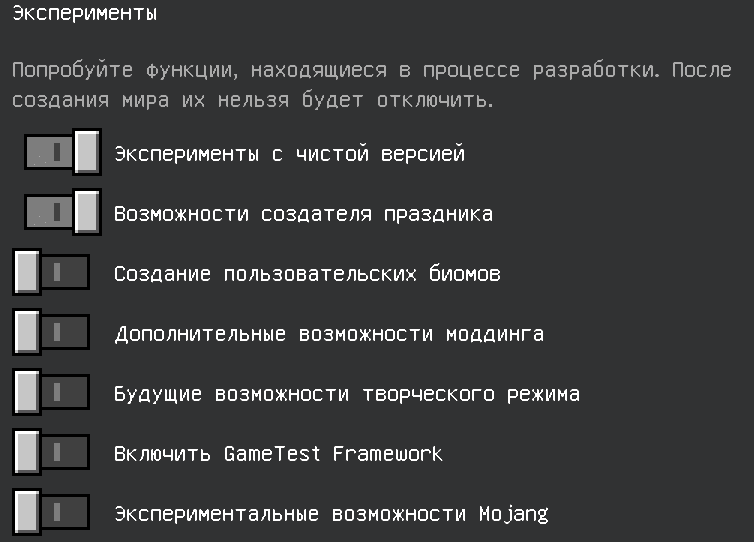 How to get furniture?
You can create furniture blocks in a stonecutter using a stick.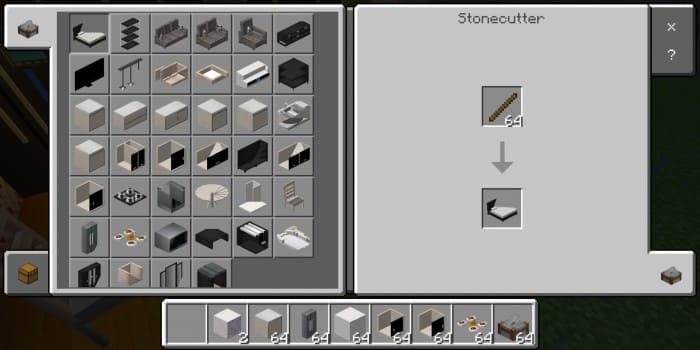 Also, all blocks are available through the creative mode inventory.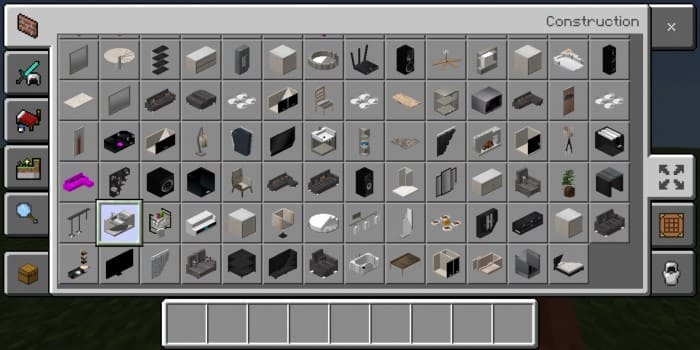 You can also interact with sofas to sit on them.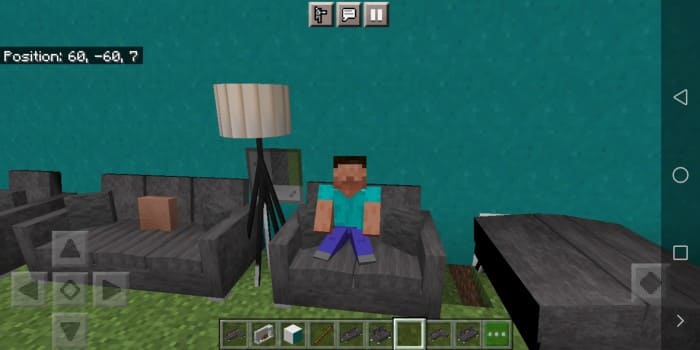 Interact with the curtain to open or close it.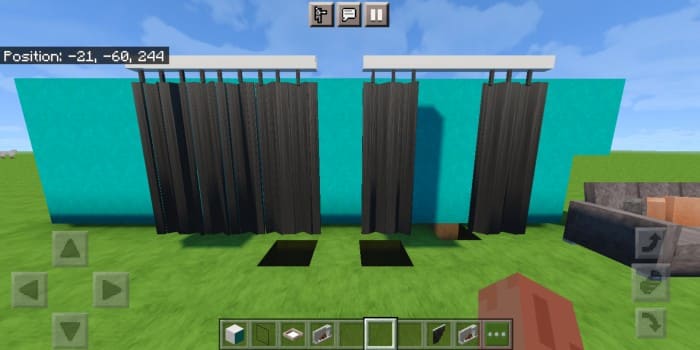 Screenshots