Mod
More Tree Variants
diversifies the generation of the Upper World by adding new tree variants. This will not only allow you to enjoy the beauty in
Minecraft
, but it will also be possible to extract more wood.
Oaks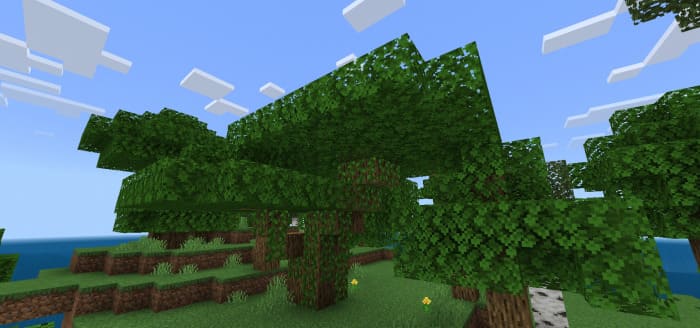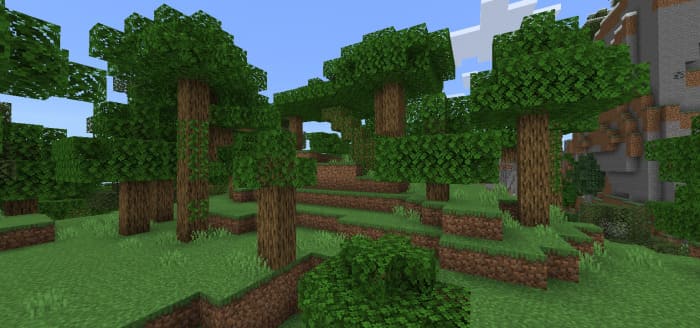 Oak with a beehive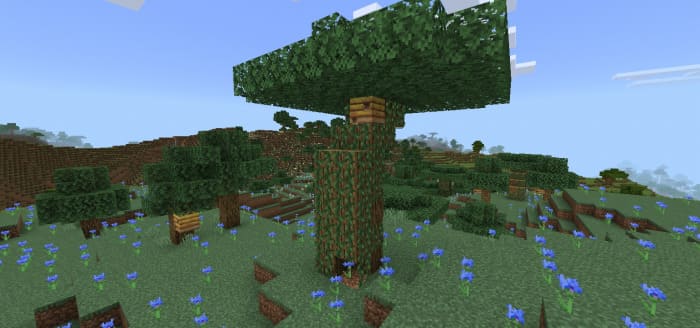 Swamp oaks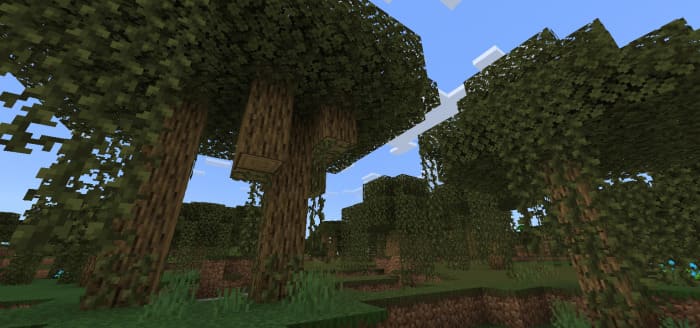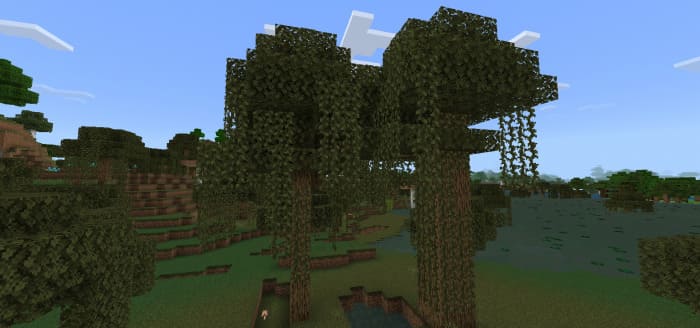 Birch trees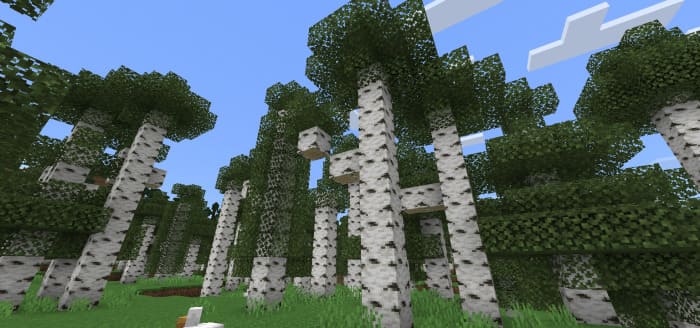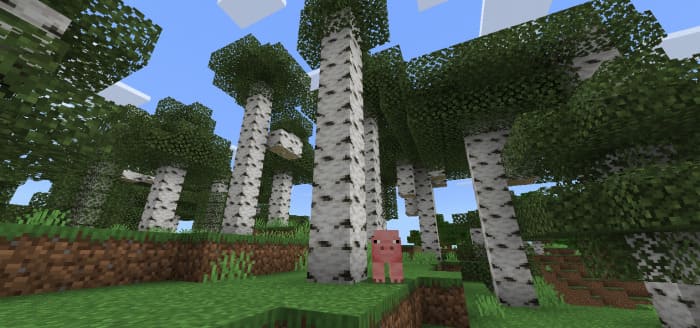 Dark oaks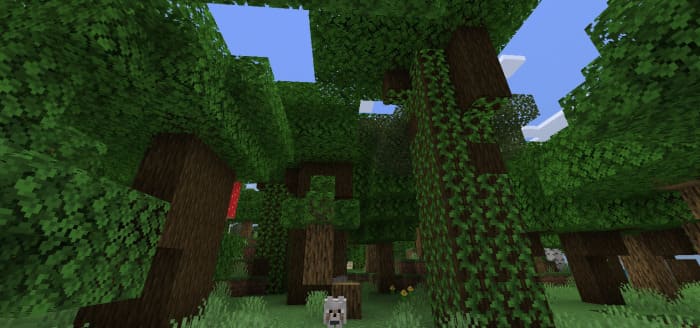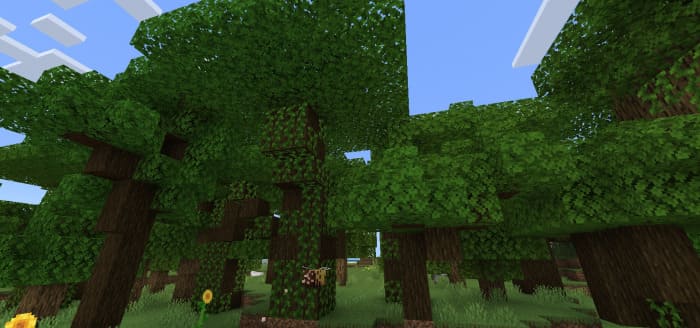 Jungle trees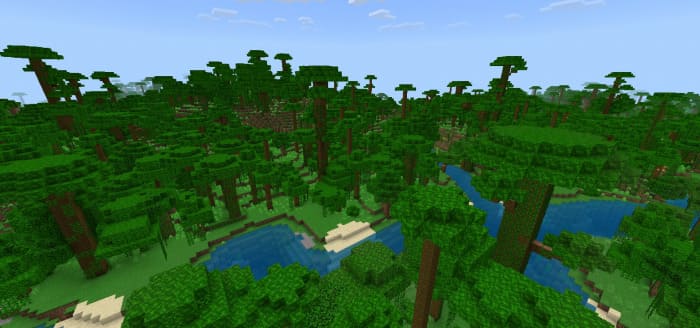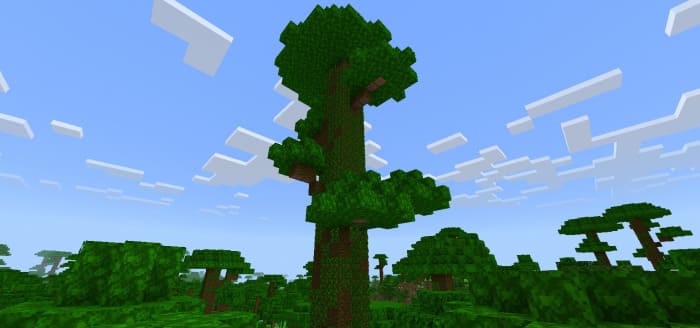 Acacia trees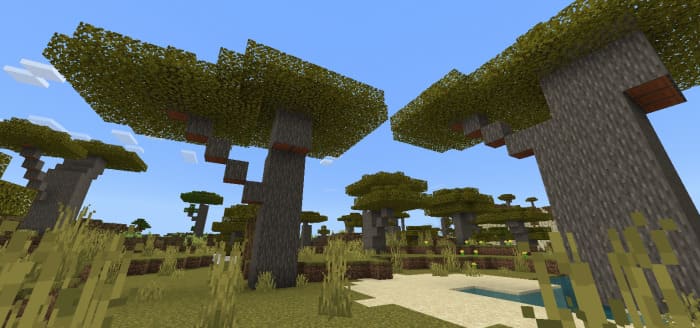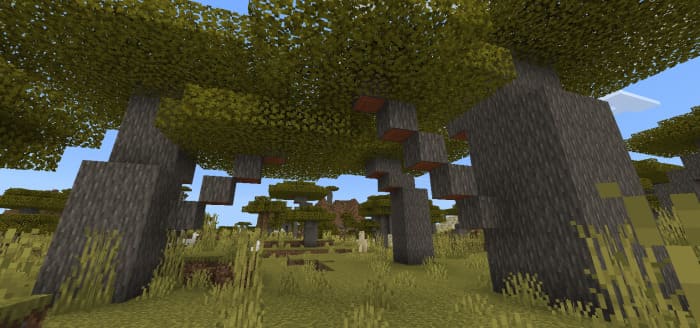 Fir trees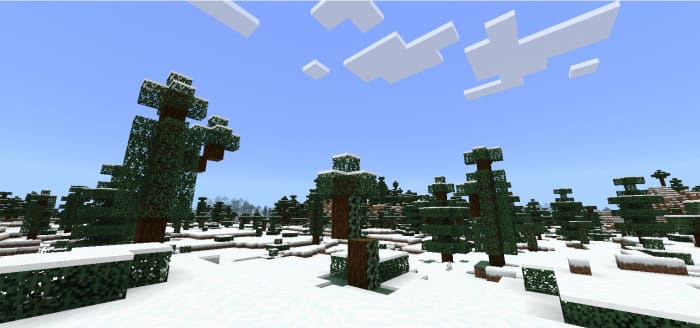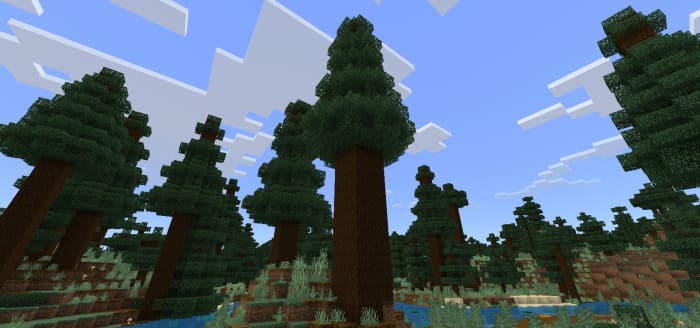 Subpacks
In the options settings, you can enable the default tree view or taller trees.
By default, trees of average height are generated.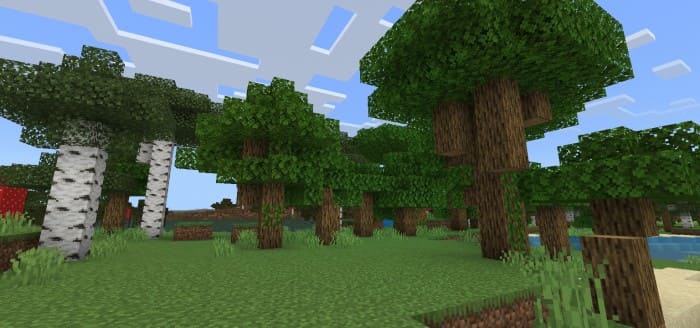 Enabling
Taller Tree Variants
generates the same trees, but taller.