Do you lack additional features in
Minecraft
? Now there is a
mod
Gote-Supporter
for this, which adds new functionality to various game screens.
Main functions
The clock and compass are displayed

Color coordinates

In the anvil, you can now move text to a new line

Learning and market buttons have been added to the pause menu

You can change the language during the game

You can export the world as a template

Added quick settings

World templates can be exported

You can take screenshots

Improved the trading screen with residents

Added F1 and F8 buttons on mobile devices and Tab key in chat

You can now export the world on your mobile device

Improved creation of items in the workbench and stonecutter
Main menu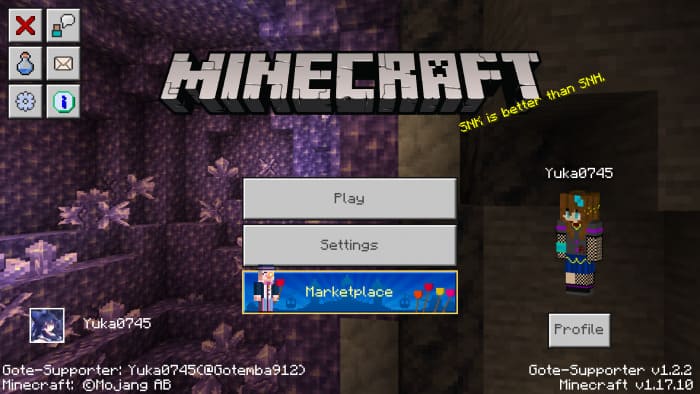 Game interface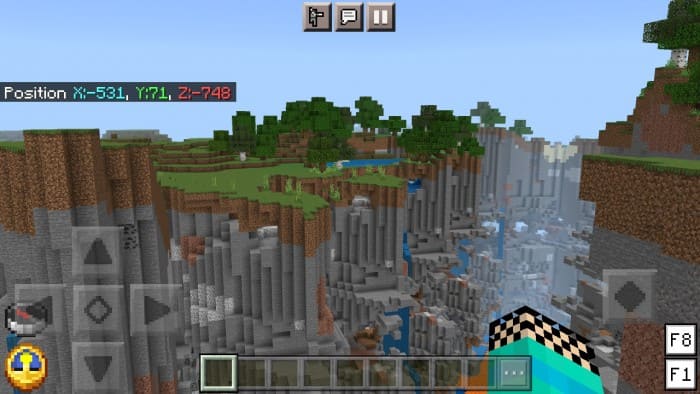 Chat screen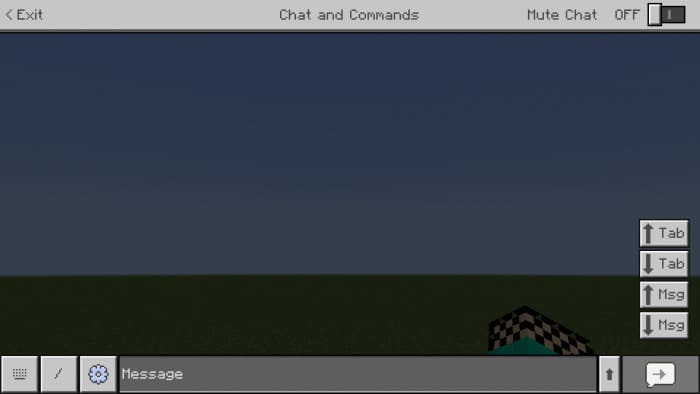 Pause screen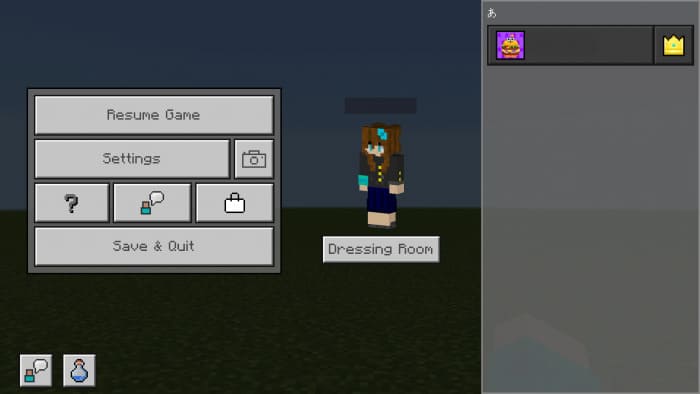 Settings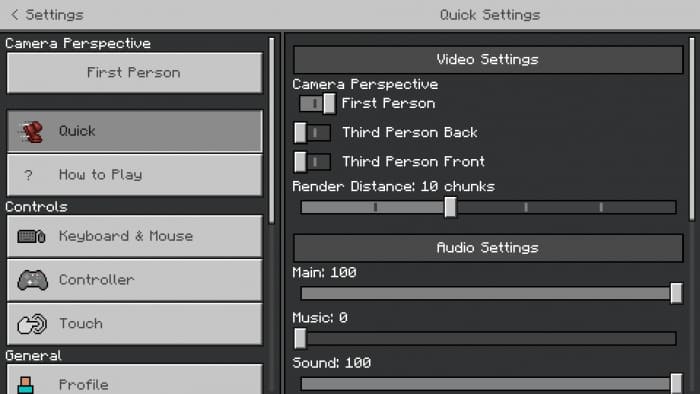 Spyglass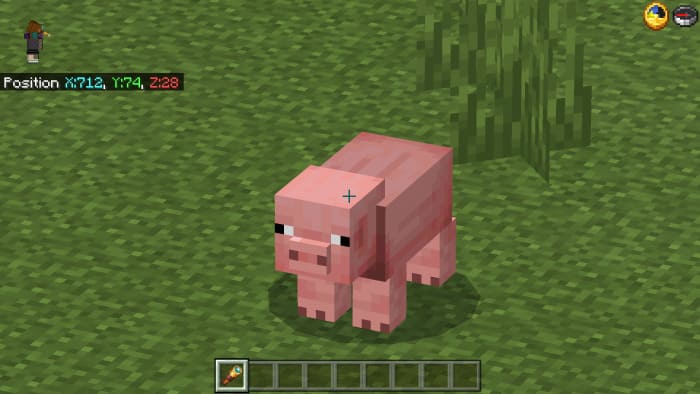 Anvil screen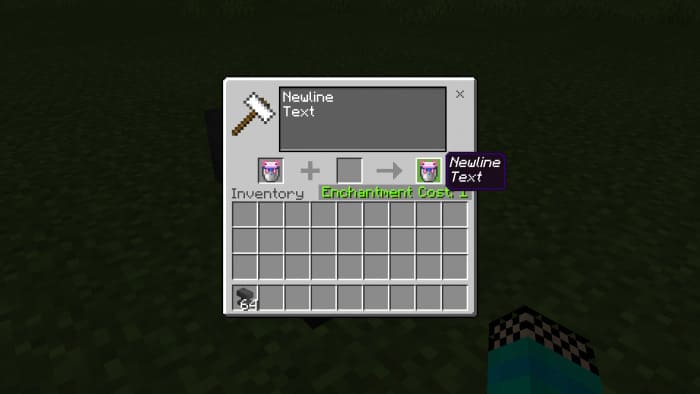 Command block screen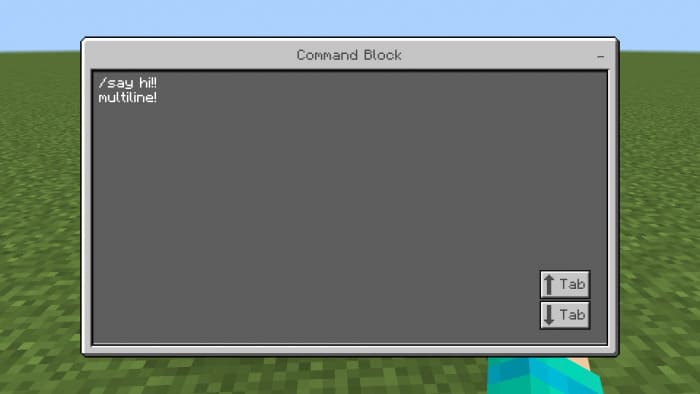 Experimental features
They are enabled in the dial settings.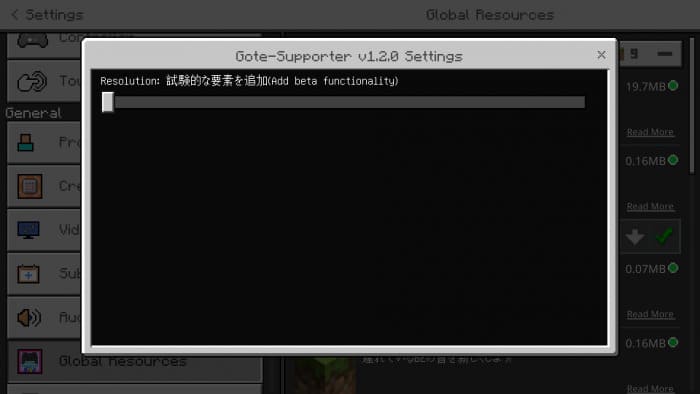 When you turn on the screen of the book with a pen, it will receive a scroll bar.