Mod
Block Paint
will allow you to paint some blocks using new tools in the form of brushes. You will be able to paint boards, stones, and dirt in different colors, creating new design solutions.
In editing the world, enable experiments for the mod to work correctly.
Creating a brush
First, you need to craft a brush handle from three sticks and one wooden plate.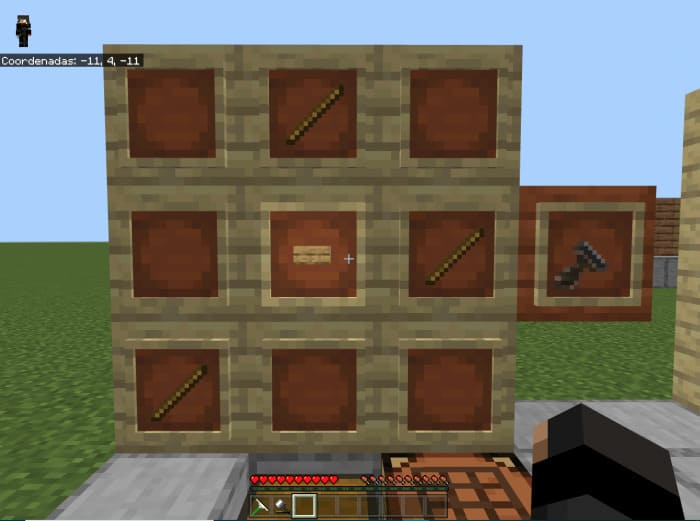 Now create the base of the brush from wool.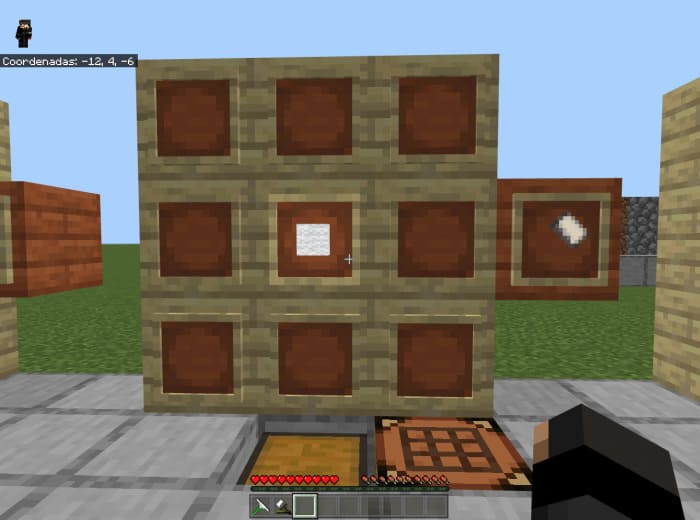 Combine the parts of the brush with one thread to craft an empty brush.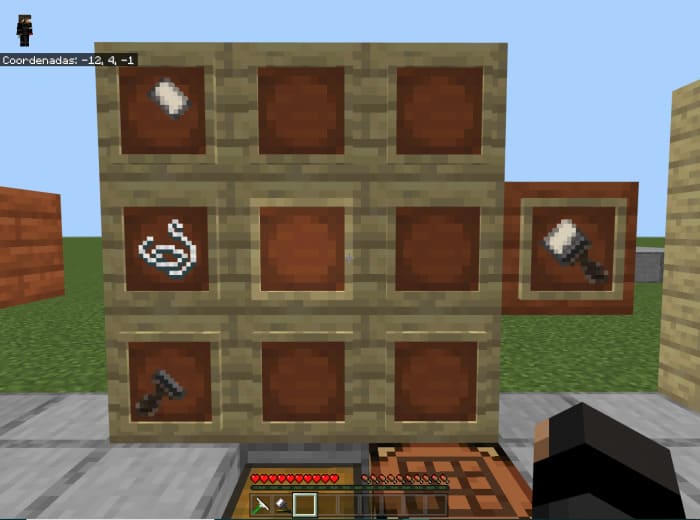 Dyes are used to create a brush in the desired color.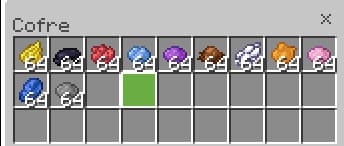 For example, combine an empty brush with a white dye to get a white brush.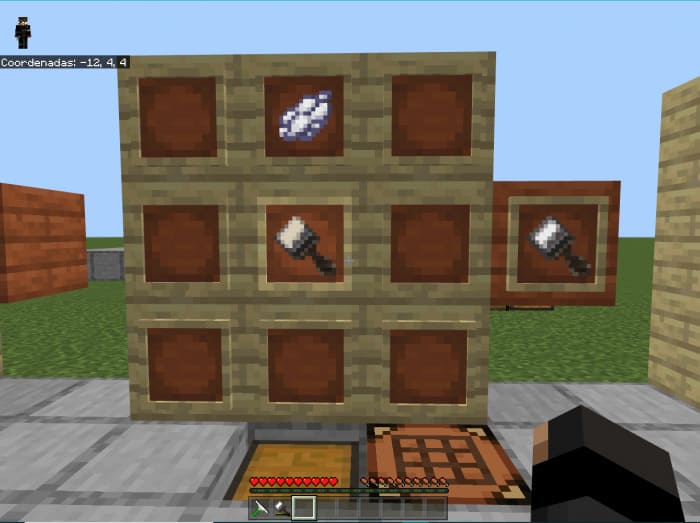 Here are some of the available brush options.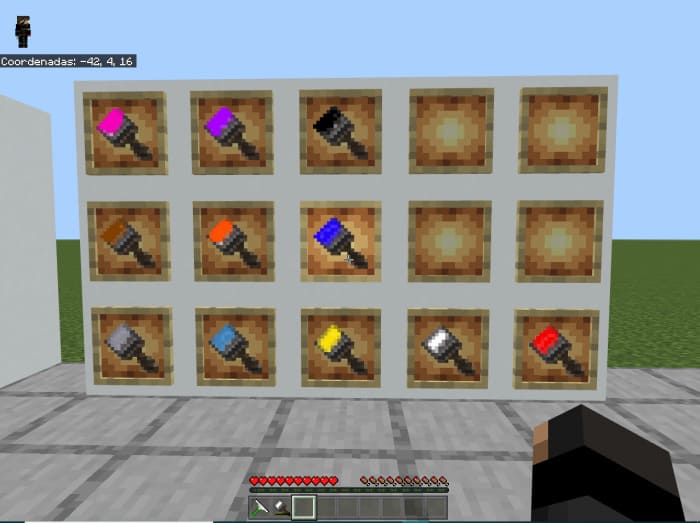 In the screenshot below, you can see the available blocks that can be colored.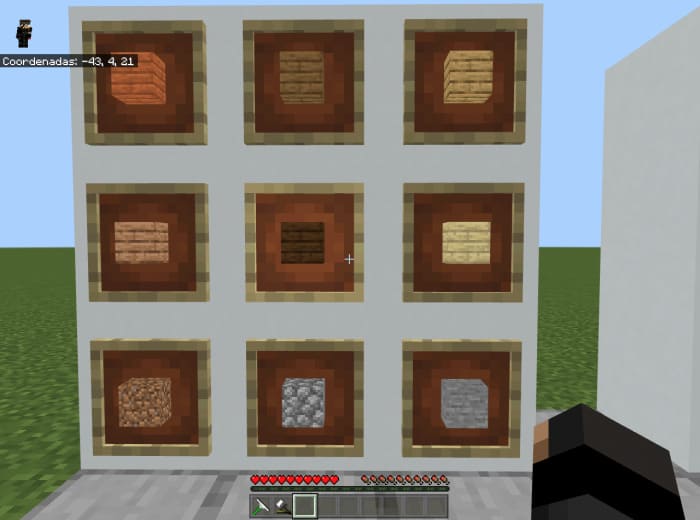 From slime balls and sticks, you can create a cleaning brush to remove the paint from the block.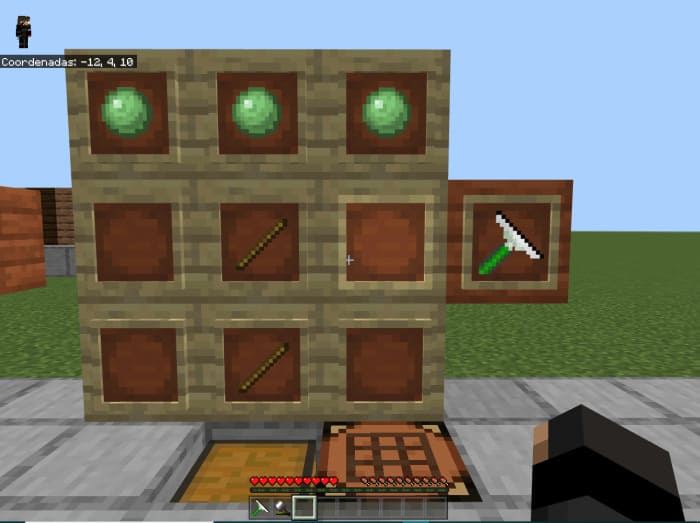 Here is an example of colored blocks: