Are you bored with the usual food in
Minecraft
? Now with the
Japanese Food
mod, 13 wonderful Japanese dishes will appear in the cubic world, which you can cook on a new stove. There will also be interesting new features.
Features
13 Japanese dishes

1 new culture

1 new mob

1 new workbench
New food
Gunkan

Onigiri

Ramen

Rice Dish

Row

Futomaki Sushi

Sushi Nigiri

Salmon for sushi

Sushi Sashimi

Tea

Temaki

Temaki Gunkan

Hash
All new dishes can be prepared only thanks to a Japanese stove. The Japanese stove is made in a workbench of three iron plates, three iron blocks and three coal blocks.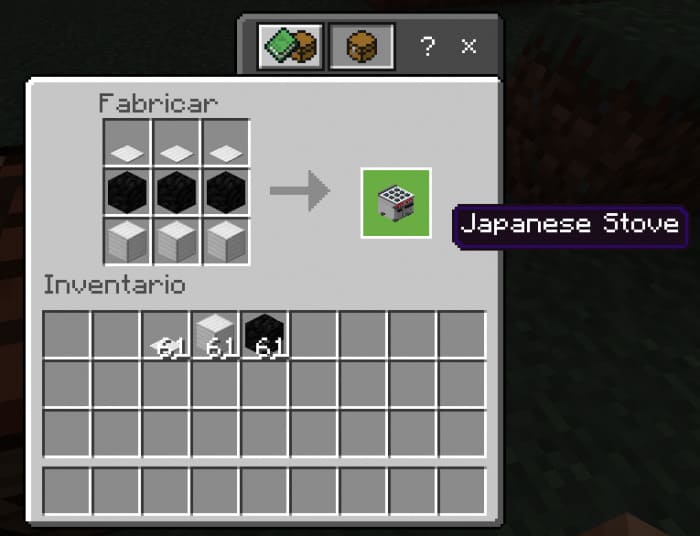 Place the stove in a convenient place for you.
In the animation below you can see the recipes of all new dishes.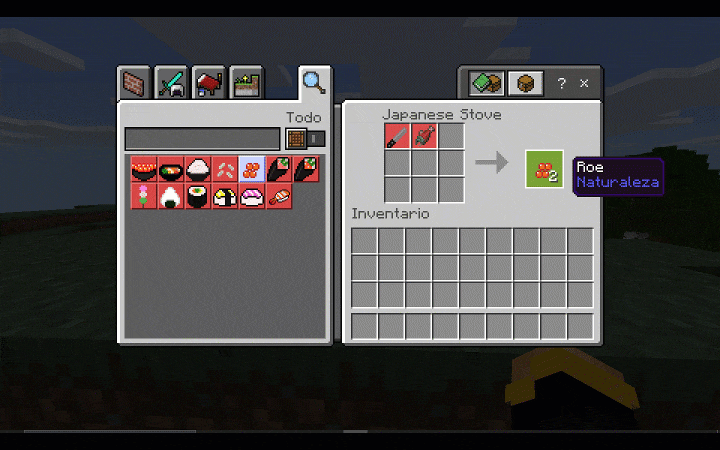 Some items, like a knife, rice seeds and tea, are impossible to create. They can be obtained through trading with the Chef.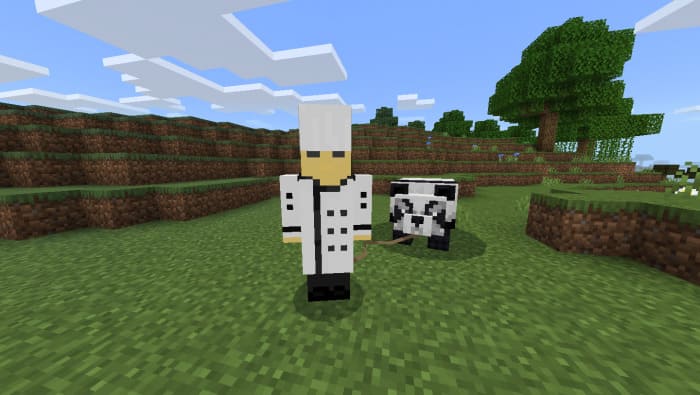 The chef randomly appears all over the world and there will be a panda next to him. You will be able to bargain with him to get some new resources.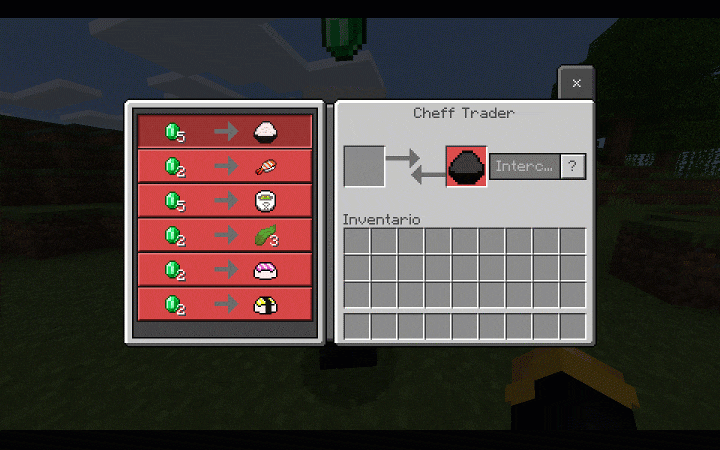 Rice cultivation
It grows gradually, growth can be accelerated by bone meal.
Special functions
The caviar falls off the salmon after a while.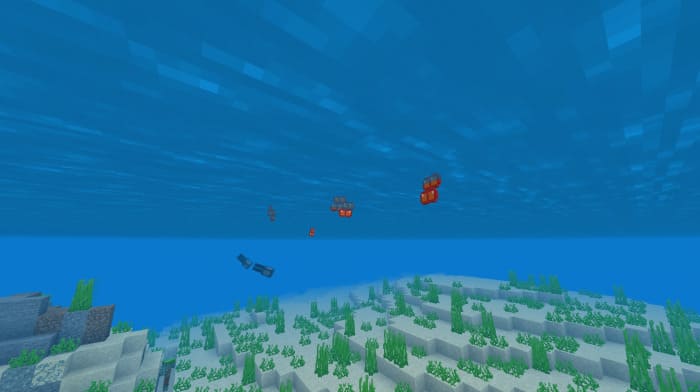 The panda can be tied to a leash.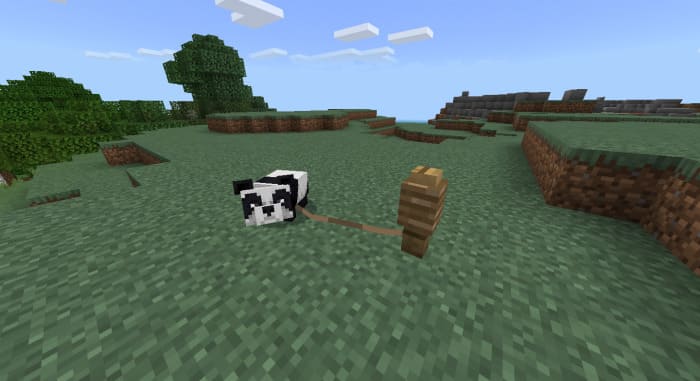 The knife deals 6 damages. It can also be used together with salmon on a Japanese stove to get caviar.