The
Cryptocraft
mod will add to
Minecraft
a legendary creature that is popular in urban legends — the Chupacabra. You will be able to meet him in your world and even tame him to use a new pet as a guard.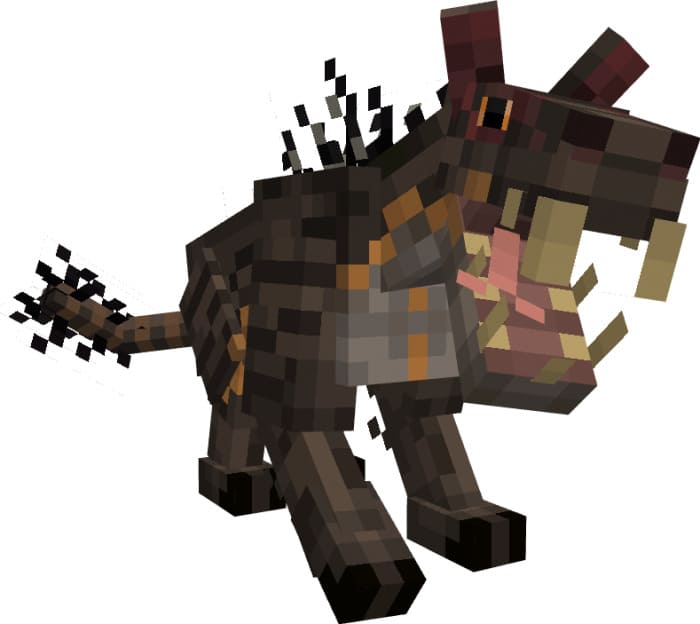 They appear at night in the savannah. At night they are hostile to everyone, and during the day they become neutral.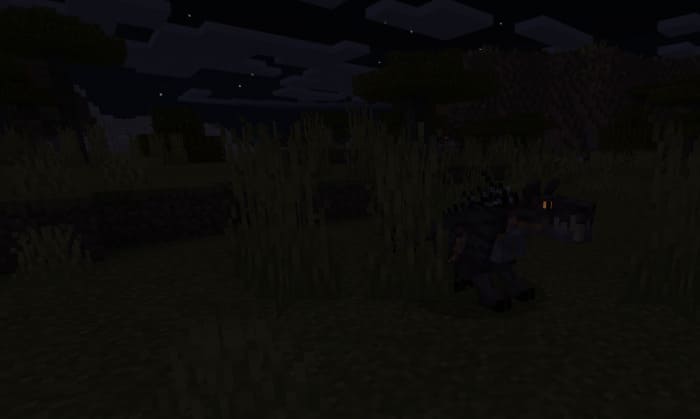 They always attack sheep and goats. Be careful if you have a farm in the savannah, because the chuapacabra can even jump over the fence to get to the food.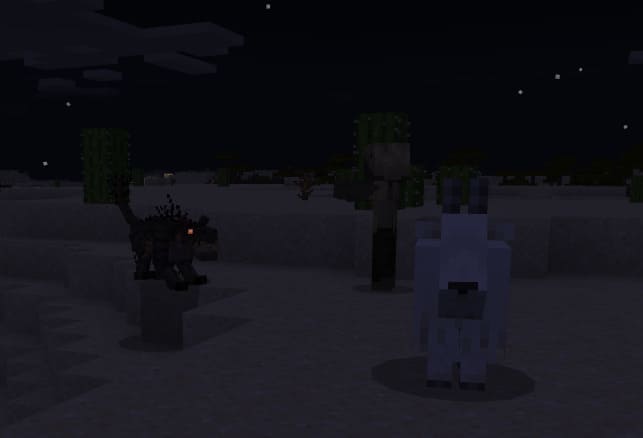 If you find a baby chupacabra or feed two chupacabras, you can use the cooked lamb to tame the cub.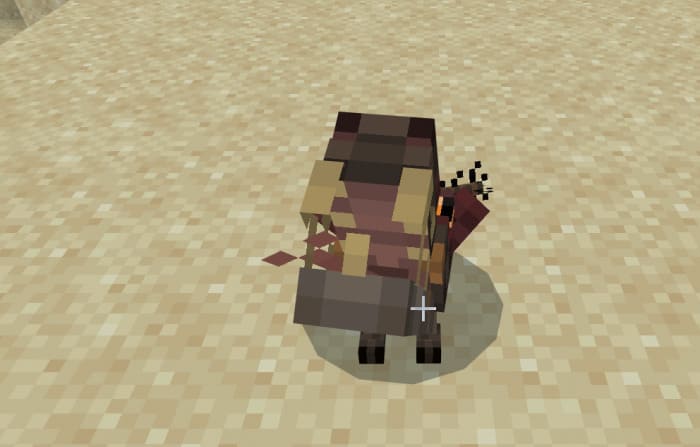 You can use mutton to speed up growth.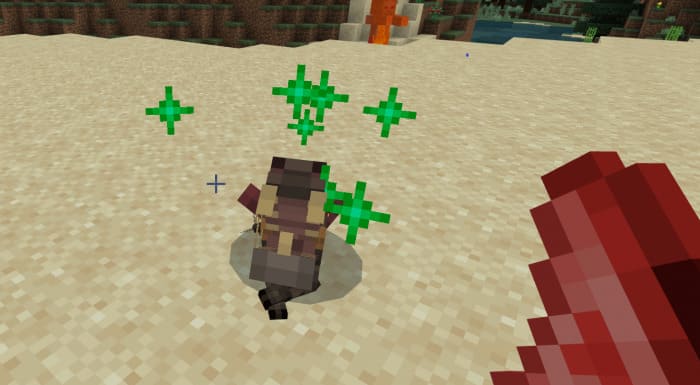 Use the bone to tell the tamed chupacabra to follow you or guard the territory.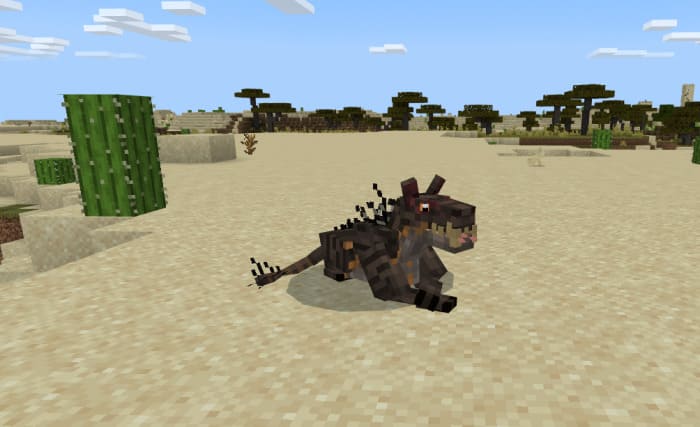 You can use a leash to prevent the pet from going too far in guard mode.