Halloween, New Year, so many holidays, but you need to somehow decorate your house and prepare for the season. This is now possible with
mod
Seasonal Decorations
, which adds very detailed blocks and items that can be used as decorations.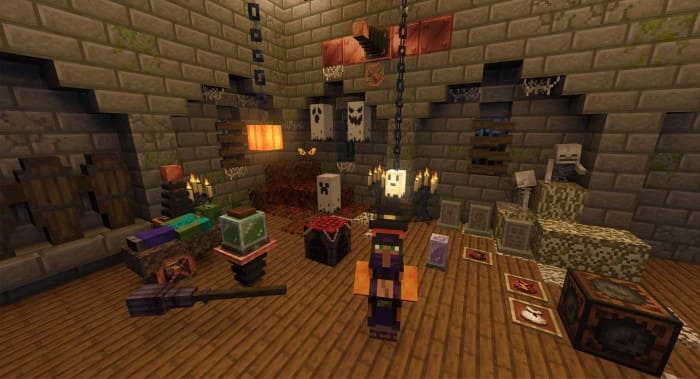 Trailer
Getting
There are several options for getting new blocks and items:
In creative mode, take an item named Spawn All items and use it to create two barrels with all the available resources of the add-on

You can purchase them from a Seasonal Merchant or create them on a Seasonal Crafting Table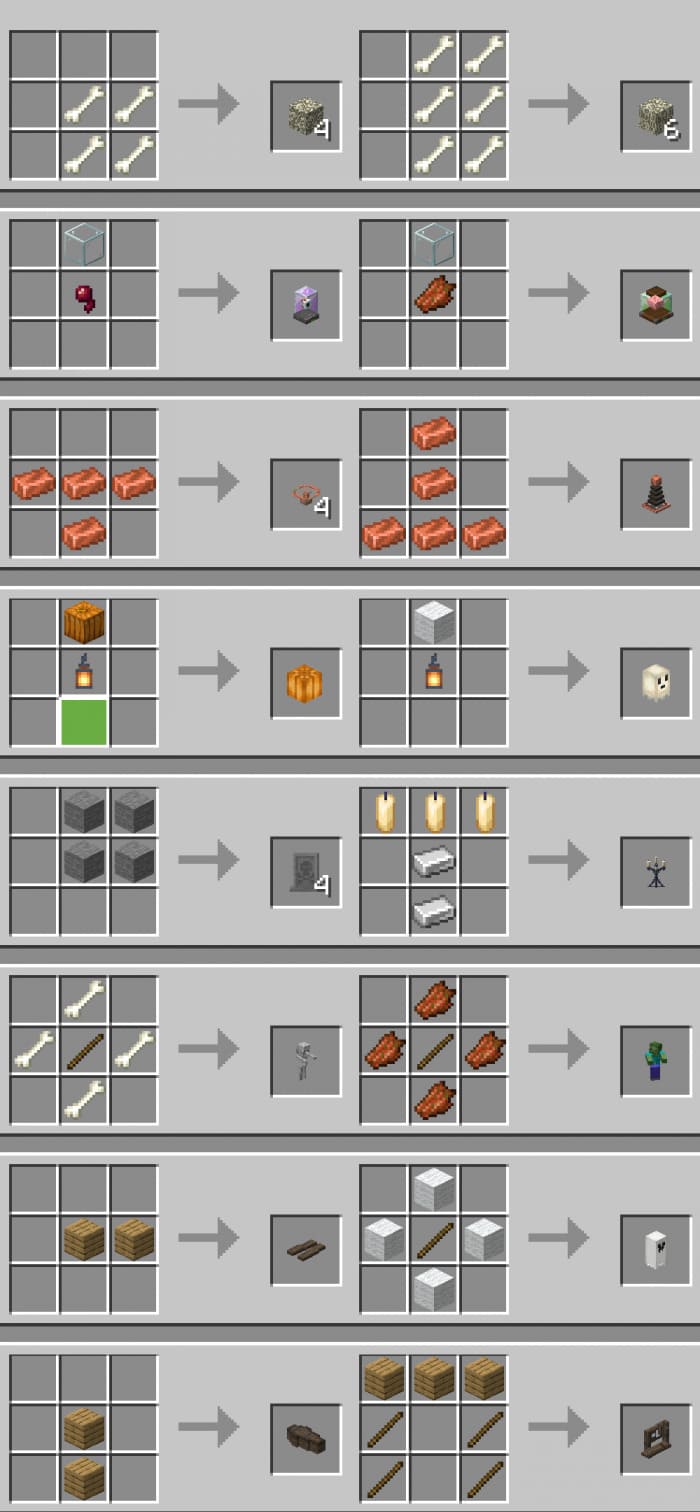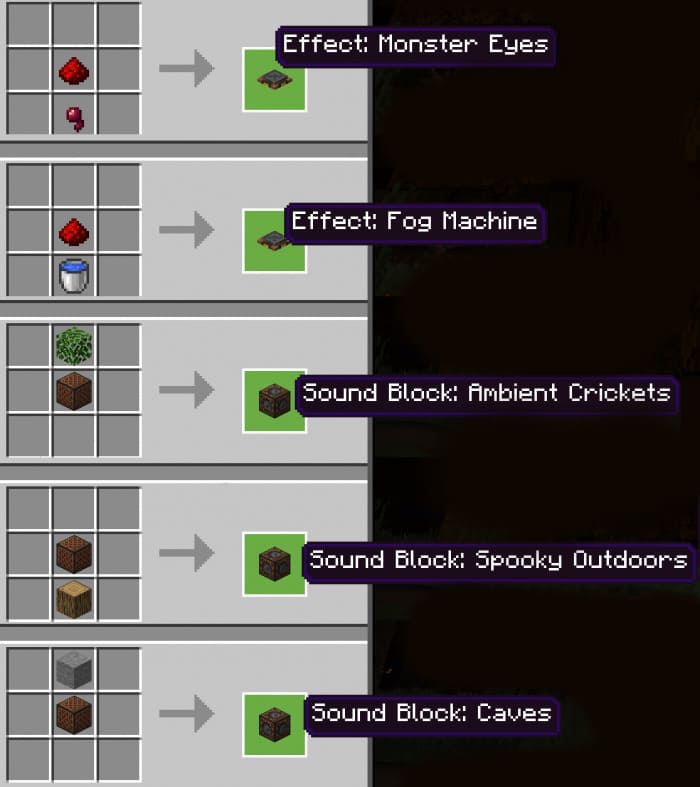 Brooms
Brooms allow you to move around the game world. You can only purchase them from seasonal merchants. The price may be great, but it's worth it!
After pressing the jump button, the broom will start to take off or fall (depending on where you are looking).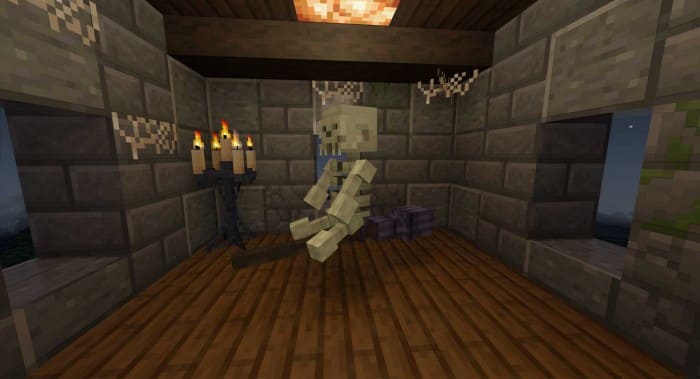 Autumn trees
Seedlings can be bought from seasonal merchants, and after they grow, a real autumn atmosphere will appear!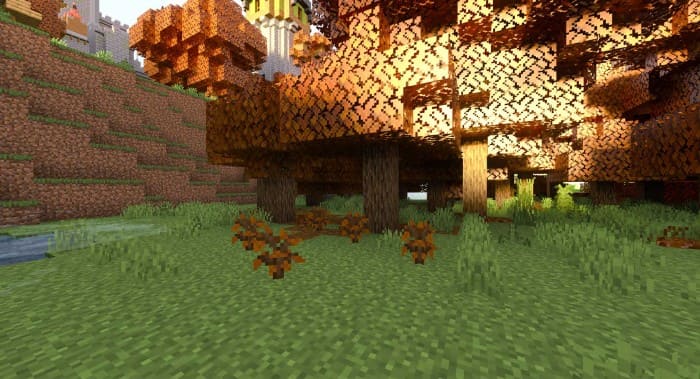 Effect blocks and sound blocks
When interacting, the blocks reproduce sounds or produce effects. They are great for creating a creepy atmosphere.

New Year
There is not much time left until the New Year, it's time to decorate your house! Various new decorative ornaments are available in the new update.
A new type of snow is also available, which is created in a workbench or bought from a merchant. After placement, it seems that it covers any block with snow. Click on it to change the shape.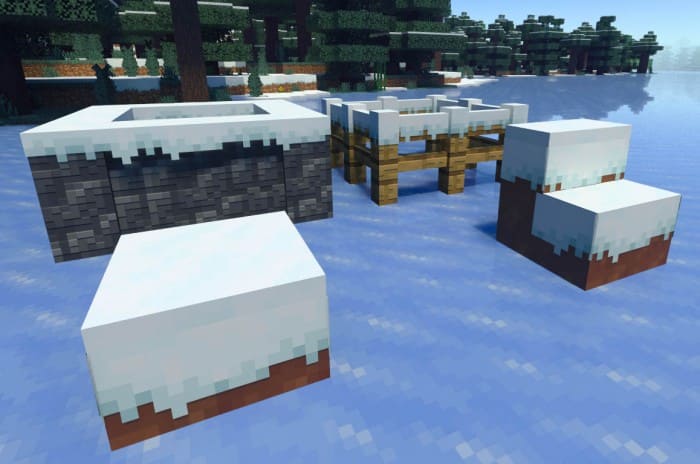 Last update:
December 6, 2021.
What's new?