Have you ever thought that
Minecraft
needs more food?
Mod
Lots More Food
is just created for this, adding new food. Use it to restore health and hunger points.
At the moment there are more than 200 new dishes! It not only adds food, but also adds crops, seedlings, bushes, knives and more! You can find all the items in the creative menu or create them in the process of survival using the workbench.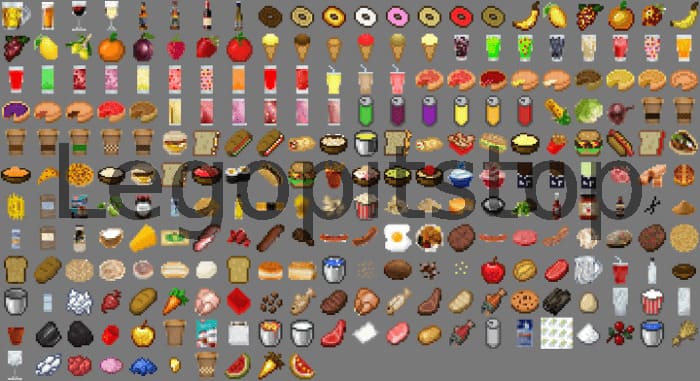 Bacon recipe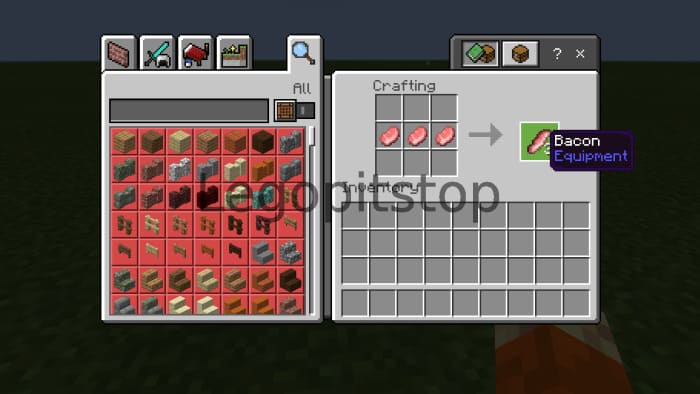 New seedlings and crops

Creating food
You can use the recipe book to find out the recipe of each dish.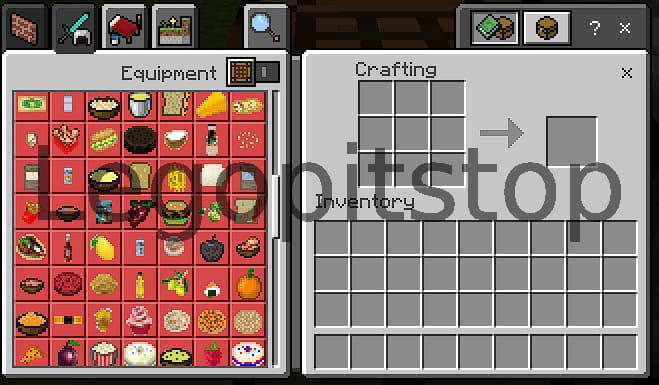 Cakes