Are you engaged in construction and you need to quickly clear the area of blocks, drain the lake or perform other actions? With
mod
Creator Tools
you will be able to get some new and useful tools with which to edit the world
Minecraft
will become easier.
Features
Removing blocks from the area (diameter = 3/7/9/17)

Copying blocks (diameter = /3/7/9/17)

Drainage — removal of water and lava (diameter = 3/7/9/17)

Throwing dynamite

Debugging stick — turns the block
New tools are available in the Creative Mode inventory.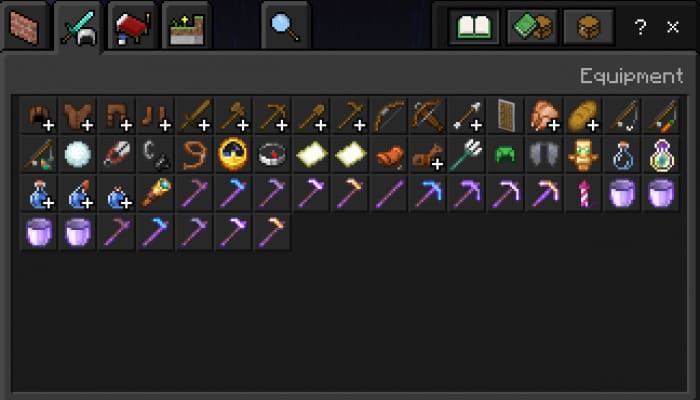 Copy and paste
Use the hoe texture tool to copy the area, use another hoe to paste it.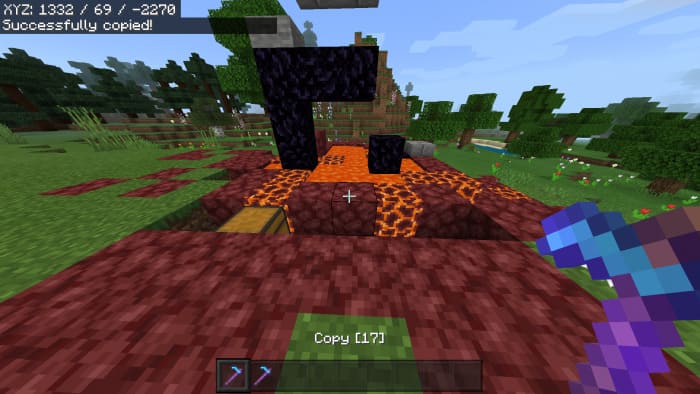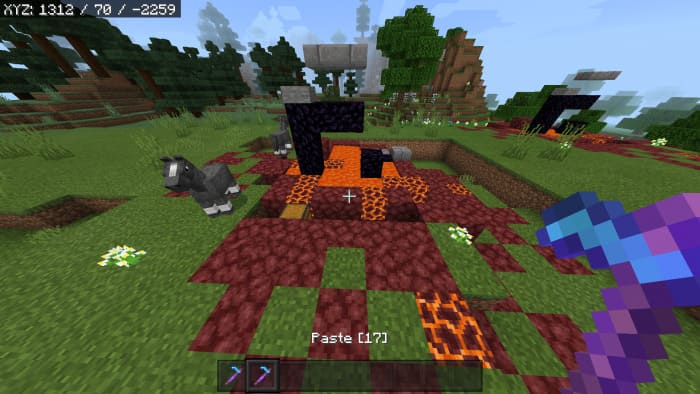 Deleting blocks
The tool in the form of a pickaxe allows you to remove an area of blocks.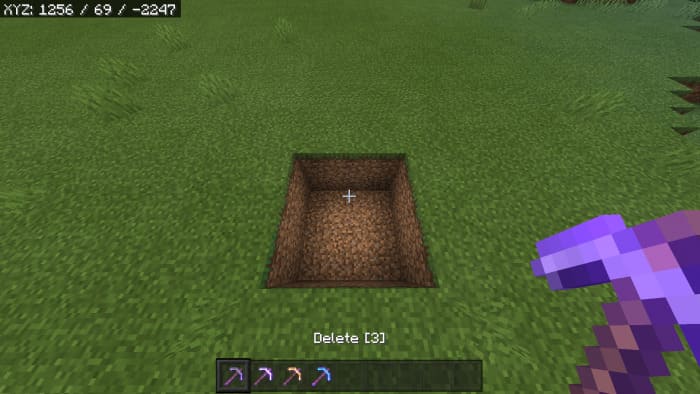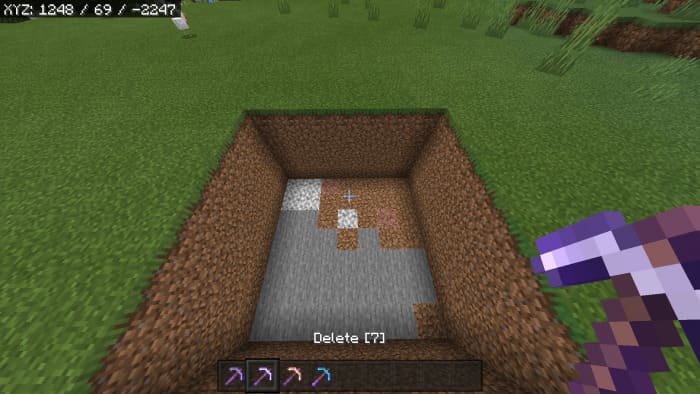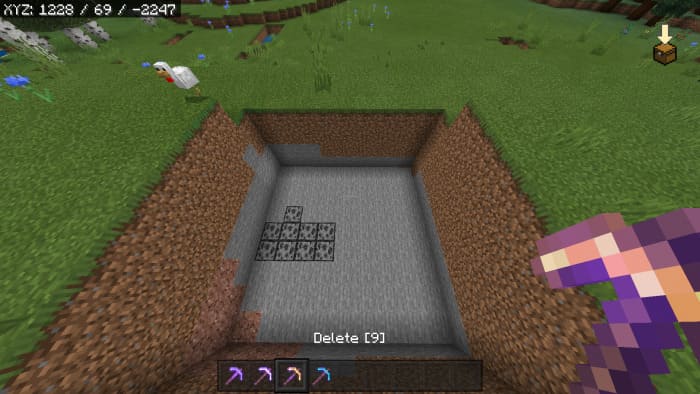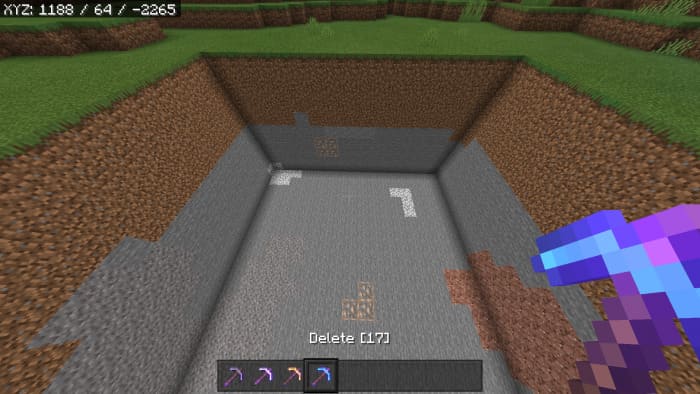 Dehumidification
Use this enchanted bucket on the block to drain the nearest area with water or lava.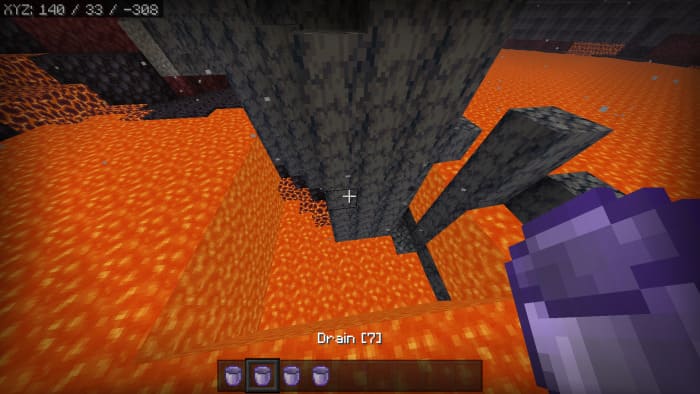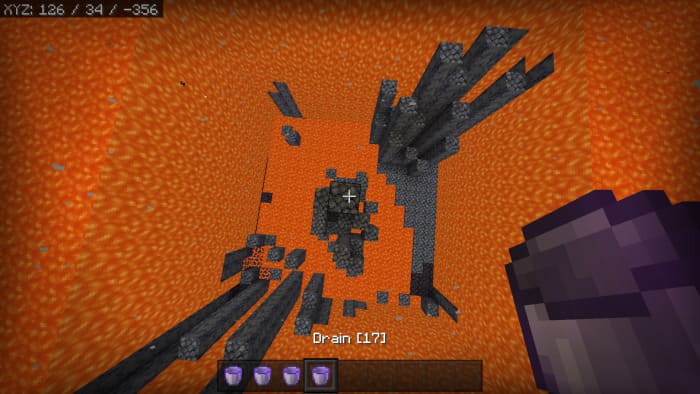 Dynamite destroyer
Use an object in the form of fireworks to throw dynamite.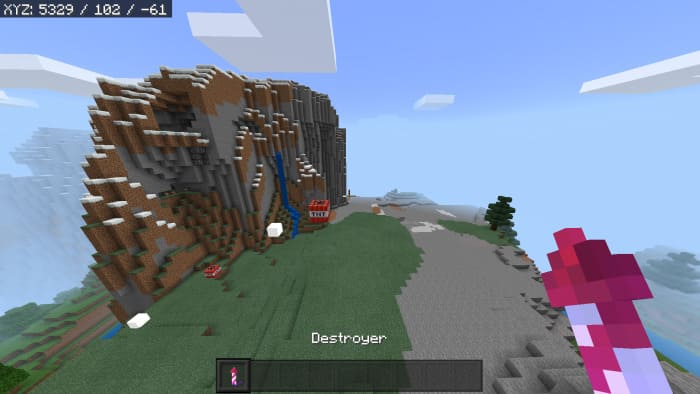 Debugging stick
This stick can be used to rotate the blocks. It is possible that you will have to sit down to use it on blocks that you can interact with.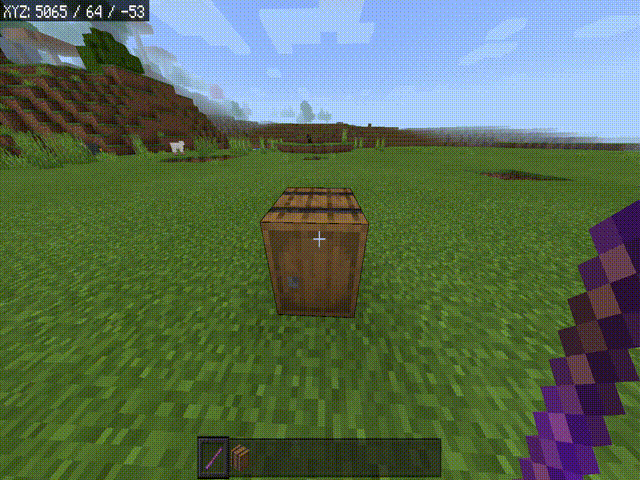 Note
You don't have to install the texture pack mod, the only change it makes is updating the look of the structural void.