Mod
Resizer Gun
will add new guns with which you can increase or decrease the size of mobs. It's very funny, would you like to make a Zombie giant, a huge cat or a creeper? Now this feature will appear in
Minecraft
!
How to get a weapon?
You can get them using the commands:
/function resizer

/give @s coptaine:shrinker

/give @s coptaine:expander
Or craft it on the workbench.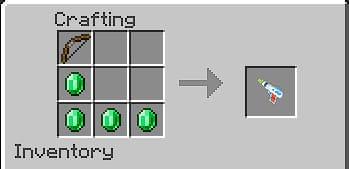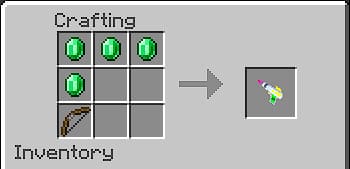 How to use it?
Take a gun in your hand, sit down and attack to change the mode.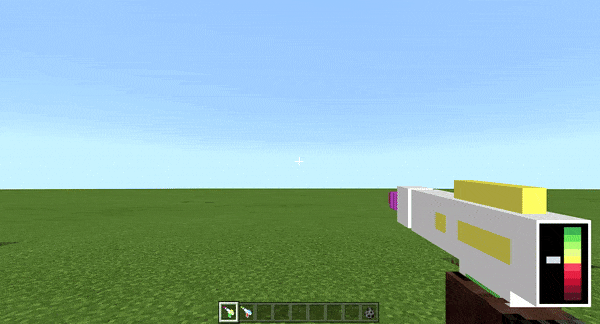 You can use the mod together with your friends to have fun!