Mod
Fallen Kingdom
will send you on a new adventure where the world was destroyed after the event
60 seconds
. No one knows what 60 seconds is, but it is known for sure that it took the world 60 seconds to realize its mistake. This add—on will add 30 new features to
Minecraft
- new blocks, items, mobs and a new biome.
In editing the world, enable the experiment functions.
World generation
Electric biome

It consists of electrified mud and electrified grass

It has the same rarity as the biome of the plains

Megaelectric trees appear naturally

This biome is home to various hostile mobs and skelegans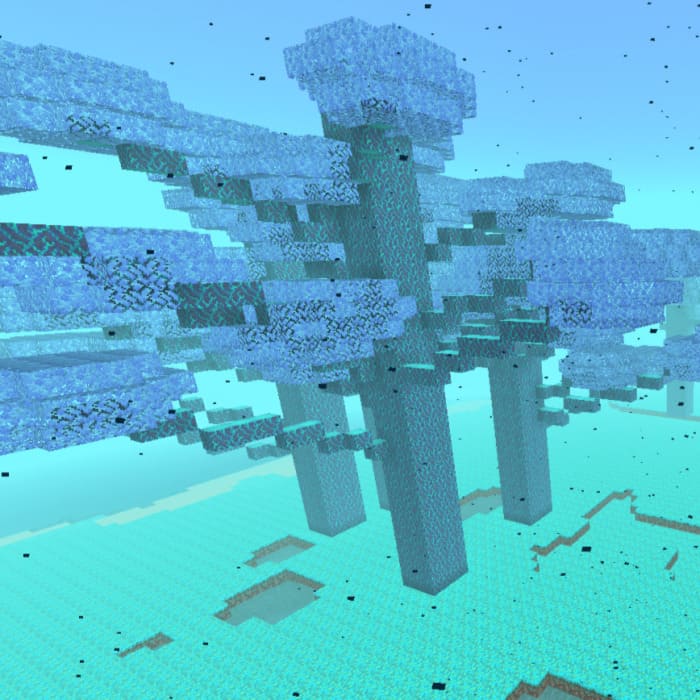 Skeleton Shelter
The House of the dangerous Skelegard

Has two loot chests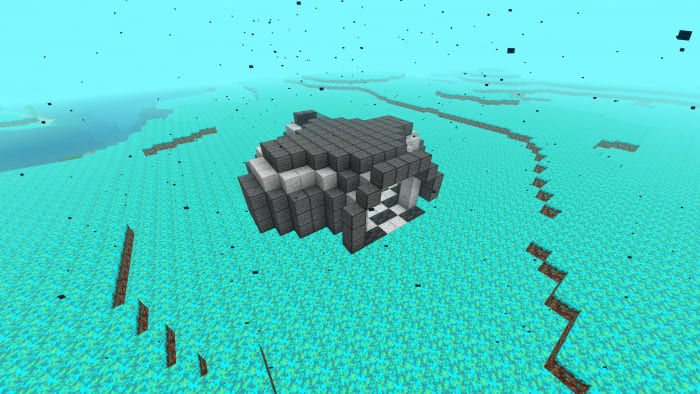 Mobs
Fallen Hero

Neutral mob

Gives a sword from the deep stone

Attacks all hostile mobs

Does not appear naturally at the moment

Mystical Merchant

Peaceful mob

Exchanges various items for copper fragments

Attacks itinerant merchants

Appears in any biome

Relic Collector

Peaceful crowd

Exchanges various items for a merchant's talisman

Attacks itinerant merchants

Appears in any biome

Skelegard

Hostile crowd

Gives a Skeletal Sword

Very strong

Skelegun

Hostile mob

Gives a fishing rod

When struck by lightning, it turns into a Skelegard

Appears in the electric biome

Skelemite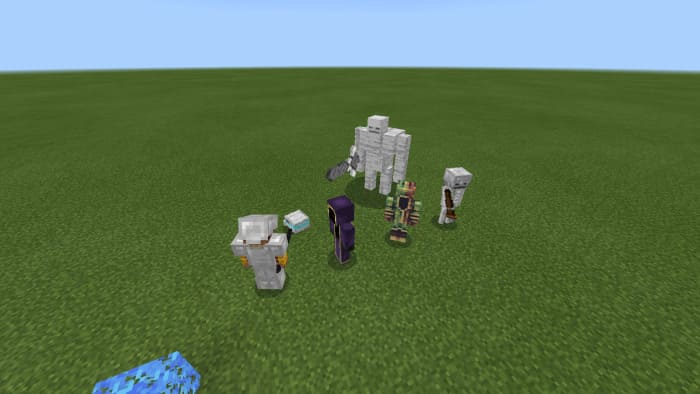 Blocks
Deep Stone

Electrified mud

Electrified grass

Electrified Lithuania

Electrified log

Electrified board

Electrified seedling

Electrified stove

Electrified staircase

Electrified hatch

Gloomy Slate

Solid Skeletal Stone

Sieve

Skeletal stone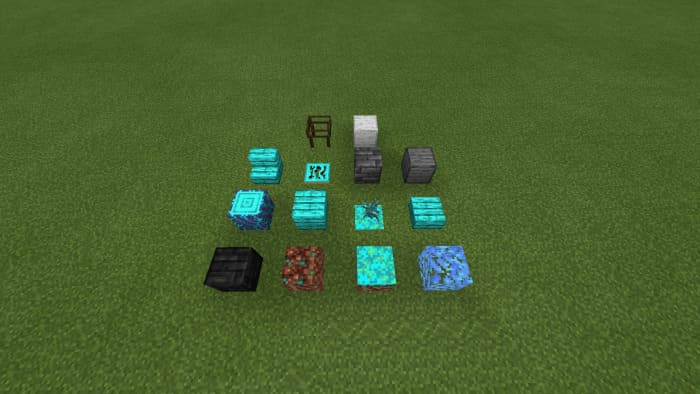 Items
Copper fragment

You create in a stonecutter

Raw copper gives 9 copper fragments

A copper ingot gives 8 copper fragments

A sword made of deep stone

Grid
Pigstep Remix sieve

Rod rocket launcher
Rod

When hitting the ground, it creates a lightning bolt

Silk
Skeletal Sword

Merchant's mascot

Can be obtained from a Mystical Merchant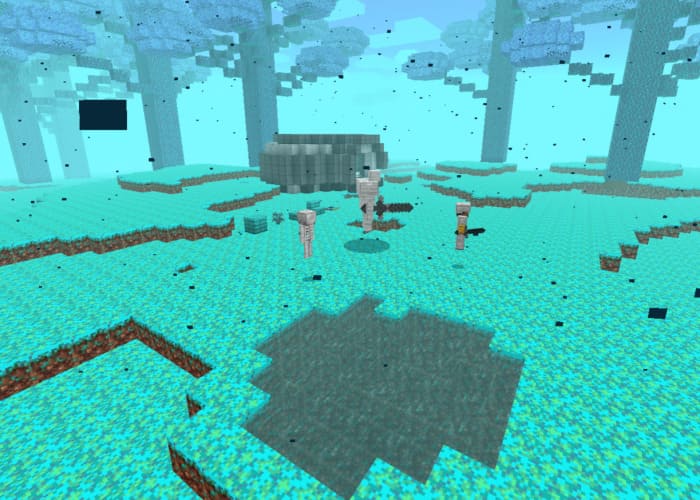 Last update:
November 17, 2021.
What's new?
The axolotl now drops raw axolotl

If an axolotl is killed by fire, a cooked axolotl falls from it

The amount of drop is affected by Enchantment.

Raw Axolotl gives Regeneration III for 10 seconds and restores 1 unit of hunger

Cooked axolotl takes 10 experience levels and restores 10 hunger units