With
mod
DarkAge Bizarre
nights will become more challenging, there will be new dangerous bosses, structures with useful loot, powerful items and mobs that will help you in your new adventure in the dark ages in
Minecraft
!
Mercenary
They live in groups in camps that often appear around the world. They are equipped with different weapons, and you can bargain with them, but if you attack them, they will start attacking the whole group. If you bargain with them enough, you can hire one of them.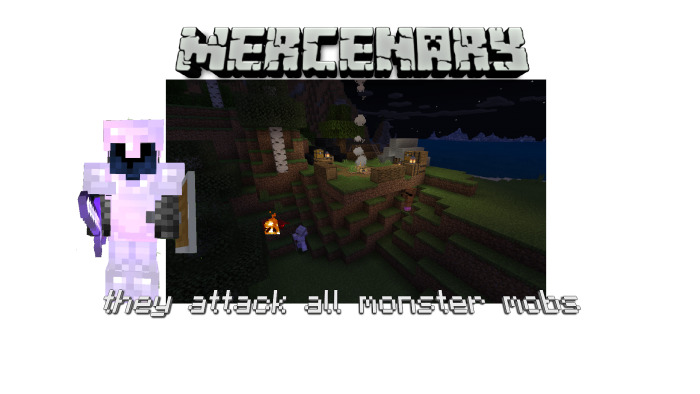 Stinky Medical
A doctor who lives locked up in a dirty house and likes to read constantly. Sells several items, including a smelly mask that gives night vision, as well as a syringe with suspicious blood. Who should I give this syringe to? Appears in the woods.
Owl
This owl will help you in your adventures. It can be tamed with any kind of meat, except rotten. The owl can sit on the shoulder to ward off ghost mobs.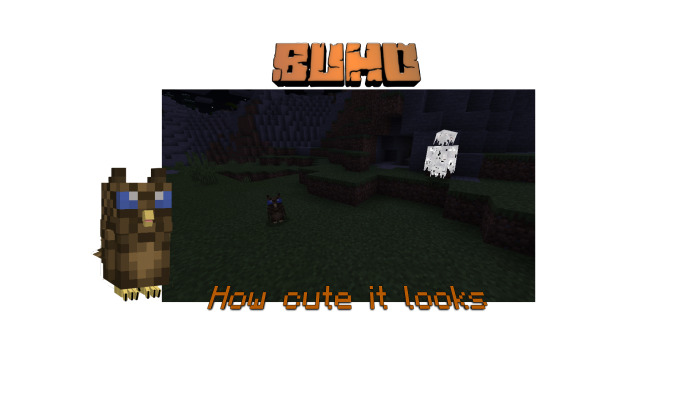 Panda Jade
Panda appears in a new structure in the jungle and protects it because it has many valuable and new resources! The panda has many attack types, the damage to which varies.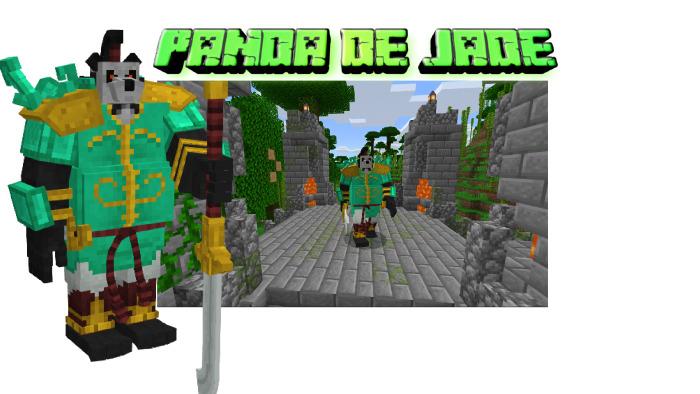 Plague
A new and strong boss, whose damage is incredibly huge. The Plague has two minions in the form of plague wolves who will help her in the hunt.
The plague attacks all living beings in the world and appears at night, easily destroys any structures. After her death, the plague sword, the plague head, rotten flesh and bones fall from her.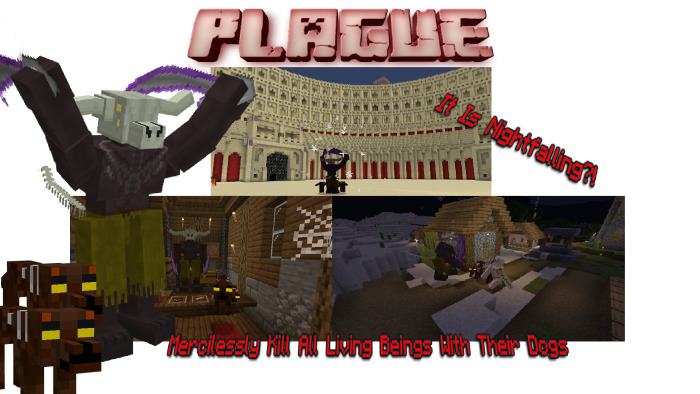 Free Elemental (Unbound Elemental)
A powerful mob that shoots projectiles that explode and leave craters. For help, he calls the spirits.
He appears in a special structure in the forests where he sleeps. If you hit him, he will wake up and immediately start a fight. After death, the released crystal, the released ball, the netherite and the bones fall from it.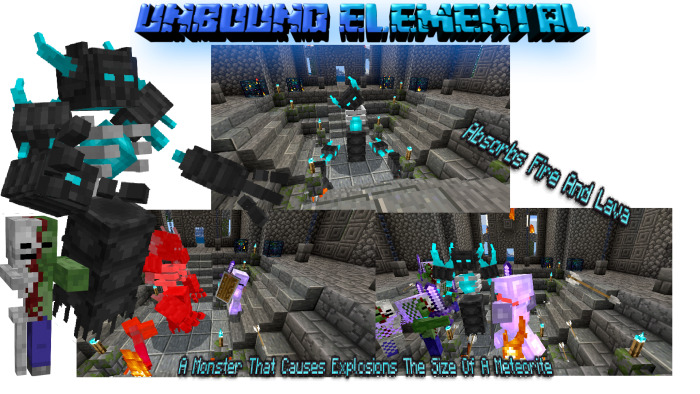 Nagars
Nagar appears with five aggressive bees next to the tree. Players and all bosses are his enemies. It has several types of attacks, one of which is to create flowers, which after a while become the boss's henchmen.
With low health, he gets shoots out of the ground, which will give Regeneration II and you will have to act faster. After death, a Heart and a Tree fall out of it, which are used in new crafts.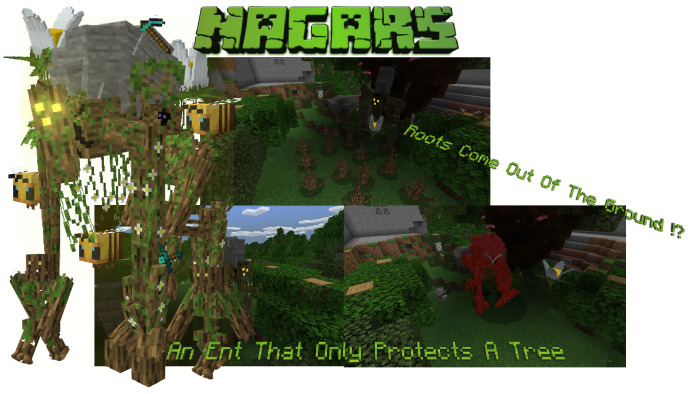 Stinky mask
You can buy it from a Smelly doctor, and it gives the effect of night vision.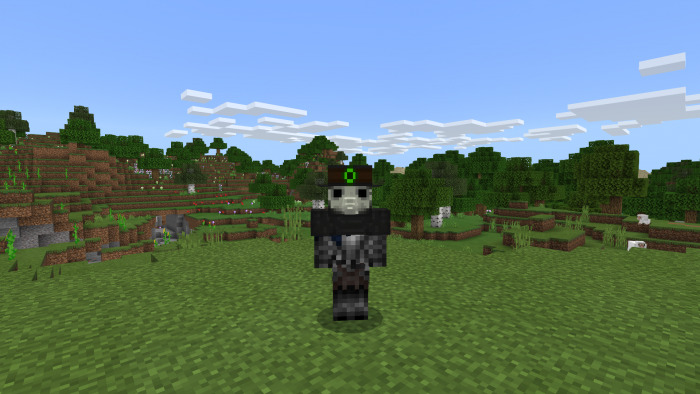 Plague Head
It is an ornament and falls from the Plague.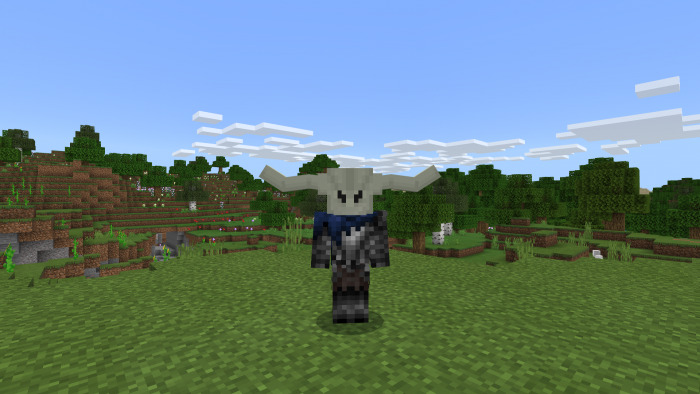 Plague Sword
Deals 10 damage, can be enchanted, drops from the Plague.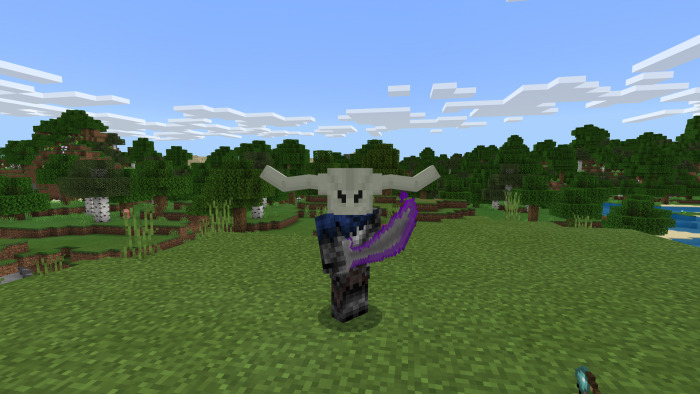 Unbound Staff
A very powerful staff that shoots projectiles. Sit down and use the staff to summon spirits that will attack all your enemies.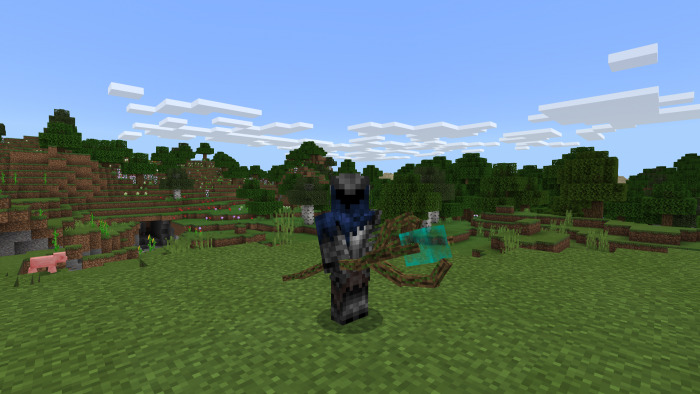 This staff is created as follows: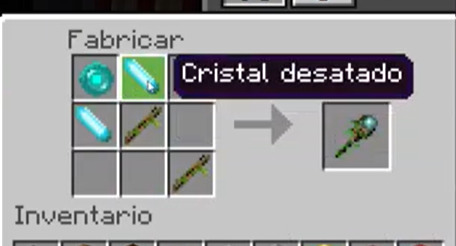 Raw flesh (Human Flesh)
It can be obtained from mercenaries and when eaten raw gives many negative effects. Cook it in the oven, smokehouse or over a campfire to make it more edible.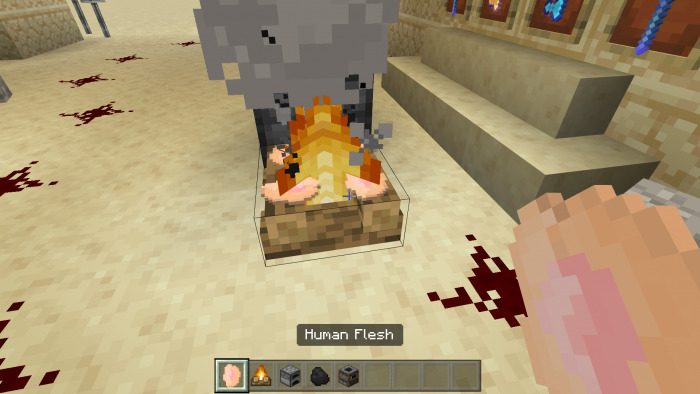 Jade Ingot
This is a new material that is created from gold ingot and jade fragments.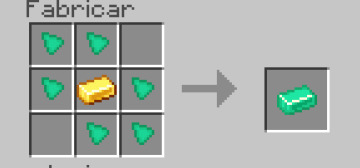 Jade Armor
Jade ingots can be used to create new armor.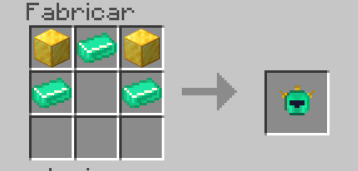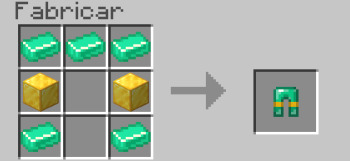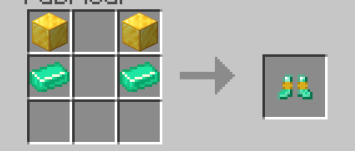 The jade armor on the player looks like this: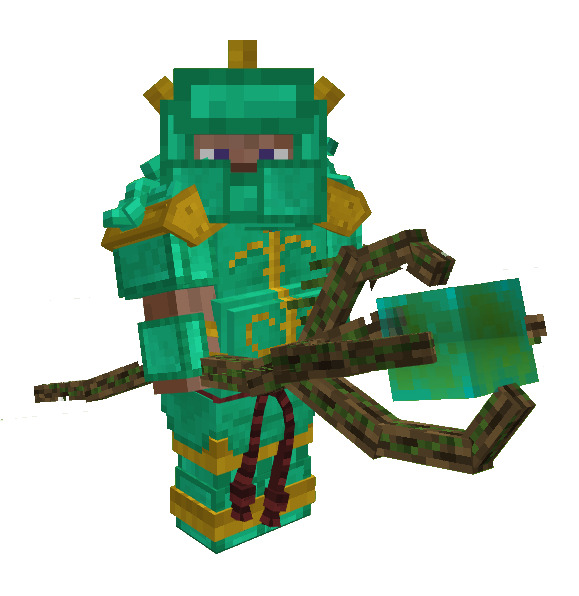 Carbon Deposit Equipment
Nagar's equipment is an object-based mercenary mob, which is created as follows: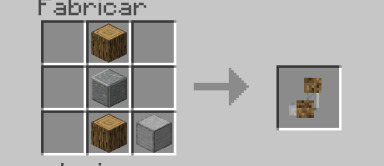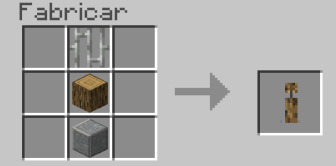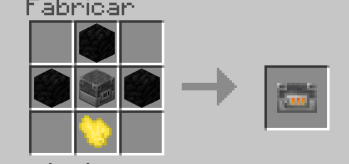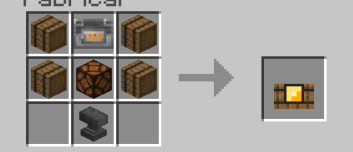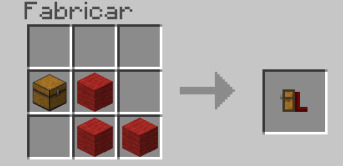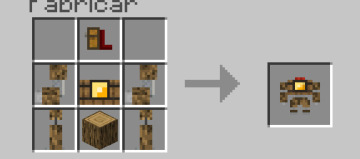 To create this creature, you will need items that fall from the Deposits.
This machine is very useful for survival, because it has slots for storing resources, it jumps high and is perfect for traveling around your world.