If you want to mine ores faster, then a pickaxe is not the best way for this process, but then what to choose? A great question to which there is a universal answer is a new machine called
Driller 9000
with
mod
The Mining Driller 9000
.
Mining in
Minecraft
will become more realistic using modern technologies that are used in real life.
How to use the Driller?
It's basic. Mechanics, like any riding creature in MCPE. The driller automatically destroys the blocks in front of it. Please note that the Driller does not destroy ore blocks, so if such a block is encountered on the way, the machine will immediately stop.
How to get a Driller?
There are several options for getting a Driller:
Summoning egg in the creative mode inventory (type "Mining" in the search);


Using the command '/summon screenfy:miningdriller';

Using the command '/give @s screenfy:miningdriller_spawn_egg'.
Screenshots from the game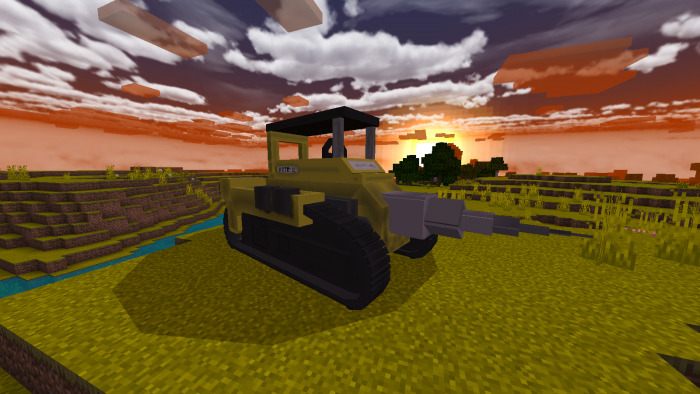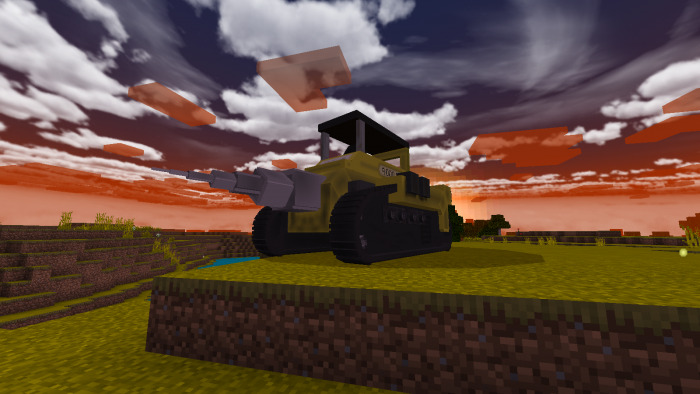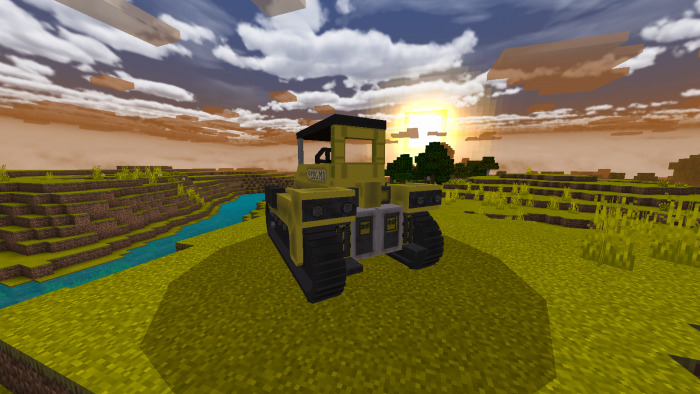 Last update:
August 6, 2021.
What's new?
Updated window texture

Fixed bugs