The Interactive NPC's mod adds 4 NPCs to
Minecraft PE
using custom functions!
For the mod to work, activate all Experiments in the world settings.
The creators of the maps will find a good use for them, for which fixed NPCs were created capable of executing any command, changing only one file.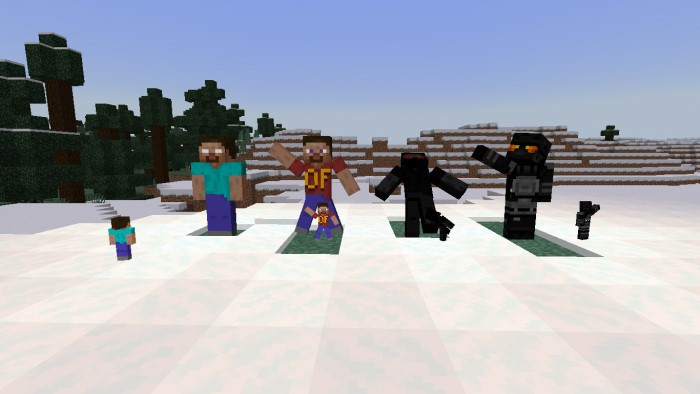 All 4 NPCs are independent of each other, and each is configured in a separate file. When interacting with NPCs, custom character functions are triggered.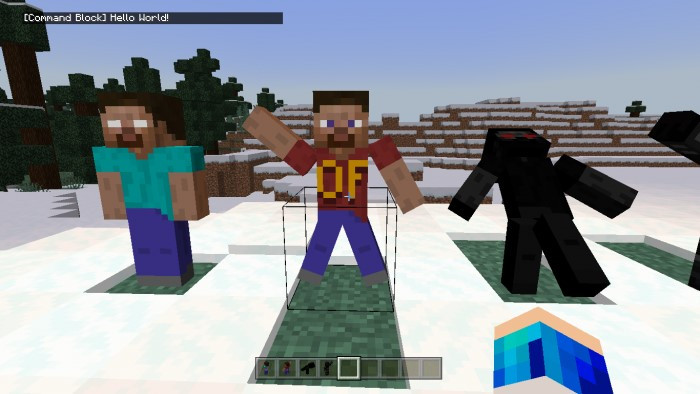 Each NPC has its own skin, but they can be changed. Just rename the image and put it in the texture set.
You can place NPCs in any direction.