If you think about it, obsidian in
Minecraft
is only used to create portals to the Nether, so why not use it more?
Obsidian Pack
will add to
Minecraft PE
new items, blocks, and weapons that can only be obtained with obsidian. These new items are great for melee and ranged combat.
It is required to enable all experimental functions in the world settings.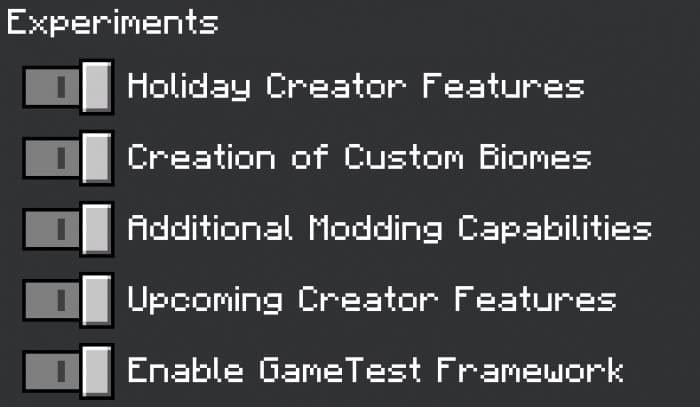 The first item in addon
Compact Obsidian
, which is the basis for creating all new items. You can get it by putting obsidian in a furnace or melting furnace.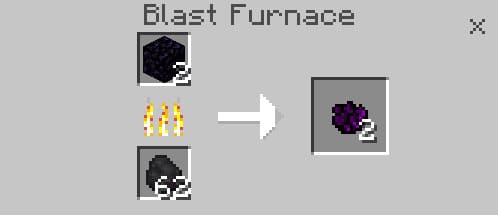 Crystallized Obsidian Ore
is a new, unique ore that is generated at an altitude below 30.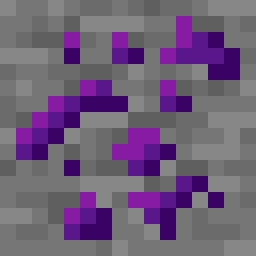 Crystallized Obsidian
falls from obsidian ore.

Crystallized Obsidian Glass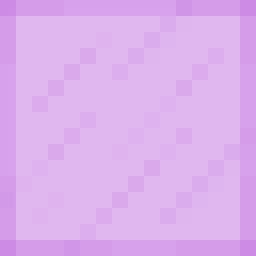 Molten Obsidian
is created from weeping obsidian if melted in a furnace or melting furnace.[/b]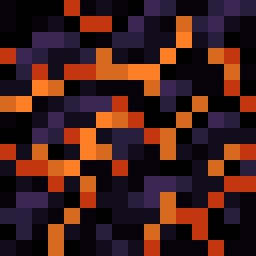 Obsidian Sword
has 8 damage.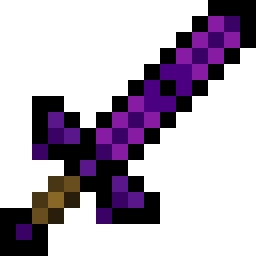 Obsidian Axe
not only looks beautiful, but also very powerful.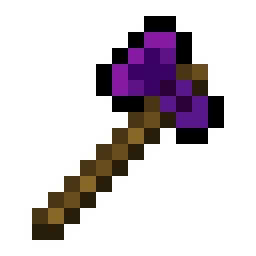 Obsidian Shovel
is very fast when used!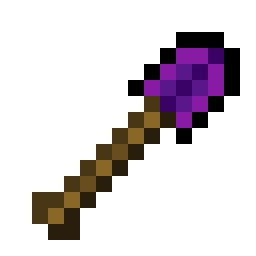 Obsidian Pickaxe
this pickaxe is capable of destroying almost any block and ore!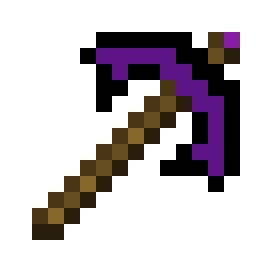 Obsidian Hoe
useful for farming.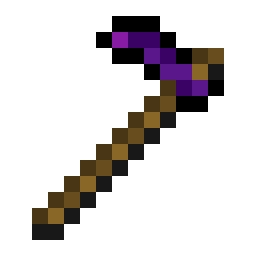 Obsidian Dagger
very sharp!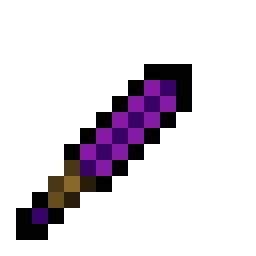 Obsidian War Hammer
has 9 attack damages, but slows the player down a bit.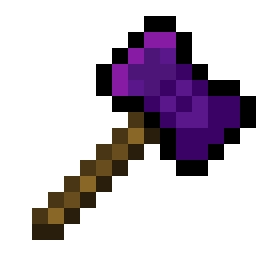 Obsidian Armor
a full set of armor slows the player down a bit, but gives more protection.

Miner
this resident is not finished yet and looks like an ordinary resident, but you will be able to get new resources from him from the add-on.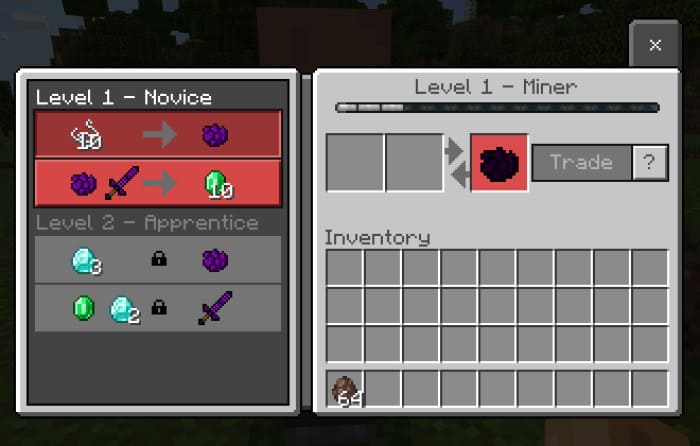 Last update:
August 13, 2021.
What's new?
Most recipes now require crystallized obsidian