The alarm sounds, the nuclear reactor has exploded, and now the world has become a dangerous place. Are you ready to enter it?
Zero Zone
is an add—on that modifies
Minecraft PE
to create a more hostile environment towards the player. Entities, item behaviors, and more have been changed to make your fight for survival even more challenging.
The colors of the biomes have been changed to give a gray color to the sky and fog, the water has also changed as a result of the released radiation.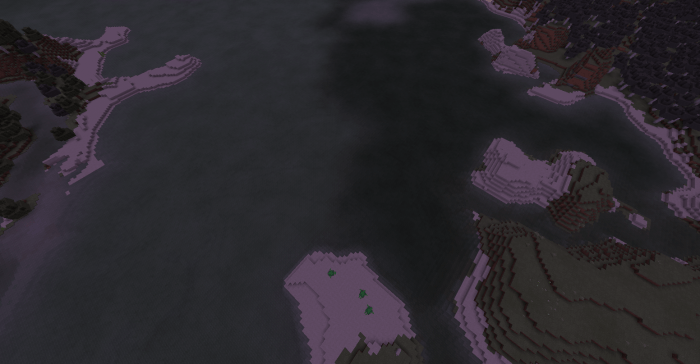 Your vision is blurred, radiation has damaged you, and now you see green lava! Yes, and when you get closer, you will hear the beep of your radiation meter.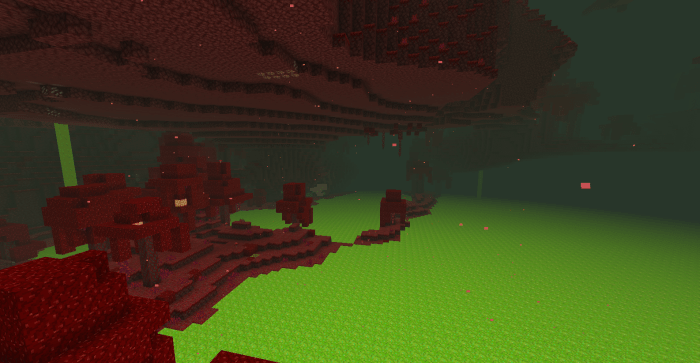 Zombies are now more dangerous, and not only that, new zombies appear during the day and do not burn, be careful!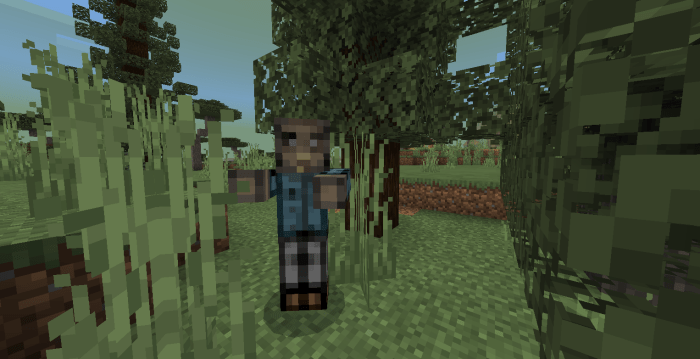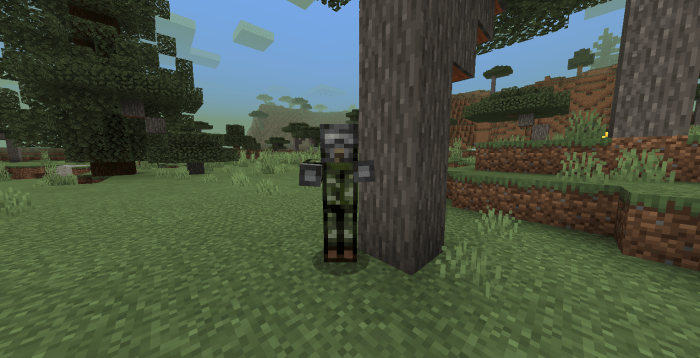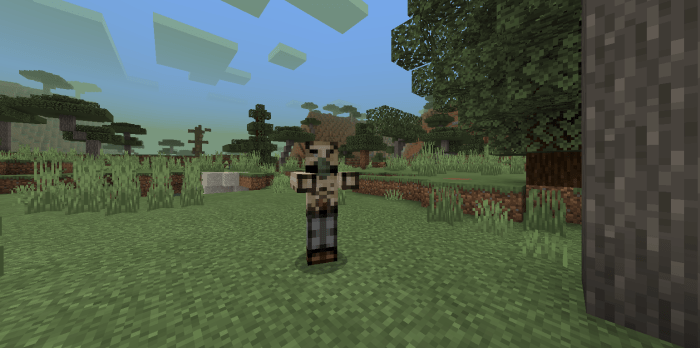 While visiting cities, you can find first aid kits and syringes that will help you. In addition, you can find new food that will help you maintain food supplies.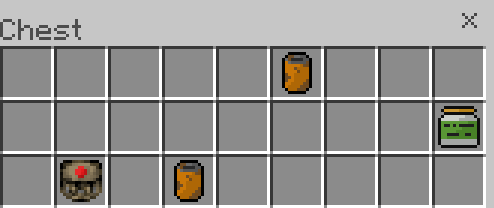 New items that can be found in the chests!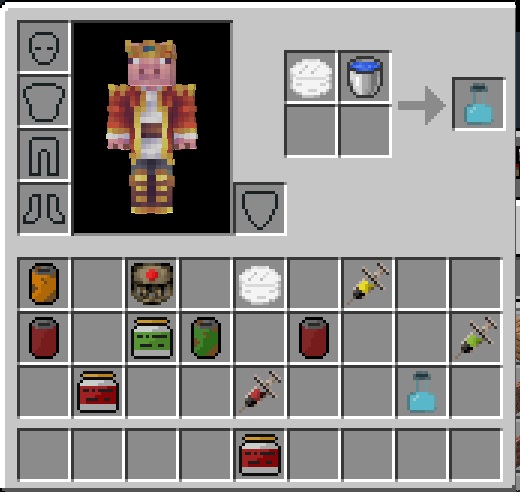 Animals have also suffered from radiation, their food is now infected. The wolves died from radiation and have now turned into a wild beast.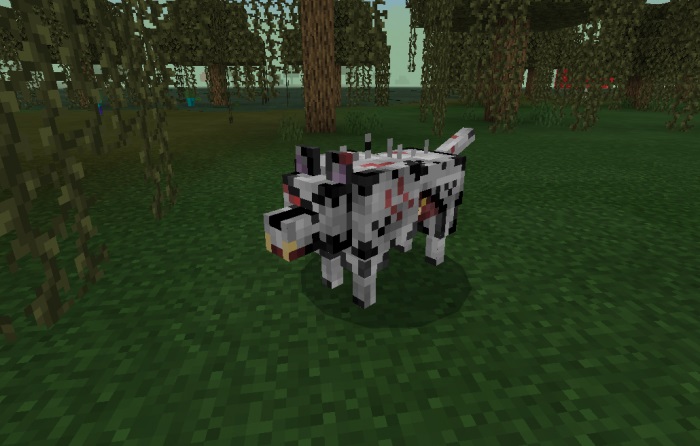 Changes have been made to the textures of armor, weapons and some mobs to give them a more apocalyptic style.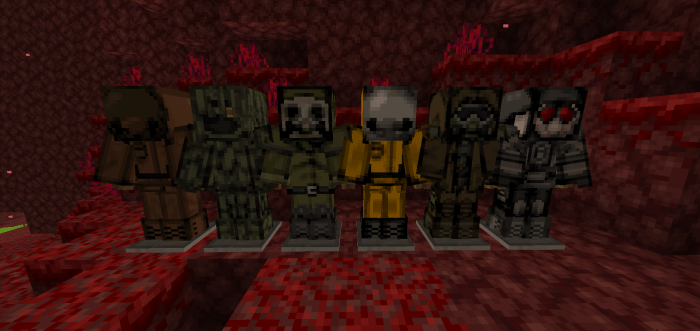 There are custom structures that will be generated while you explore the world. (Does not work in Realms)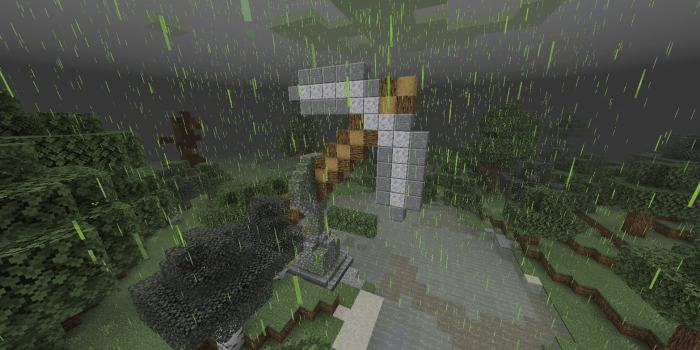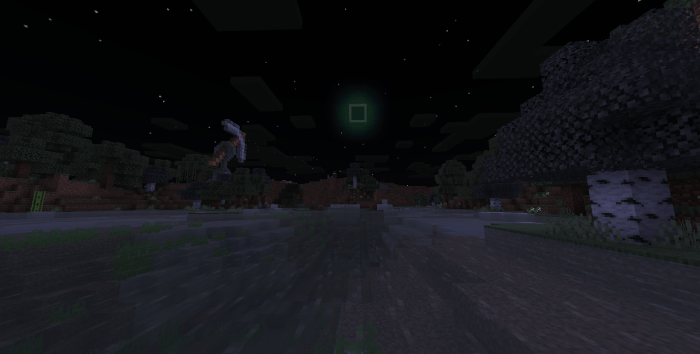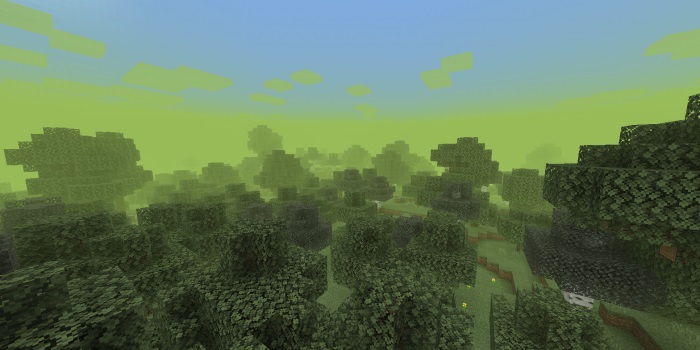 You need to enable experimental gameplay in the world settings if you want to have structures.
Last update:
v12 (December 4, 2021)
What's new?