With
Morph
addon mod for
Minecraft Pocket Edition
, you can turn into any mob! The peculiarity of this mod is that you will not just be given the texture of a mob, you will be completely transformed into it!
This is a very funny and cool modification for the game. With her, you can visit in the skin of, for example, a chicken or another animal. =)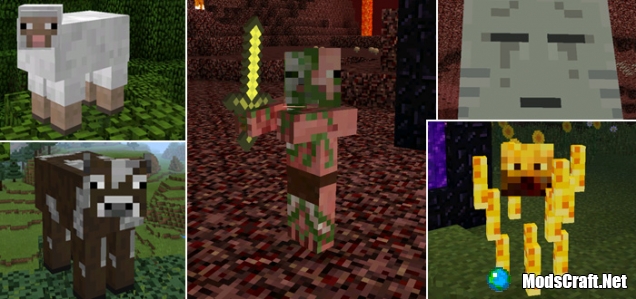 How to turn into a mob?
It is necessary to craft a special item called
Identity Absorber
. Here is a recipe for crafting: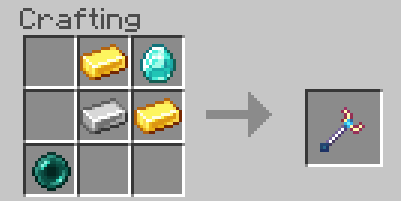 Find some mob and get closer to it, and then tap this object on it. You will immediately transform into this mob. To return to the body of the reverse person, you just need to find another mob and repeat the same actions, or die.
Sometimes it is difficult to find the same entity to become a human again, a special The totem of the player item was created specifically for this, holding it in your hand, you automatically become a person. The recipe for crafting a player's Totem:
Each of the mobs gives you its specifics, for example, turning into a zombie you will catch fire in daylight.
Installing the Morph mod (.mcaddon):
Download the mod file marked .mcaddon from the link below.

Just open the file (via ES Explorer on Android) and the game will install everything you need by itself.

Launch Minecraft and go to edit the world.

Select Resource Packs.

Find the texture pack and activate it.

Select Parameter sets.

Find the add-on and activate it.

The mod is installed, have a nice game!