The Miner mod will add three new NPC miners to Minecraft PE (Bedrock), which you can find in your world and purchase various resources from them!
There are three types of miners available: diamond, gold and iron. Each of them has its own resources for trading.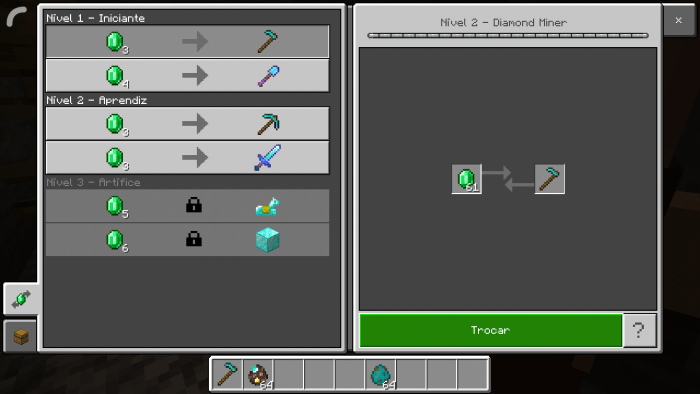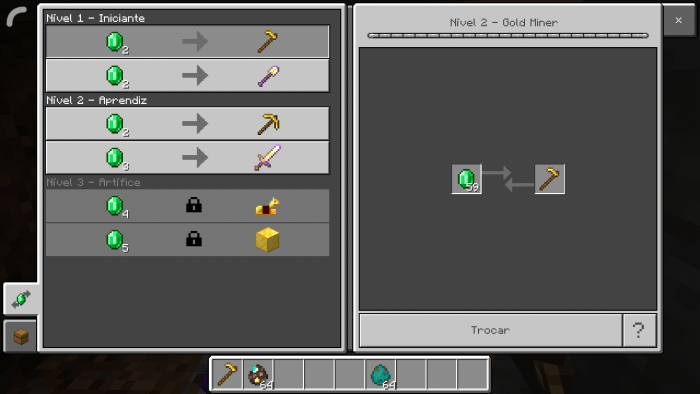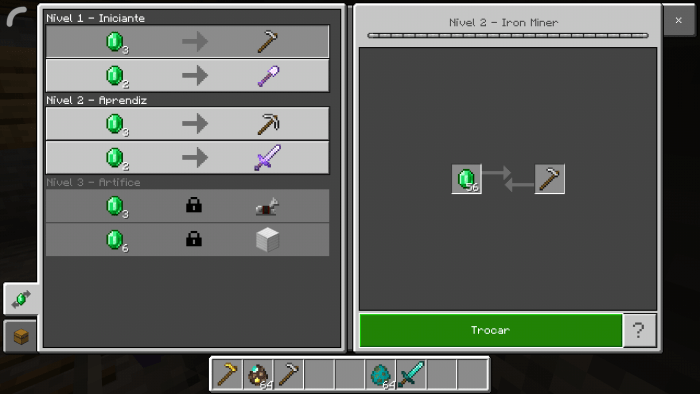 Don't attack the miner as he is very strong! Miners have 200 health points and 10 damage.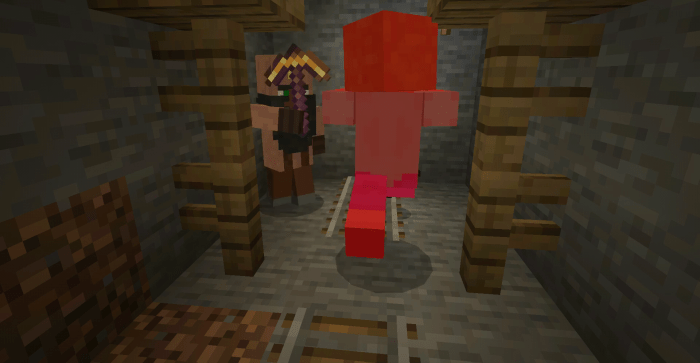 Miners appear randomly in the mines. In creative mode, a mob creation egg is available.
Last update:
v2 (February 9, 2021)
What's new?
Reduced the likelihood of miners appearing;

Fixed spawn bugs.