Rabe's Dropper
is a map inspired by the original Dropper map, where your task is to fly down without hitting obstacles, and get to the very bottom to go to the next level.
This map also consists of 5 levels, each of which has its own original theme.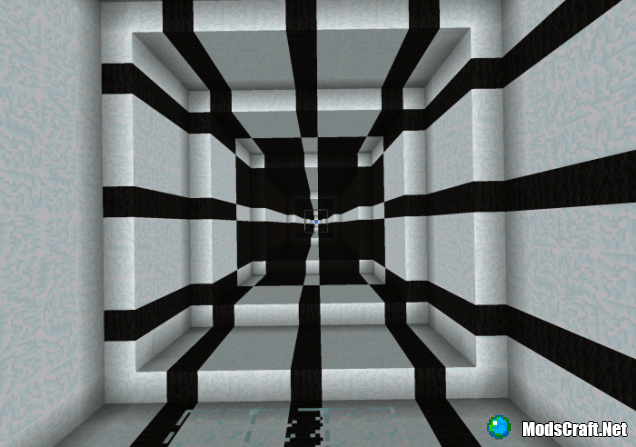 If you like the original Dropper map, then you definitely need to download Rabe's Dropper. Despite the fact that it is much shorter, in terms of levels, it is still enjoyable in gameplay.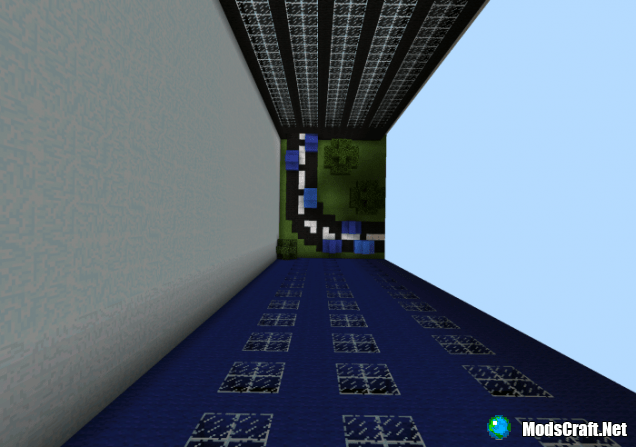 Levels
Glowing Boost

Blue Cars

Black 'N' White

Cobweb

The Aether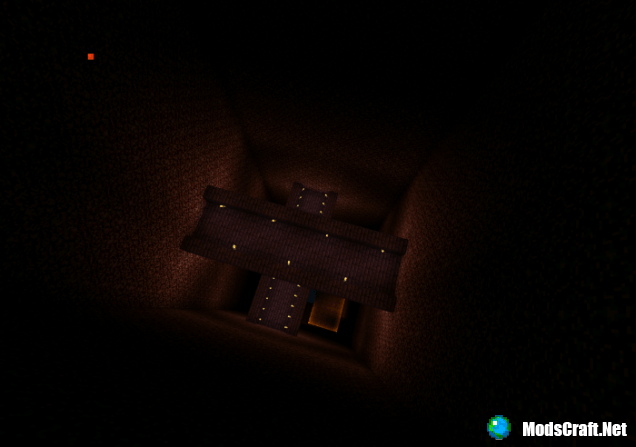 Installing Rabe's Dropper map:
Download the archive with the map from the link below

Unpack the folder from the archive to /games/com.mojang/minecraftWorlds/

The map is installed, have a nice game!